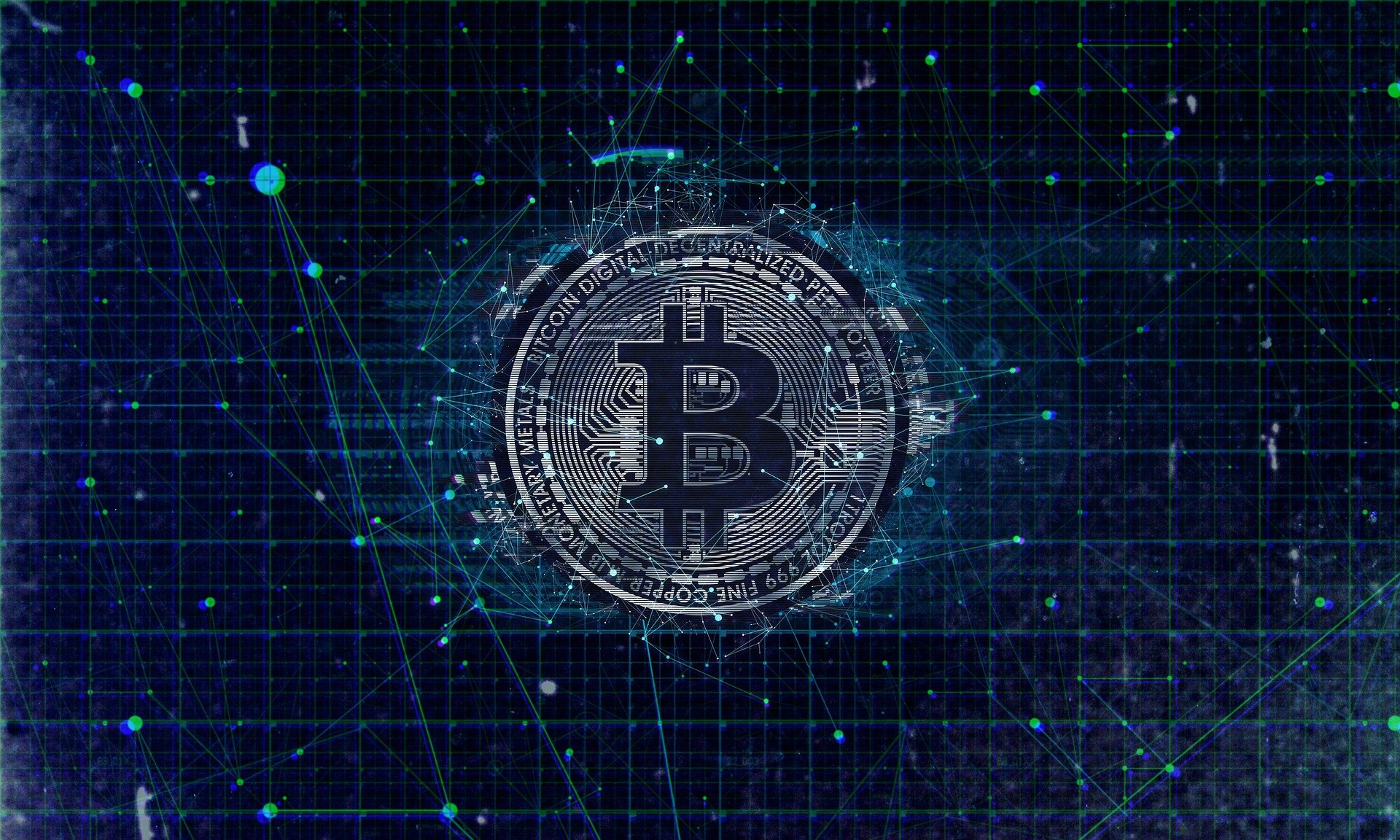 There are all kinds of exciting things taking place in the crypto space these days. Check out the latest reports below.
G20 watchdog to bring crypto rules
The Financial Stability Board (FSB) said on Monday it would propose "robust" global rules for cryptos in October, following recent turmoil in markets that has highlighted the need to regulate the "speculative" sector.
The FSB, is a body of regulators, treasury officials, and central bankers from the Group of 20 economies (G20).
It's worth noting the fact that it has so far limited itself to monitoring the crypto sector, saying it did not pose a systemic risk.
But recent turmoil in crypto markets has highlighted their volatility, structural vulnerabilities and increasing links to the wider financial system, the FSB said.
"The failure of a market player, in addition to imposing potentially large losses on investors and threatening market confidence arising from crystallisation of conduct risks, can also quickly transmit risks to other parts of the crypto-asset ecosystem," the FSB said in a statement.
"The FSB will report to the G20 Finance Ministers and Central Bank Governors in October on regulatory and supervisory approaches to stablecoins and other crypto-assets," the FSB said.
Another issue important to note is the fact that the FSB has no lawmaking powers but its members commit to applying its regulatory principles in their own jurisdictions.
Bitcoin bulls are around the corner
A closely tracked crypto strategist just said that Bitcoin could be gearing up for a significant rally.
Crypto analyst Kevin Svenson said that he's looking at Bitcoin's moving average convergence divergence (MACD) indicator on the three-day chart. It's important to note the fact that this suggests that BTC is likely setting up for a sustained bounce.
At the moment of writing this article, BTC is trading in the red and the king coin is priced at $20,406.