It's been just revealed that the Galaxy Digital CEO Mike Novogratz said that 2023 would be the year to survive for the crypto industry. Check out the latest reports about what he had to say below.
Mike Novogratz addresses the crypto industry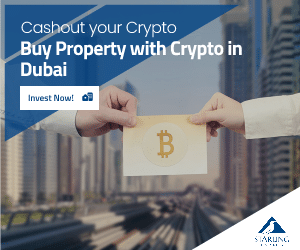 According to the latest reports, the billionaire Mike Novogratz said that challenges are ahead in the digital asset space after a big "washout" in 2022. On the other hand, he made sure to highlight the fact that crypto is not going away.
In a new interview with CNBC, the CEO of Galaxy Digital says 2023 is now the year to focus on survival after so much market turmoil.
"2022 was a grand washout for growth stocks and for crypto. And so anything associated with it, especially that was growth-y, that had big cost and revenue shrinking, got hammered as many of the crypto stocks did."
Novogratz also addressed Coinbase, which just announced it is laying off nearly 1,000 employees due to the crypto bear market.
He made sure to explain the fact that CEO Brian Armstrong and the company are making the right decision to keep the crypto exchange financially healthy.
"I think CEOs, Brian [Armstrong] at Coinbase, and any rational CEO, is doing the right thing. The outlook for crypto is not horrible, but it's not great. We've got regulatory headwinds that we didn't have before. We've got time to heal and rebuild narrative and so people are going to cut costs and survive this transition period…"
He continued and said the following:
"Crypto is not going away. What's been interesting is the price of Bitcoin and Ethereum has held pretty steady the last few months. It's actually gone up in the last few days. If you had to sell, there was a lot of bad news out there, you sold. If you were leveraged, you got out of your leverage. And so it's a pretty clean market right now."