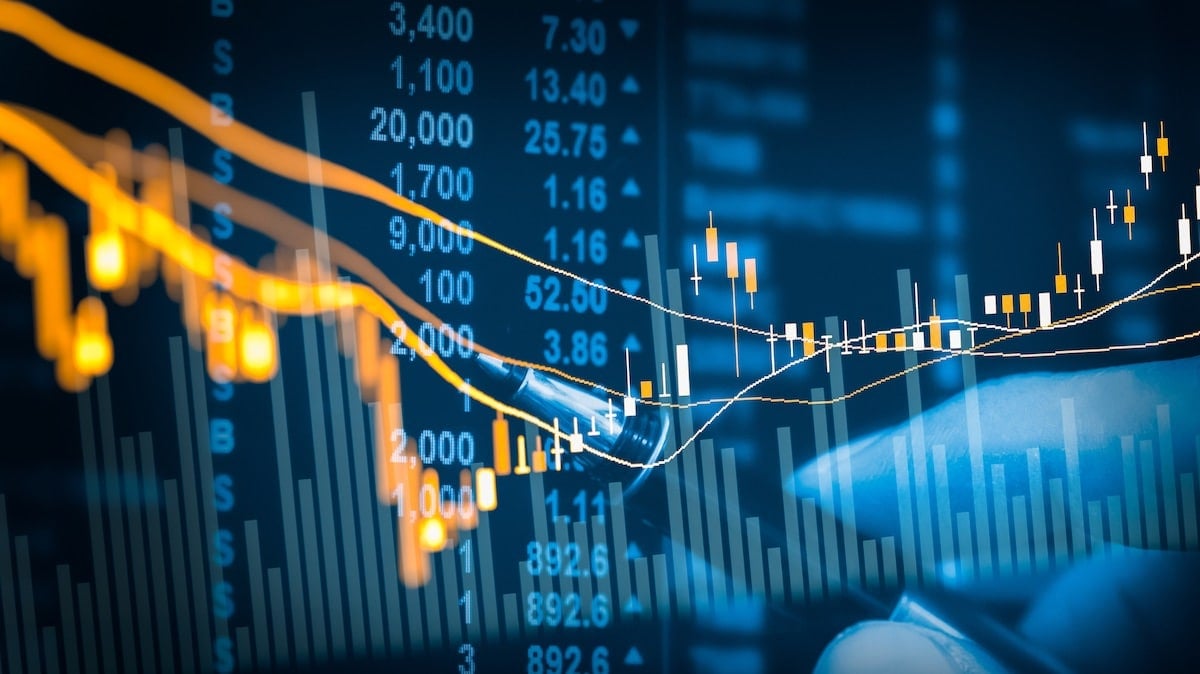 It's been just revealed that the Gemini crypto exchange has just expanded beyond the US borders. Check out the latest reports about this below.
Gemini expands beyond the US border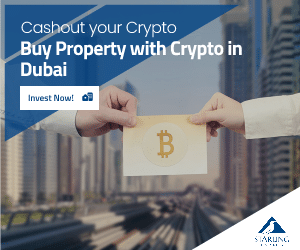 It's been reported that the American crypto exchange Gemini is expanding its operations overseas as US federal regulators create uncertainty in the industry at home.
The exchange said that they are launching the Gemini Foundation, a non-US crypto derivatives platform that will initially offer customers with a perpetual Bitcoin (BTC) contract denominated in Gemini dollars (GUSD).
The exchange also made sure to say that the platform will launch a GUSD-linked perpetual Ethereum (ETH) contract next amid plans to offer more derivatives products in the coming months.
"Eligible customers will be able to trade both spot and derivatives products and execute all of their trading strategies within a secure and trusted platform."
Gemini Foundation will not be available to customers in the US. Here are the locations where the exchange expands:
"The platform targets users in Singapore, Hong Kong, India, Argentina, Bahamas, Bermuda, British Virgin Islands (BVI), Bhutan, Brazil, Cayman Islands, Chile, Egypt, El Salvador, Guernsey, Israel, Jersey, New Zealand, Nigeria, Panama, Peru, Philippines, Saint Lucia, Saint Vincent & Grenadine, South Africa, South Korea, Switzerland, Thailand, Turkey, Uruguay and Vietnam."
Gemini in the news
It's been just revealed the fact that Gemini co-founder Tyler Winklevoss is speaking out against the US banking system, saying that the government created the current crisis.
The billionaire said that he believes the US banking industry is a caste system designed to favor the wealthy.
According to Winklevoss, the government created a system that is likely to only cover deposits in banks deemed "too big to fail," while leaving others out to dry.
"The US banking system is a modern-day caste system. There are those who are banked by Bulge bracket banks. There are those who are banked by regional banks. And there are those who are banked by no bank at all."