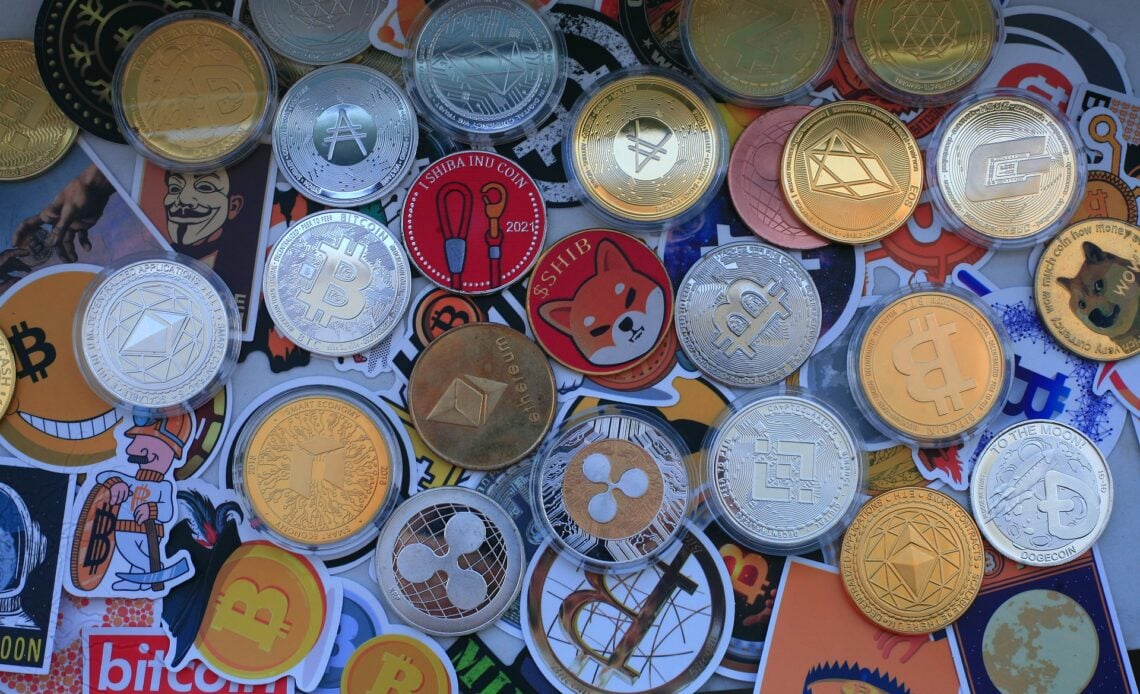 Despite the falling prices in the market, there are still optimistic reports about moves that are taking place in the crypto space. Check out the latest ones below involving crypto exchange Gemini.
Gemini rolls out staking for MATIC
It's been just revealed that the crypto exchange platform Gemini is rolling out staking services for blockchain scaling solution Polygon (MATIC).
The exchange makes Polygon staking available to customers in the United States (excluding New York), Hong Kong, and Singapore, per a new announcement.
Gemini also plans to roll out staking for other prominent altcoins, such as Ethereum (ETH), Solana (SOL), Polkadot (DOT), and Audius (AUDIO) soon, according to the latest reports coming from the online p publication the Daily Hodl.
The New York-based exchange said the following about the new feature:
"At Gemini, we simplify and secure the staking process, allowing you to stake your assets with more confidence in just a few steps. And, we protect your staked assets by reimbursing you for penalties imposed by validators on your staked tokens."
MATIC new price prediction is released
It's been revealed that there is a popular crypto analyst who says that blockchain scaling solution Polygon (MATIC) is primed.
In a new video update, the pseudonymous to rally ahead of Ethereum's (ETH) much-anticipated Merge next month.
It's been revealed that a host of Coin Bureau known as Guy says that MATIC is struggling despite seeing many bullish developments over the course of the past few months.
"The MATIC token has been hit hard by the crypto bear market and is down about 50% since I last covered the project in March, though it is starting to show some signs of recovery."
The analyst also said that MATIC looks poised to surge despite its struggles as Ethereum updates from a proof-of-work mechanism to a proof-of-stake one.