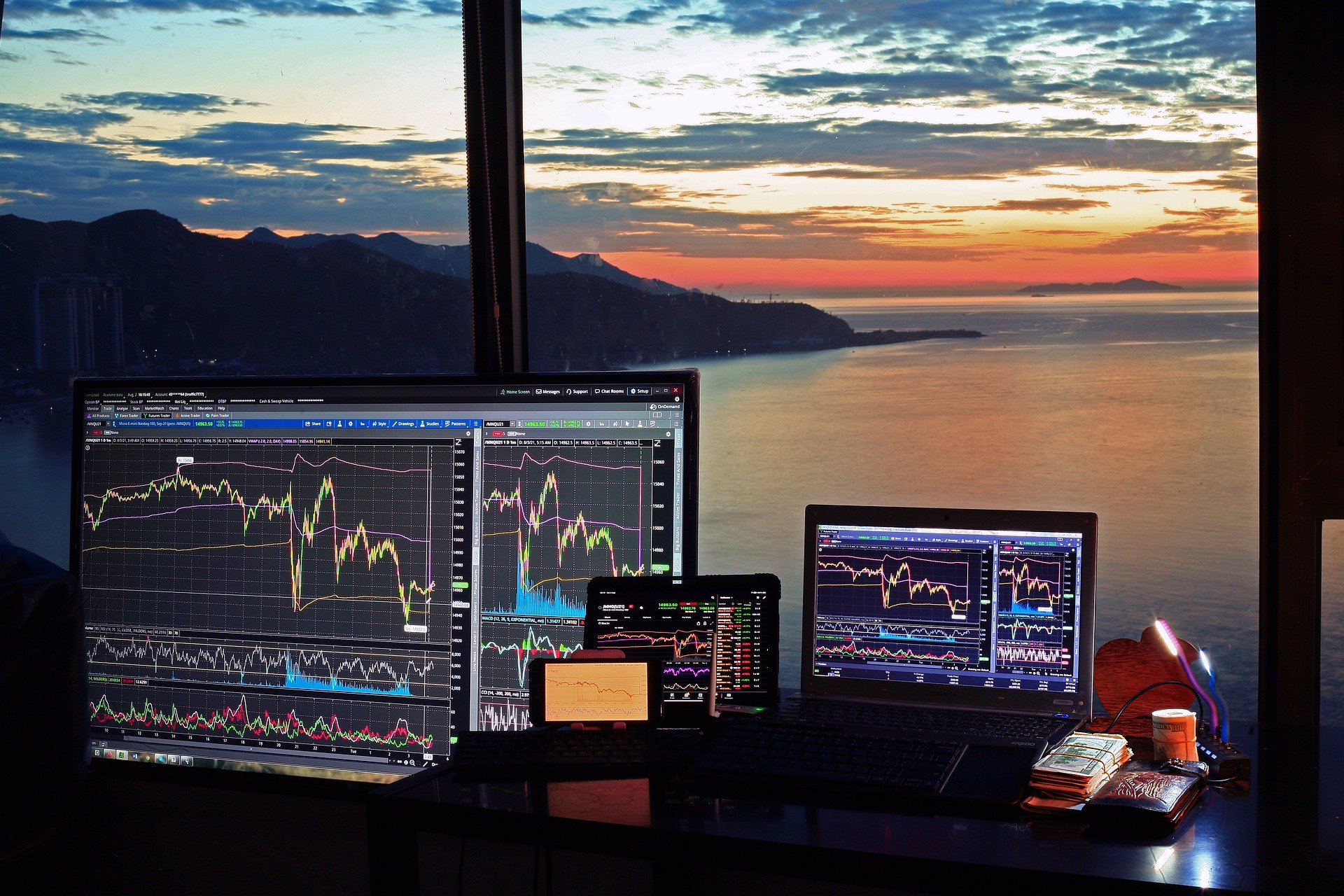 The mass adoption of crypto continues amidst massive volatility. Check out the latest reports about the crypto exchange Gemini.
Crypto adoption boom supported by Gemini
The mass adoption of crypto and the blockchain has been one of the most important goals that the crypto space set, and things continue to go great.
In the official blog post, the crypto exchange begins by noting the following:
"Our users in the UK can now use Plaid to link their bank account and transfer British Pounds (GBP) into their Gemini account to seamlessly purchase crypto, without leaving our app."
The exchange also noted this:
"With our Plaid integration, we continue to build bridges between traditional finance and the crypto ecosystem, enabling users to make secure deposits into their Gemini accounts without manually entering their bank details, and with no extra fees. In the U.S., our customers can already use Plaid to verify their identity, link their bank, and fund their accounts."
Just in case you don't know, Plaid is an open banking data network and payments platform that is used by over 6,000 apps and connects to 12,000 financial institutions across the world.
The platform is offering the ability to fund accounts through Plaid. This also simplifies the onboarding experience for our users, further reducing barriers to entry into the crypto ecosystem.
Check out the official notes in order to learn more details about the great news.
Coinbase's Changpeng Zhao shared some interesting advice about crypto investments via Twitter. Check out what he had to say below.
CZ offers crypto investment advice
CZ posted the following tweet:
In bull markets, exercise risk management.

If everything went to 0, will your life still be ok? If no, you invested too much. Reduce it by half and ask again.

Don't over invest. (Not financial advice)

— CZ 🔶 Binance (@cz_binance) July 29, 2022
The crypto market is struggling to recover these days following recent price losses.