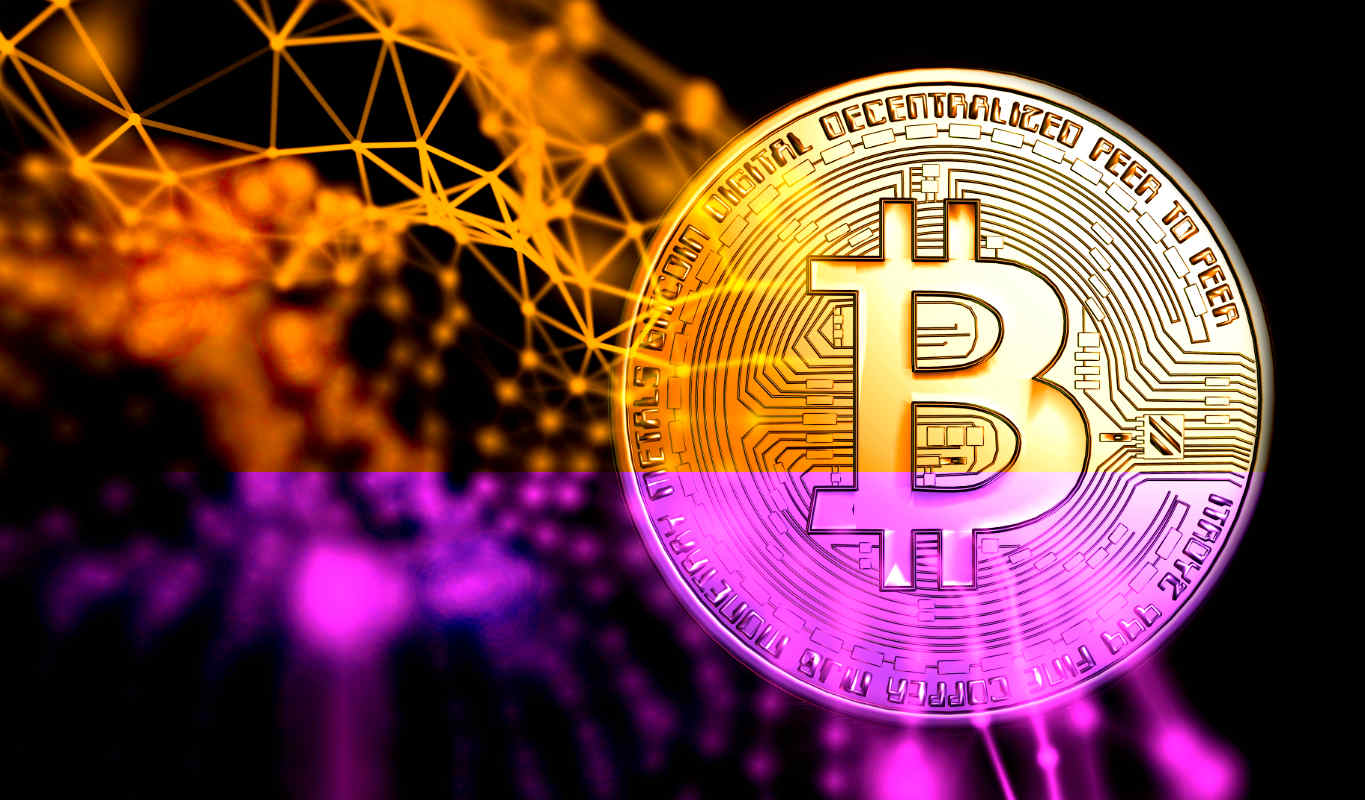 Bitcoin has been gaining popularity these days like there's no tomorrow. The king coin's mass adoption is going great, and it will maintain its momentum.
At the moment of writing this article, BTC is trading in the green, and the king coin is priced at $55,960.62.
Gemini's Tyler Winklevoss shared a tweet saying that the US government will not be banning Bitcoin.
The US government will never ban #bitcoin. These questions have been asked and answered by regulators and courts for the last decade. This ship has sailed.

— Tyler Winklevoss (@tyler) March 27, 2021
Someone said: "If #BTC currently uses as much energy as Argentina, imagine how much it will use in a decade. Then imagine how much energy it would take to 51% persistently. Money may be printable, but electricity (ie energy) sure isn't. (re Isaac Newton)."
Another follower posted this: "Governments will slowly lose their jurisdiction over time, as the threat of legislation against crypto carries a heavy risk of allowing other countries to gain tech strides. This is a bit like a cold war. #BTC #bitcoin."
Bullish Bitcoin forecast is revealed
Trading veteran Peter Brandt predicts a massive Bitcoin bullish move this year. In a new interview on Real Vision Finance, Brandt said that Bitcoin could boost its price by 260% from its current price.
The analyst said that the current logarithmic charts look like they did during the 2017 bull market.
"I think we're in that midpoint pause where in 2017 Bitcoin swirled around for a month or two before we saw the final move up, and you'll note that the midpoint in the 2015 to 2017 bull market was at about one-half or 60% of the total move. If that's true, that points to the type of price level… That $200,000 plus is where this market would take it if this chart interpretation is correct," he said.