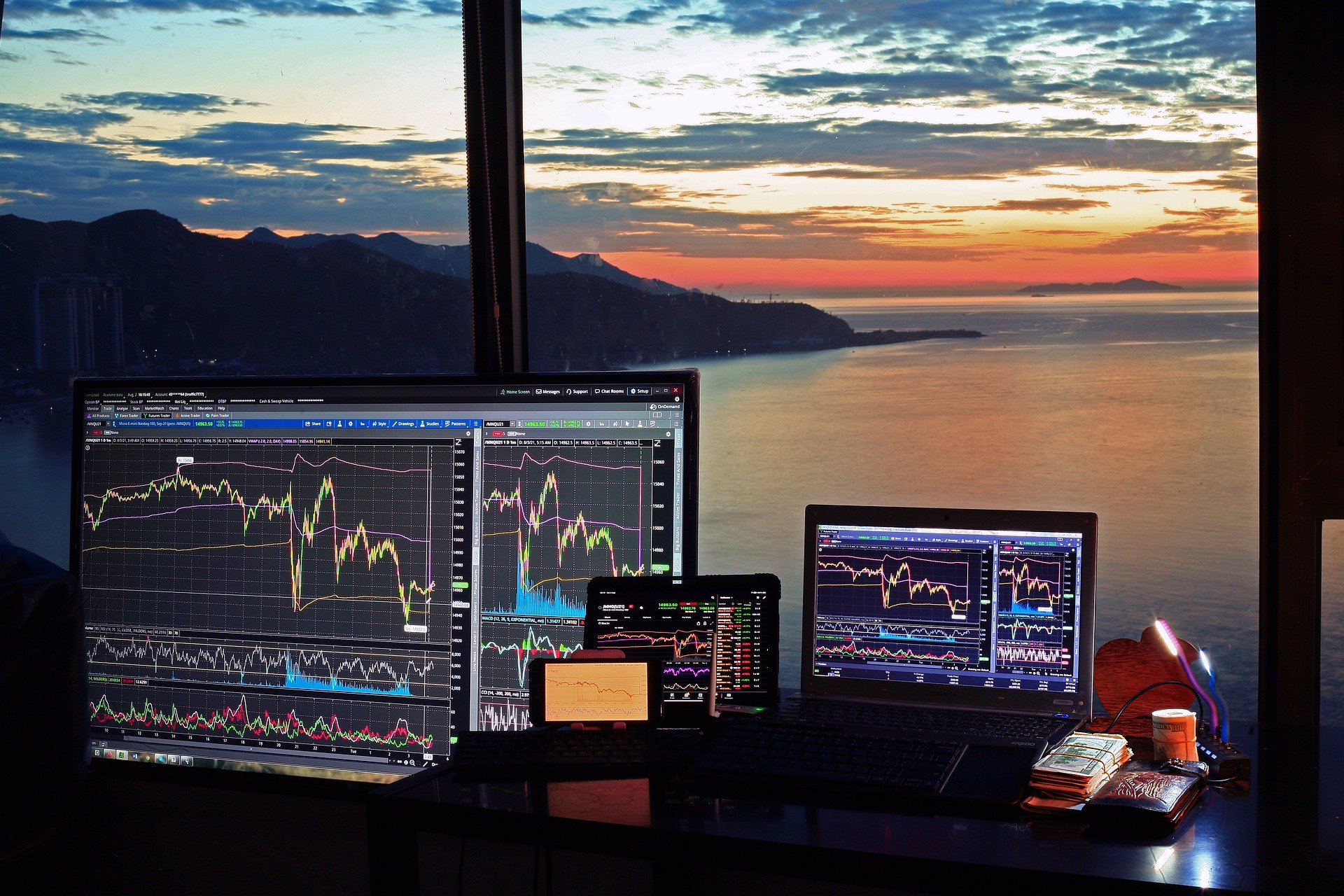 The decay of the US dollar seems to the in the news all the time these days. Check out the latest dark predictions about this below.
US predictions claim US dollar reign comes to an end
Famed American investor and co-founder of the Quantum Fund, Jim Rogers, said not too long ago that the dollar's reign as the world's reserve currency is coming to an end.
In a new interview with Russian state-owned news agency Sputnik, Rogers stated the fact that America's politicization of the dollar has both friends and foes focused on alternatives.
"Many people are starting to say, wait a minute. I don't know if we want to use that money because it will have a problem someday. But also, the world's international currency is supposed to be completely neutral. Anybody can use it for anything you want. But now Washington is changing the rules. And if they get angry at you, they cut you off."
Rogers cited the historic failures of reserve fiat assets, which typically last for around 100 years, as another signal that the dollar's dominance has an expiration date.
"No currency has been on top more than 150 years. Nobody has always been on top, so it's always happened. People have moved away from whatever currency it is."
He continued and said the following:
"It will happen. It has always happened. And America's time is coming to an end. The American dollar this time is coming to an end… Many friends of America are moving, trying to find something to compete with and ultimately replace the US dollar. It will happen."
Global shift away from the US dollar
Venezuelan President Nicolas Maduro said that a significant decline in the global use of the US dollar is now inevitable.
In his latest weekly update, Maduro pointed to the US sanctions as the core reason that nations are exploring ways to reduce their reliance on the world's reserve currency.
Maduro said the fact that the African nations are setting the tone.