Gold Investors Move To Bitcoin And Ethereum, New Bloomberg Reports Reveal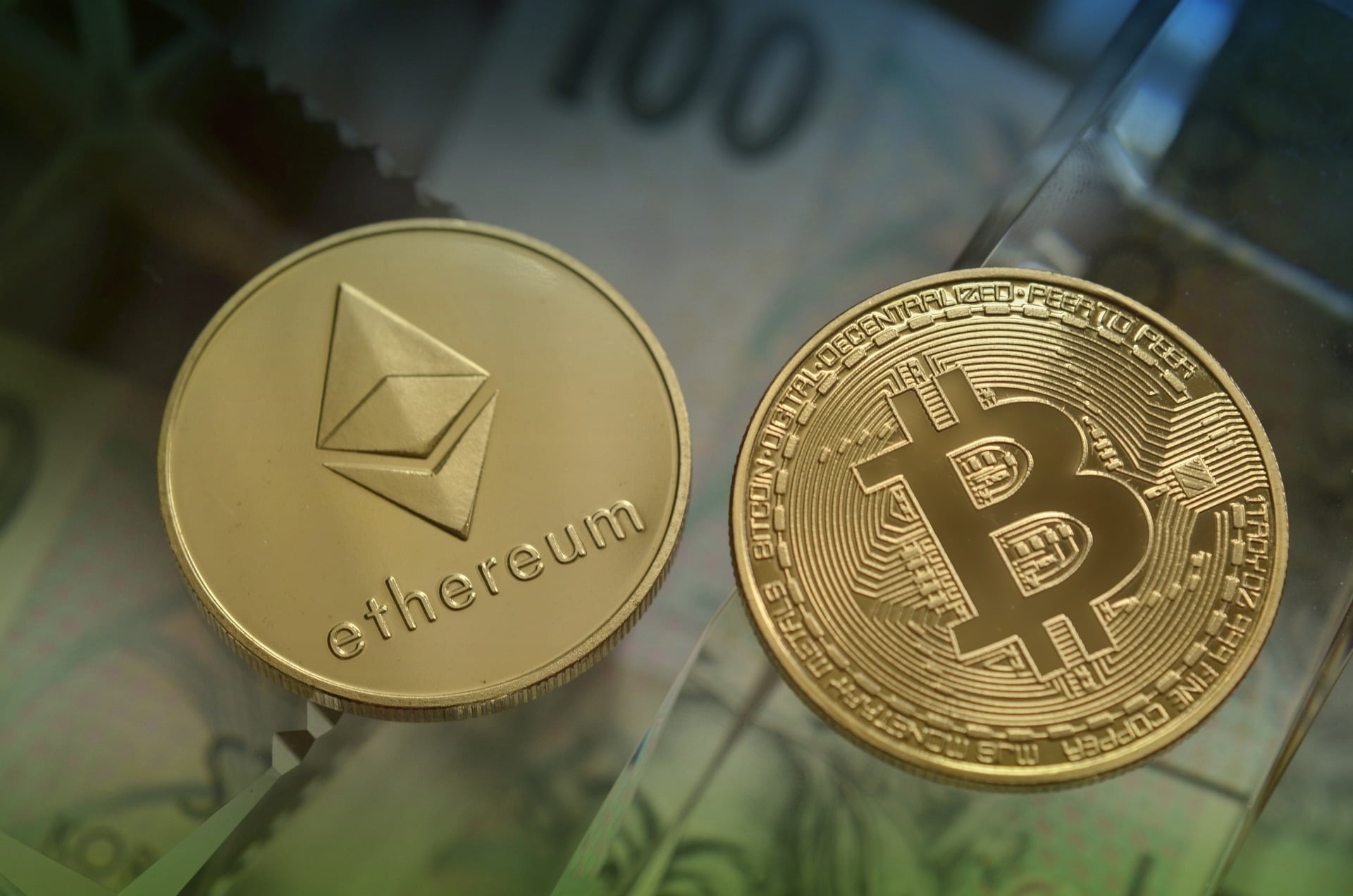 Bitcoin and digital assets continue to grow in popularity these days. It's been just revealed that gold investors are starting to migrate to crypto.
Gold investors are eyeing BTC and ETH
Gold is experiencing outflows as investors embrace BTC and ETH according to Bloomberg commodity strategist Mike McGlone.
McGlone stated that investors are "giving up on gold" and instead taking positions in the digital assets mentioned above.
"The thing that I have underestimated this year is how much there's been disdain and outflows from gold, and people giving up on gold and going to Bitcoin and Ethereum. Basically putting Bitcoin and Ethereum in the same bucket as gold."
He continued and explained the following:
"So as we speak, gold is down about 7% on the year, and Bitcoin's up almost 70%. Ethereum's up almost 400%."
Reasons for BTC growing popularity
McGlone also made sure to point out the fact that the growing popularity of Bitcoin is due to its deflationary features.
"We can fully expect debt-to-GDP, QE [quantitative easing] levels, fiscal/monetary stimulus to continue to keep an unlimited supply of fiat currencies."
He also said that there's an unlimited supply of fiat versus the limited one of BTC.
He also said that a futures-based Bitcoin ETF could be launched by the end of next month.
"… potentially by the end of October. But [as] a futures-based ETF, kind of the way you track most commodities. … So it's just a matter of time."
At the moment of writing this article, BTC is trading in the green and the king coin is priced at $43,731.29. ETH is also trading in the green and the coin is priced at $3,106.53.
Michael Saylor also compared BTC and gold
MicroStrategy has been supporting Bitcoin for a really long time now and he continues to do so. His firm has been buying the digital asset despite the market volatility.
Saylor just posted a comparison between Bitcoin and gold and you can check it out below.
#Gold is down 10.5% in the same year #Bitcoin is up 332%. Gold has returned 0% per year in the same decade Bitcoin has returned 146% annually. Why do we still debate which is the superior store of value?

— Michael Saylor⚡️ (@michael_saylor) September 17, 2021
Stay tuned for more news and keep your eyes on the market.