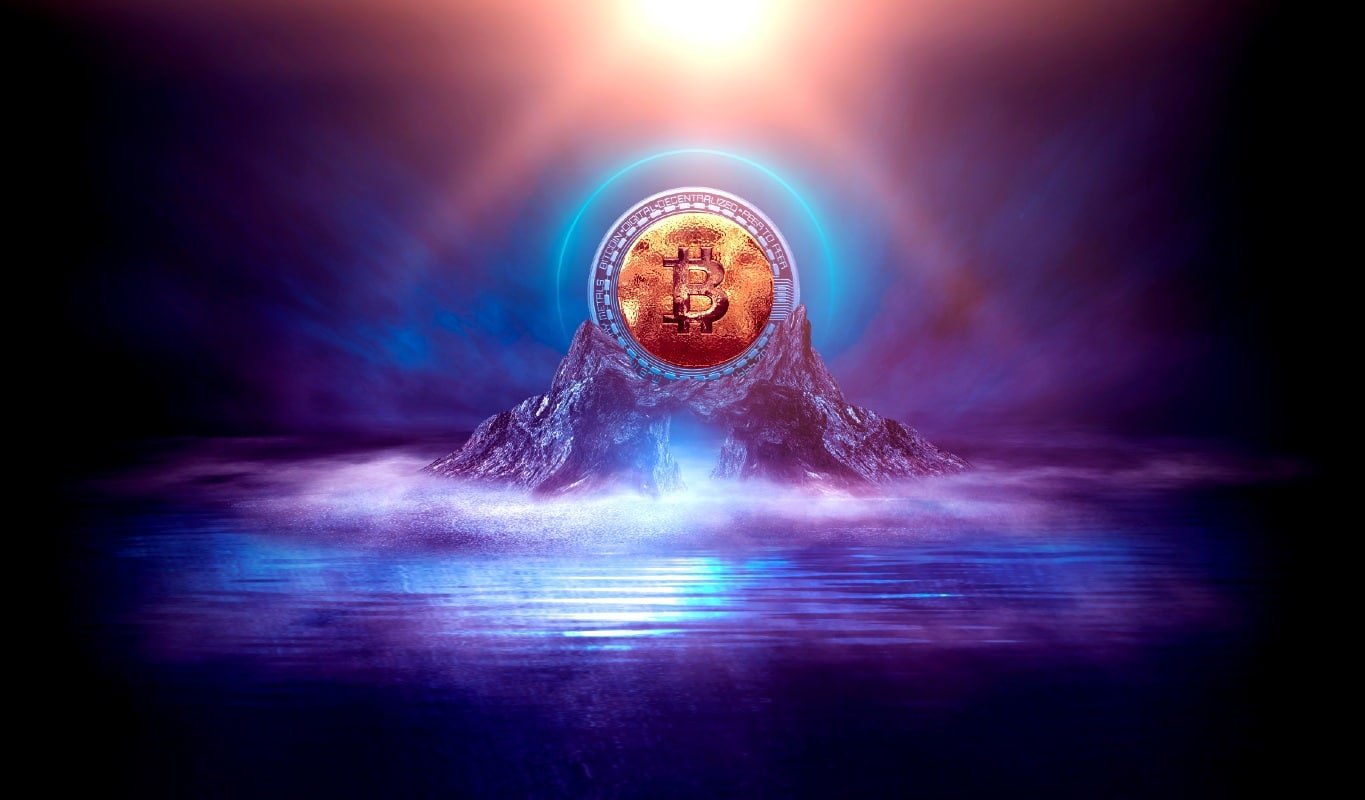 The big players are supporting the crypto space more and more these days, boosting the overall market. Important investors are keeping their eyes on Bitcoin and Ethereum, and this is definitely drawing the mass adoption of cryptos closer and closer.
Actually, we're in the middle of the mainstream adoption of Bitcoin and the digital assets, and the momentum is still here.
Goldman Sachs reveals a crypto trading group
According to the latest reports from Reuters, Goldman Sachs Group Inc. revealed new details on the crypto trading group, says a staff memo that's been reportedly seen by Reuters.
The trading group was mentioned by Reuters back in March, and it's been buying and selling Bitcoin futures on CME Group and non-deliverable forwards, says the memo.
Yahoo Finance notes that the announcement is further evidence that Wall Street is accepting and adopting the digital currency.
The notes also reveal that this follows rival bank Morgan Stanley's move to offer its wealth management clients access to bitcoin funds in recent months.
"The two derivatives the trading group is handling allow investors to take a view on bitcoin's future price. The contracts are settled in cash, and Goldman does not have to deal with the physical asset, which it "is not in a position to trade," according to the memo," cites Yahoo Finance.
Check out their original article in order to find out more available details on the matter.
Bitcoin adoption to explode in 2021
CNBC learned that Bitcoin could be taking another massive step towards the mainstream adoption in 2021.
It's been revealed that the customers of some US banks will be able to buy, hold and sell BTC via their already existing accounts, says crypto custody firm NYDIG.
The company is a subsidiary of $10 billion New York-based asset manager Stone Ridge, and it has partnered with fintech giant Fidelity National Information Services (FIS) to enable U.S. banks to offer BTC in the coming months, according to the two firms.