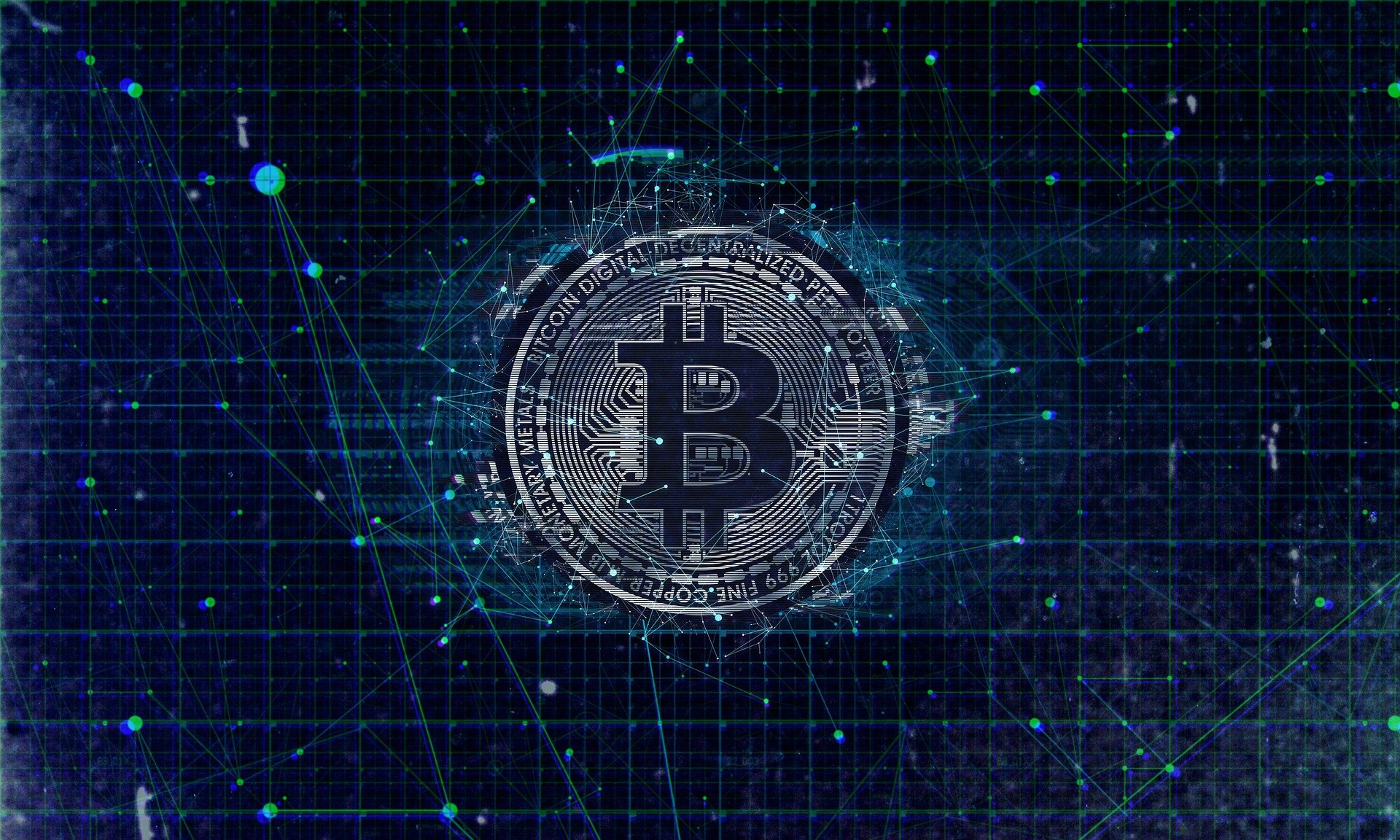 There is a government crisis going on, according to the latest reports. Check out the latest news about this below.
Government crisis created by the government
It's been just revealed the fact that Gemini co-founder Tyler Winklevoss is speaking out against the US banking system, saying that the government created the current crisis.
The billionaire said that he believes the US banking industry is a caste system designed to favor the wealthy.
According to Winklevoss, the government created a system that is likely to only cover deposits in banks deemed "too big to fail," while leaving others out to dry.
"The US banking system is a modern-day caste system. There are those who are banked by Bulge bracket banks. There are those who are banked by regional banks. And there are those who are banked by no bank at all."
He continued and said this:
"The uninsured deposits of those who bank with a Bulge bracket bank are all but guaranteed by the US government as these institutions are deemed Systemically Important Financial Institutions (SIFIs) or 'Too Big to Fail.'
Bitcoin to hit a mind-blowing price
BitMEX co-founder CEO Arthur Hayes is forecasting a massive Bitcoin (BTC) rally and a major pivot from the world's central banks.
"Reacting to the news that the People's Bank of China has reduced the Reserve Ratio Requirement (RRR) by 0.25%, Hayes says he's targeting a $1 million price tag for Bitcoin," according to the latest reports.
Hayes believes China's move backs his thesis that more government intervention and infusions of capital are coming.
More than that, it's been revealed that the Reserve Ratio Requirement is the amount of reserves that a commercial bank must maintain as a percentage of their deposits.
At the moment of writing this article, BTC is trading in the red, and the coin is priced at $27,997.