​The globe's largest crypto asset management company, Grayscale, is adding Cardano (ADA) to its set of investment products. The company announced that it's offering ADA as part of its Grayscale Digital Large Cap Fund, which provides retail and institutional investors exposure to a suite of altcoins.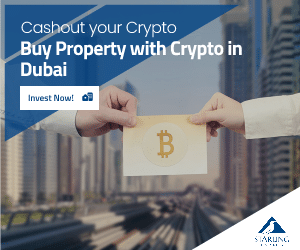 Even though it's a new addition, Grayscale is making the coin the third-largest holding in the fund. Starting with July 1st, the fund includes 67.7 percent Bitcoin, 25.39 percent Ethereum, and 4.26 percent Cardano. About one percent or less of the fund is divided into Bitcoin Cash, Litecoin, and Chainlink. Grayscale used to have XRP in the fund but removed it at the beginning of this year when the U.S. Securities and Exchange Commission indicted Ripple of selling the crypto asset as an unregistered security. The firm also says it is considering supporting other altcoins, including Polygon and Solana.
Cardano is a blockchain network created and built by Ethereum co-founder Charles Hoskinson. The system is expected to release smart contracts in August, which would make it an open competitor to Ethereum, targeting its first-mover edge.
With almost 90 percent of investments held in its Bitcoin Trust, Grayscale is now offering new diversification products to its institutional investors. Recent fillings in Delaware unveiled the fact that the firm has registered for new cryptocurrency products for the privacy-focused coin Monero and three DeFi coins: Cosmos, Polkadot, and Aave. 
The asset manager, acting through the Delaware Trust Company, filed for registration for other crypto coins, including Chainlink, Tezos, Decentraland, Livepeer, and Basic Attention Token, in late December 2020. Shortly after the filling, the company filed the documents for Cardano as well. With the most recent fillings, it appears that Grayscale will try to reap the benefits of the decentralized finance sector with Trust following the performance of tokens like Aave, Cosmos, and Polkadot.