Grayscale Reduces ETH and BTC Amount to Invest in Solana and Uniswap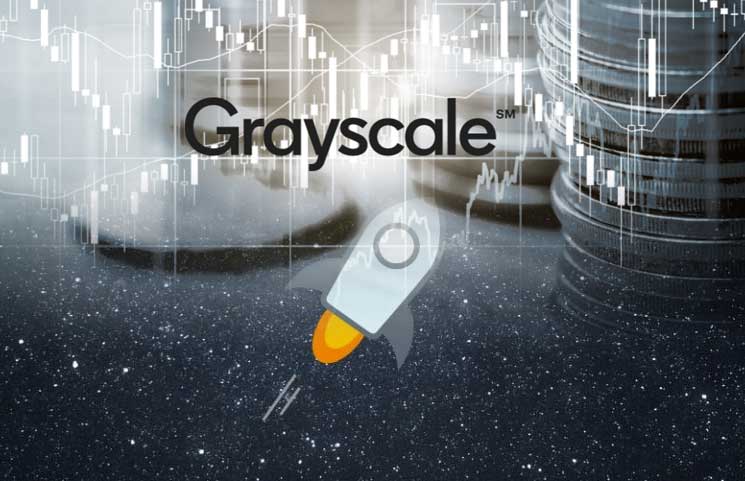 Grayscale has issued its quarterly rebalancing of funds for its Digital Large Cap Fund and its DeFi Fund.
The process includes reducing these funds' portfolios in LTC and BTC to free up capital that has since been invested heavily in Solana (SOL) and Uniswap (UNI). This is the first time Grayscale Investment includes Solana in its products. As a result, SOL and UNI now account for 3.24 percent and 1.06 percent of the funds, respectively.
The announcement also follows Grayscale's note in July 2021 that it would adjust the portfolio of its Digital Large Cap Fund to include Cardano (ADA).
What are Grayscale Investments?
Grayscale Investments is a crypto asset manager based in New York. Its Bitcoin fund, known as the 'Grayscale Bitcoin Trust,' has proven popular among its major investors, including Morgan Stanley.
Grayscale's Bitcoin fund brought in $32 billion on September 6th, 2021 alone, prompting the company's total Assets Under Management (AUM) to $46.8 billion. This figure is up from $41.6 billion in mid-August, implying a $5.2 billion increase in AUM value in less than a month. In the meantime, the AUM of the Grayscale Ethereum Trust has reached a new high of $12.1 billion.
Grayscale has recently entered the popular conversation because of confirmed rumors of a forthcoming Bitcoin ETF product release. However, the company says it is a 'when' rather than an 'if,' increasing its SEC compliance to support this claim.
Grayscale Investments, established in 2013, provides a wide range of investment products that dispense funds across various asset classes. According to its official website, it is a reputable and secure investment fund management firm.
ETF is an abbreviation for 'Exchange Traded Fund,' officially recognized as a type of security. They serve to track indexes, commodities, sectors, and other assets. As per Investopedia, ETFs tend to be more affordable and more liquid in comparison to mutual funds.