Great News In The Crypto Space: Cash App Gives Away $30k In BTC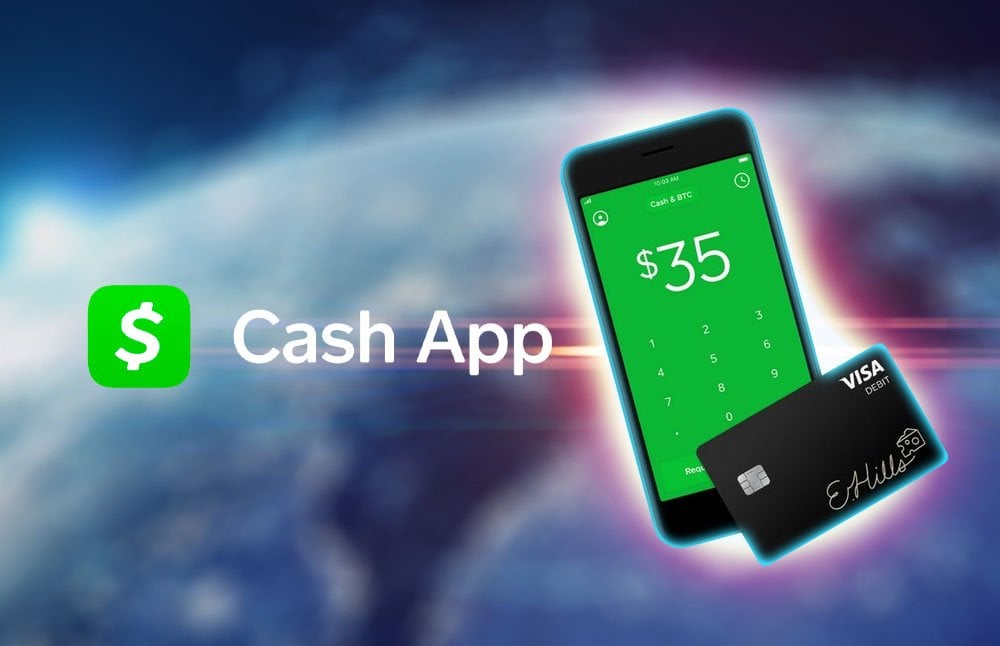 The crypto market has been mostly a sea of red during the past few days, after the most important coin in the market fell in price significantly.
Bitcoin made crypto enthusiasts happy when it was able to surpass the important level of $10k, but then various price drops hit the coin.
Today, the crypto market looks better with almost all the coins trading in the green and Bitcoin as well.
Another good news is lighting up the cryptosphere these days.
Cash App is giving $30k in BTC away
Jack Dorsey's mobile payments company Square introduced millions of users to Bitcoin through the company's Cash App.
Square sponsored Super Cash App Friday to offer $30k worth of BTC.
This campaign is designed to introduce more mainstream users to crypto, allowing anyone who is 18 years old or older with an Instagram or Twitter account in the US to enter the sweepstakes.
It's Super Cash App Friday and we're giving away $30K in bitcoin. Quote tweet this post w/your $cashtag to enter to win $500 in BTC.

For good luck, tag an internet friend.

Must follow @CashApp to qualify. No purch nec. Void where proh. Official rules: https://t.co/P3knshma0s pic.twitter.com/pKjLH7qB5a

— Cash App (@CashApp) February 28, 2020
Pushing Cash App to mainstream Millenials
Square teamed up with TikTok in order to push Cash App to mainstream Millennials and also to introduce millions of users to Bitcoin via a viral video and song called Cash App.
In an interview with CNBC, Square chief financial officer Amrita Ahuja said that Cash App's marketing strategy is reaching a wide demographic.
"The way this team thinks about innovation is not just in the classic way that you innovate and watch a product and then optimize it as you see consumer results. But we also think about innovation in terms of how we reach our customers, whether that's acquiring a customer, engaging with a customer, messaging with a customer," Ahuja said as cited by the online publication the Daily Hodl.
The CFO continued and explained that "TikTok and some of the efforts there, along with other efforts, is really just an extension of how we think of innovation within the Cash App team."
Jack Dorsey
Co-founder and CEO of Twitter and Square, Dorsey has been an advocate for Bitcoin since the early days. Having launched a crypto division of Square early this year (called Cash App - which helps newcomers buy Bitcoin), Dorsey is now making plans to lead the way to mass BTC adoption in Africa.
CoinMarketCap
CoinMarketCap is a website that provides cryptocurrency market cap rankings, charts, and more. It was purchased by Binance for $400M in 2020.
I am a technical writer, author and blogger since 2005. An industry watcher that stays on top of the latest features, extremely passionate about finance news and everything related to crypto.
CEX.IO
Coinbase
Binance
Lasted news