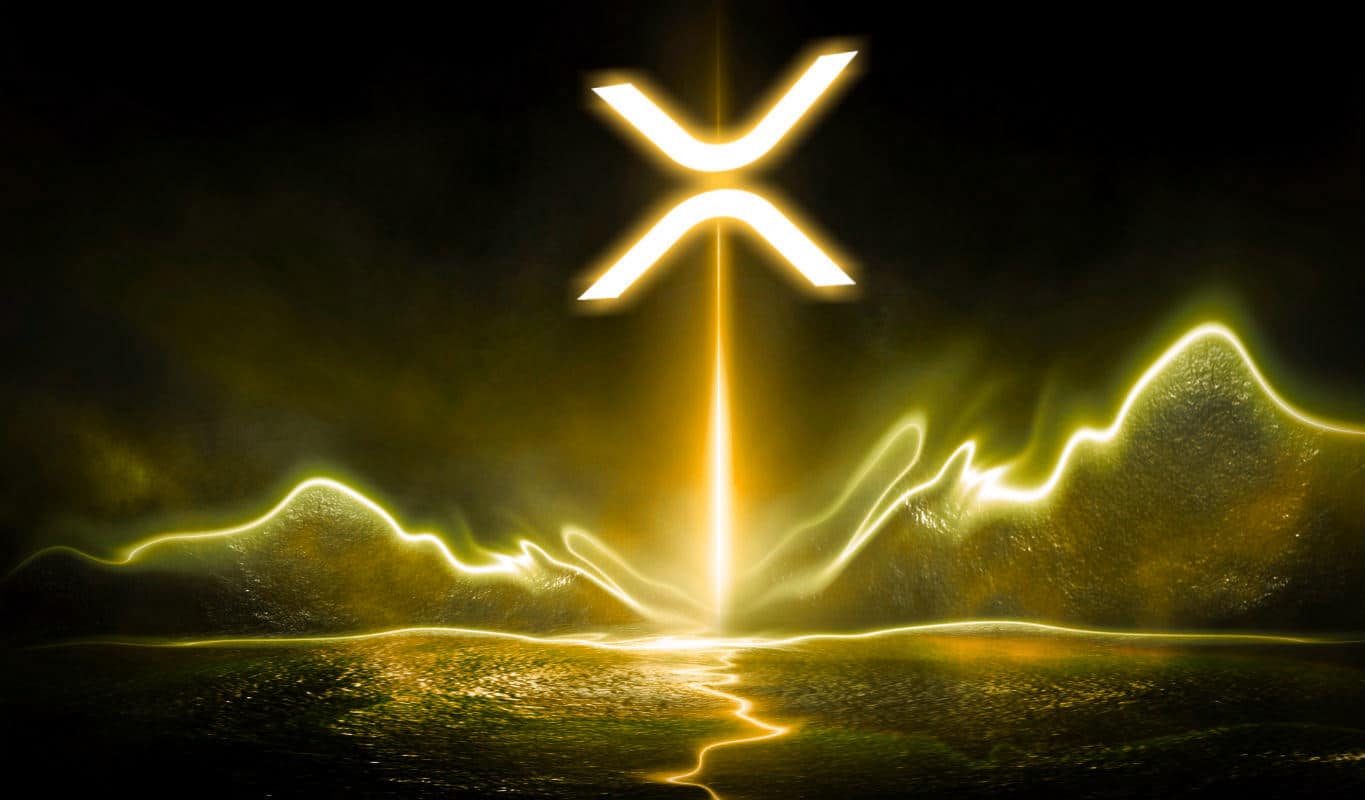 It's been revealed that the decentralized wireless network Helium is officially migrating to Solana. Check out more reports below.
Helium migrates to Solana
The Helium Foundation announced on Thursday that its community approved the move by a majority 81.41% vote on Helium Improvement Proposal (HIP) 70.
Scott Sigel, the chief operating officer of the Helium Foundation stated the following:
"We have an ambitious mission of deploying and managing wireless networks at scale and moving to Solana allows us to do that. Solana has a proven track record powering some of the world's most important decentralized initiatives, and they were an obvious choice for us to partner with."
He continued and said this:
"Moving to the Solana blockchain allows us to focus our efforts on scaling the network as opposed to managing the blockchain itself."
The Helium Foundation first announced its intention to migrate the ecosystem to Solana back in late August, when HNT was trading at around $6.00.
In the week following, the token plunged to a low of $3.33.
Solana creators address the project
The co-creator of Solana (SOL) is revealing his end goal for the high-throughput blockchain and major Ethereum (ETH) rival.
In a new interview with Scott Melker, Anatoly Yakovenko made sure to explain the fact that the speed of this blockchain will help the project become the benchmark system for all global financial data. It will do this by eliminating market inefficiencies.
"This is like my science fiction end goal for Solana is that when news travels around the world, state transitions travel at the same speed as news, by the time that news hits a Bloomberg terminal in New York, the price of whatever that thing was reflecting is already being propagated through Solana."
Stay tuned for more news, and make sure to check out the crypto market as well.