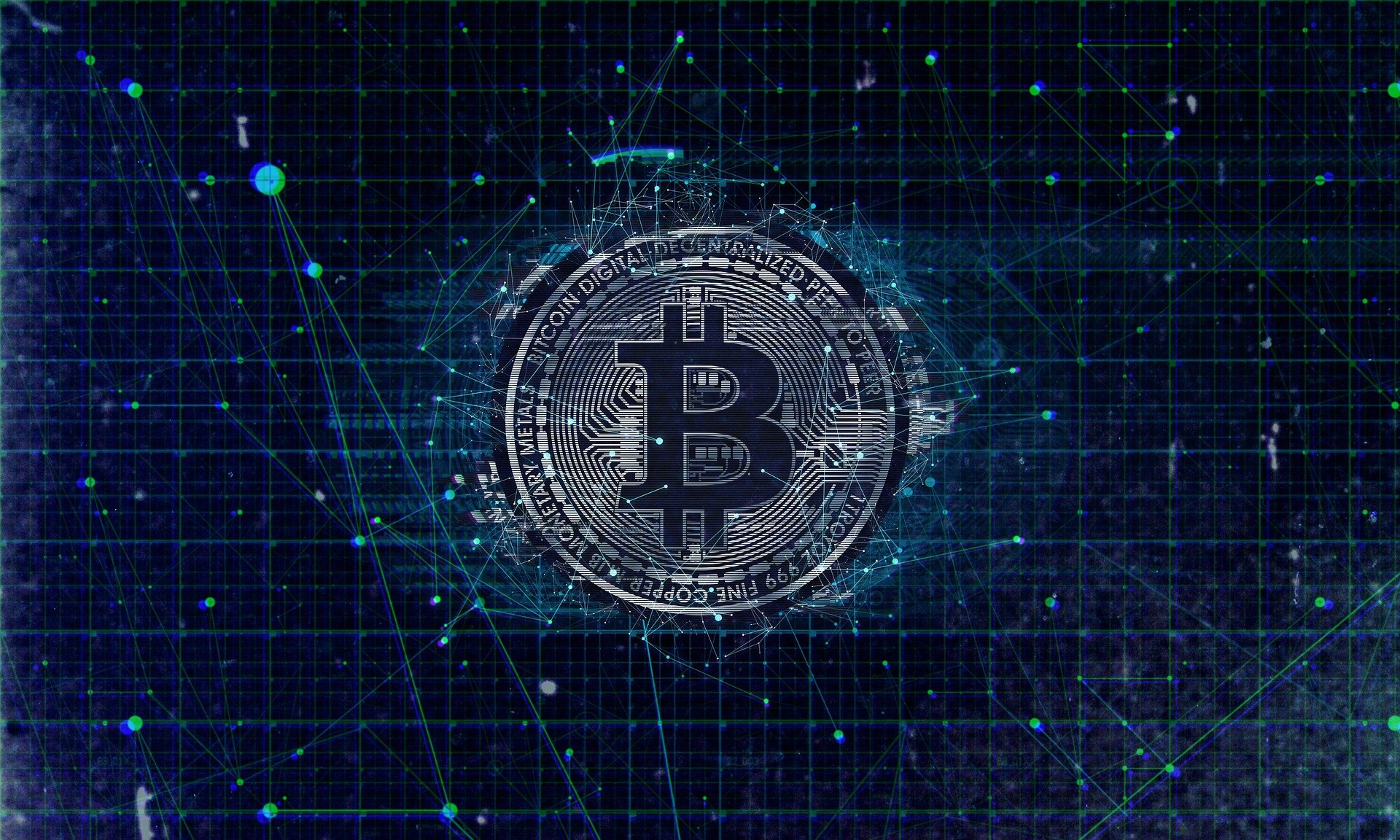 Hodlonaut is talking about the growing number of people becoming BTC maximalists. Check out some of the relevant tweets that he shared below.
Here's one of his tweets about becoming a Bitcoin maximalist.
I've never seen more people turning bitcoin maximalists than right now. The Norwegian bitcoin-only scene has literally exploded last 6-12 months. And most of these new bitcoin-only people were "crypto" and "open minded" before turning into maxis.

— hodlonaut 🌮⚡🔑 🐝 (@hodlonaut) July 24, 2022
He also posted the following message: "Yet, at the same time as I'm seeing this wave of people embracing bitcoin maximalism, the shrieks from crypto bros of: "bitcoin maximalism is a small, irrelevant fringe cult and it's dying" is reaching a crescendo"
Regarding the price of Bitcoin today, at the moment of writing this article, BTC is trading in the red, and the king coin is priced at $22,583.
Unpexteced Bitcoin prediciton is out
There are all kinds of new predictions about the price of Bitcoin these days, and most of them are bullish. Check out the latest one below.
It's been revealed that there is a closely followed crypto analyst Nicholas Merten says that market conditions have reached a point that an unexpected relief bounce that liquidates Bitcoin bears is becoming more likely.
In a new market update, the host of DataDash said that just like in July of 2021, BTC could pull off a bounce that catches most bears off guard.
He said that Bitcoin's major moving averages are pointing towards a relief rally to about the $30,000 range.
"We rallied all the way from $29,000 to $53,000 [in July 2021]. To put that into perspective, in a matter of just a few weeks, or simply put, less than months, we saw an 80% move in Bitcoin's price. Am I calling for that exactly? No, what I am calling for is for us to come up and to retest this previous consolidative range [$30,000].