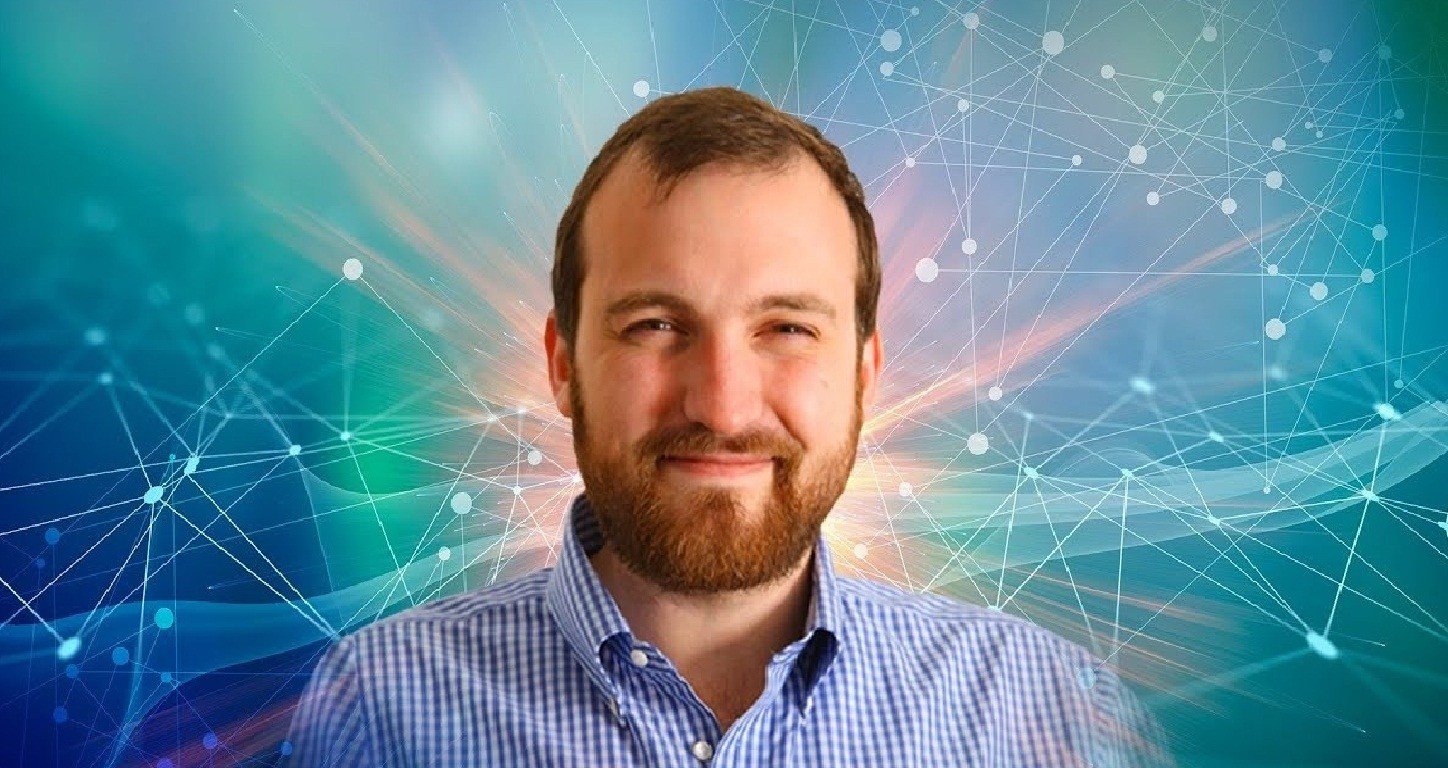 ​Charles Hoskinson, Cardano founder, has once again reaffirmed that the meme crypto-asset Dogecoin needs a whole revamp to remain relevant in the long run. Discussing on the Lex Fridman podcast, the CEO advised Elon Musk, a big advocate for Dogecoin, that the asset's recent increase in value calls for an immediate overhaul.
As per Hoskinson, Dogecoin, as a third-generation crypto coin, needs a redesign similar to other assets like Solana. The Cardano CEO's thoughts align with his May advice to Musk on how he can make the coin better. In a Twitter video, Hoskinson said that Dogecoin needs to run on a similar system like Bitcoin.
Hoskinson also said that if Dogecoin adopts BTC's structure model, it will be able to generate around 10,000 transactions per second.
"The point of the video was to show what a modern third-generation cryptocurrency really would require. It's a major overhaul. If you're really serious about this thing, sticking around, being useful in doing stuff, then the point of the video was to show the types of things you'd have to think about," said Hoskinson. 
Last month, Musk had asked the cryptocurrency community to share ideas on enhancing the crypto coin. He also revealed that he is collaborating with DOGE developers to boost the network's capabilities. 
After the coin's price rise, concerns were stated over its sustainability because it doesn't have a real-world use case. Hoskinson said that Dogecoin's lack of utility emphasizes how the asset's structure differs from BTC. He also stated that Bitcoin's status shows the asset's years of research and development by its founder.
Cardano's CEO further warned that with Dogecoin wealth focused in a few wallets, the coin risks fading out if the group ends up selling it. Still, he believes that the effect will be major on most retail investors who have injected money into the cryptocurrency. Moreover, Hoskinson also shared his willingness to work with Dogecoin in the future.