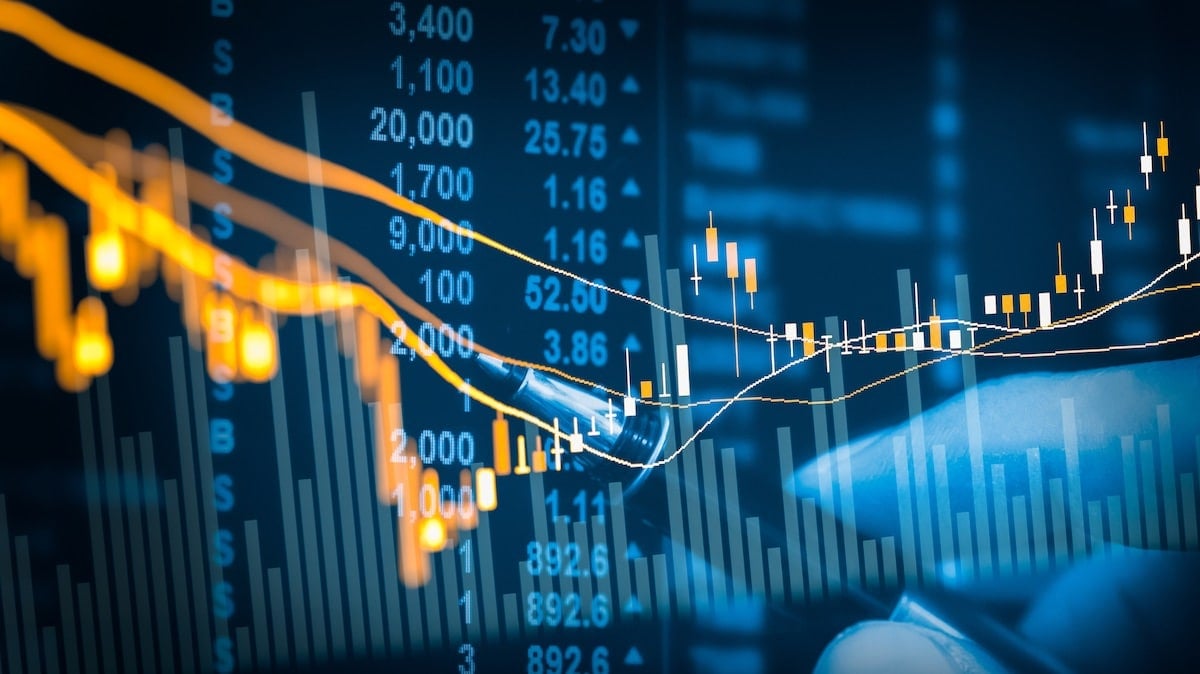 It's been just revealed that an important crypto analyst is talking about some important issues that are surrounding Cardano. Check out the latest reports below.
What's wrong with Cardano?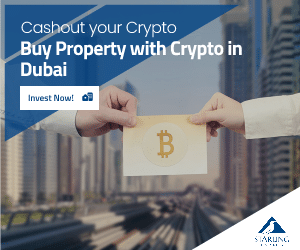 In a new interview with Altcoin Daily, the pseudonymous host of Coin Bureau known as Guy says that while he recently sold off his ADA holdings it is a promising project likely to survive the market turmoil.
"I like Cardano. I sort of have this weird thing with Cardano. It's like one day I'm really, really bullish on it. And the next day, I kind of start questioning it. … the Cardano community is one of the biggest, one of the most active, one of the most supportive and [ADA founder Charles Hoskinson] is this really kind of inspirational figure."
He continued and said the following:
"I sold out ADA recently to hold in [stablecoin], but I'd definitely be considering going back into it as well. There's interesting stuff happening."
Guy explained the fact that his concern about ADA is whether the blockchain is well-suited for developers to build on.
"I don't think there's been a huge amount of cooperation between projects on Cardano. And I still keep hearing this stuff about how it's quite a difficult ecosystem to build in."
Guy predicted that ADA is going to remain one of the sustainable blockchain projects amid market turmoil.
Regarding the price of ADA today, at the moment of writing this article, ADA is trading in the red just like most of the cryptos, and the digital asset is currently priced at $0.24.
It was just revealed that the co-founder of Cardano, Charles Hoskinson said that he is willing to bet on an upcoming security feature for the new Lace wallet.
The wallet is built by the Cardano developer Input Output Hong Kong (IOHK), and this is a lightweight multi-chain crypto wallet that aims to seamlessly connect everything in Web2 and Web3 to a single interface. Check out more details in our previous article.