Ethereum is still in the spotlight due to the important upcoming merge that will probably teleport the price of the coin to the moon. Check out the latest reports about the price of ETH below.
How high can ETH surge before the end of 2022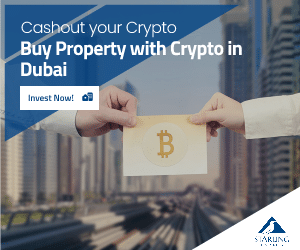 At the moment of writing this article, ETH is trading in the green, and the coin is priced at $1,754.
BitMEX co-founder Arthur Hayes has given an upside target for Ethereum (ETH) as it approaches the highly anticipated upgrade to proof of stake.
In a new interview with Bankless, the crypto veteran said that he's bought call options for ETH with a strike price of $3,000.
As the online publication the Daily Hodl notes, the call options are contracts that allow traders to buy the underlying asset, in this case ETH, at a given price ($3,000).
A call buyer makes profits when the asset increases in price, ideally past the strike price.
Hayes said the following:
"I think that's the largest strike [price] in terms of open interest on Deribit right now so I'd say… Let's call it $3,000 by the end of the year…"
He continued and said this:
"Of course the Fed can influence that lower… Maybe the Fed's going to raise rates to 20% overnight. I don't think that's going to happen but at the end of the day, if there's a certain amount of demand and the supply isn't there to meet it, the price goes up, and it doesn't matter if the cost of dollars is 4% or two or 25%."
Hayes also stated the following:
"That's why I like the trade because there's nothing to do about the liquidity constraint of the dollar which a lot of crypto is, it's a liquidity play on the global reserve currency because that's the system that we're rebelling against."
ETH price predicitons continue to be optimistic.