How the U.S., China, and Indian Plan to Control Taxes on Crypto Gains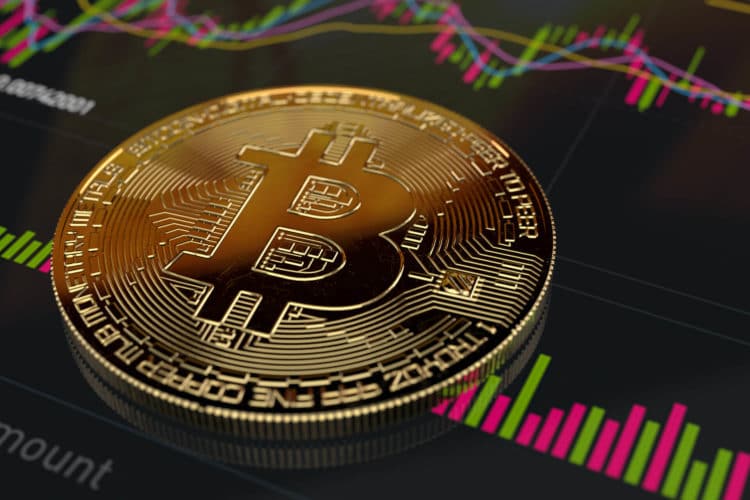 The movements in cryptocurrencies have not gone unnoticed by regulators and treasury departments. There have been plenty of cryptocurrency billionaires who have made their money from the extensive run-up in the price of Bitcoin.  In most cases, the sovereign government of the individual or business that generated gains from cryptocurrency wants their piece of the pie. Most governments have some form or policy in place, but the tax policy on cryptocurrencies is a moving target and continues to experience change. The introduction of tax policy and rising taxes on cryptocurrency could impact the prices of popular cryptocurrencies such as Bitcoin and Ethereum.
How Will the U.S. Tax Cryptocurrency?
The tax policy for cryptocurrency follows an approach that is already in place for other tradable securities. The gains you can garner from an investment vehicle are taxed at the capital gains rate. If you are given the asset, it will be taxed as income.  Capital gains tax is the tax you pay when disposing of capital assets like cryptocurrency from online investment. The amount you pay is calculated by multiplying the tax rate by the profits made. Your gains are the difference between the sales price and the purchase price. The cash-out price is a price you receive when you exchange a cryptocurrency for a sovereign currency or exchange it for a good or service. For example, you would need to know the cryptocurrency price in dollars if you purchased a car using cryptocurrency.
Types of Capital Gains
Two specific types of capital gains taxes in the U.S. Short-term capital gains occur when you sell a digital coin after holding it for less than 12 months. These gains are taxed as regular income. There is also a long-term capital gain which is taxed at a reduced rate. This rate might not remain lower if the Biden Administration gets its way.
Biden proposes increasing the highest long-term capital gains tax rate from 20% to 39.6% for those making over 1 million. This scenario means that any gains you have on your cryptocurrency would be taxed at a much higher rate if you make over 1-million per year. Although the tax rate doubling seems alarming, the chance that it will impact many Americans is low. In 2018, about 153 million taxpayers filed tax returns with the IRS. Among them, less than 1% of U.S. taxpayers that filed made more than 1-million dollars.
It might make sense that a substantial volume of profit-taking might occur ahead of the tax rate changes. This bill would still have to pass Congress, and Republicans will not make it easy to increase taxes.
Biden's tax policy also increases the highest ordinary income tax rate from 37% to 39.6%. This situation would impact cryptocurrency miners who are paid in cryptocurrency. This change would affect all employees that make over 500,000 in annual income. Again, this is a small part of the electorate but could impact the mining business.
To calculate your tax, you would determine how long you held your cryptocurrency and decide whether or not you are subject to long-term or short-term capital gains.
What is the tax Rate Like in India
The tax rate used in India is similar to the concept used in the U.S. Short-term capital gains are taxable as per the slab rates applicable to a taxpayer. Long-term capital gains are taxed at the flat rate of 20% with the benefit of indexation. Individuals who make more than ₹50 lakh have to fill in Schedule AL in ITR forms containing information related to filing cryptocurrencies. If the cost of acquisition of an asset cannot be ascertained, no capital gains can be levied on the transfer of such income. Therefore, Bitcoins generated in the mining process may be exempt from tax.
China's Tax Rules on Cryptocurrency Profits
In China, there is currently no tax liability applicable to cryptocurrencies. The official stance of the State Administration of Taxation regarding taxes on income originating from cryptocurrency trading recognizes the revenue generated by individuals who purchase virtual currency as taxable income for individual income tax. It is computed and paid under the taxable clause of property transfer income.
The Bottom Line
The upshot is that cryptocurrencies are on the tax authorities' radar screen. You have to report your taxable gains and income in the U.S., India, and China. While there is less of an official policy in China, in the United States and India, gains are taxed at the capital gains rate. Income that is received from cryptocurrency mining is different depending on the sovereign nation.