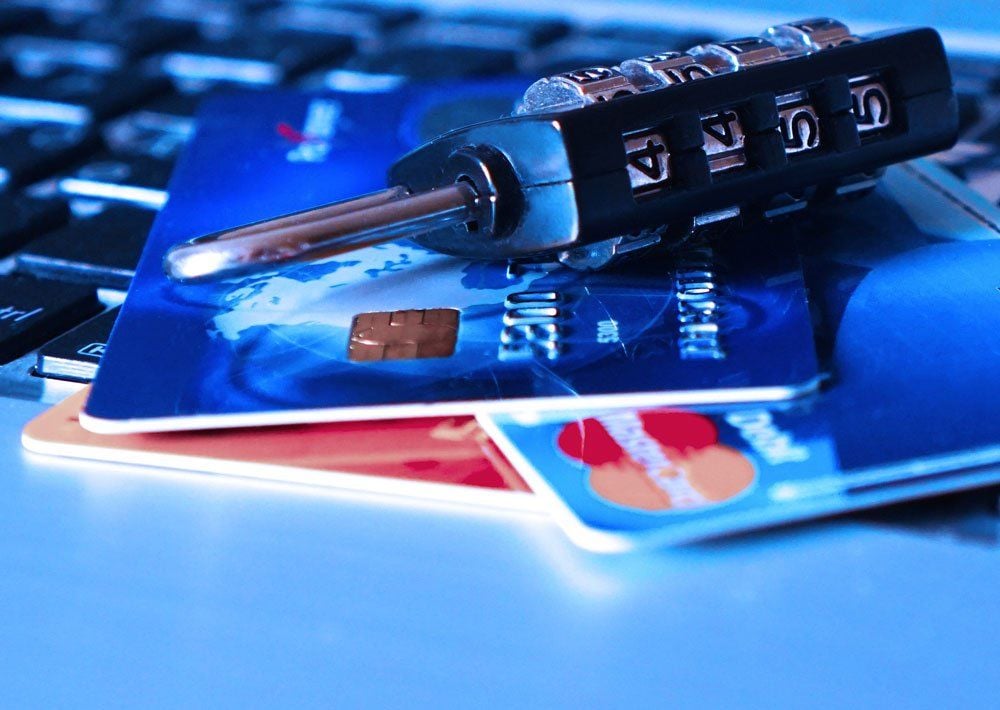 The mainstream crypto adoption was en essential goal that the crypto industry had set back in 2019, and there have been a lot of moves made in this direction last year.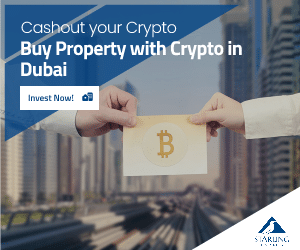 In 2020, things continue in the same way, despite the global crisis that's been triggered by the coronavirus pandemic.
Now, HTC made a recent move that definitely supports the push for the mass adoption of digital assets.
HTC brings crypto mining to Exodus users
The tech giant brings crypto mining to its HTC Exodus smartphone. The blockchain-enabled device will be allowing users to mine privacy coin Monero straight on their phones.
Unlike Bitcoin which is moving value via a traceable ledger, Monero allows users to maintain the privacy of their transactions by hiding the source, amount, and also destination of each transfer on an obfuscated ledger.
Users have the ability to access the new crypto mining feature by downloading the app called DeMiner.
This app has been developed by Midas Labs. Through it, each user will have the mining power of a desktop, but less electricity is consumed. Mining can become more competitive and cost-efficient.
HTC's decentralized chief officer Phil Chen stated the following about this move:
"The crypto world is under threat from the domination of the hashrate by giant mining pools. The most effective way to eliminate this problem is to make mining accessible for the masses, and that is through mobile," he said.
Decentralizing the financial system
He continued and highlighted that "This app makes smartphone mining cost-efficient, which gives incentives to individual miners and helps to decentralize the network."
Chen also said that the team wants to further decentralize the system and create a more inclusive monetary and financial system as well.
This move will definitely bring crypto closer to people.
Despite the global economic crisis in the middle of which we are, interest in Bitcoin and digital assets is on the rise, and cryptos continue to be seen as a flight to safety regardless of the crypto market March fall.