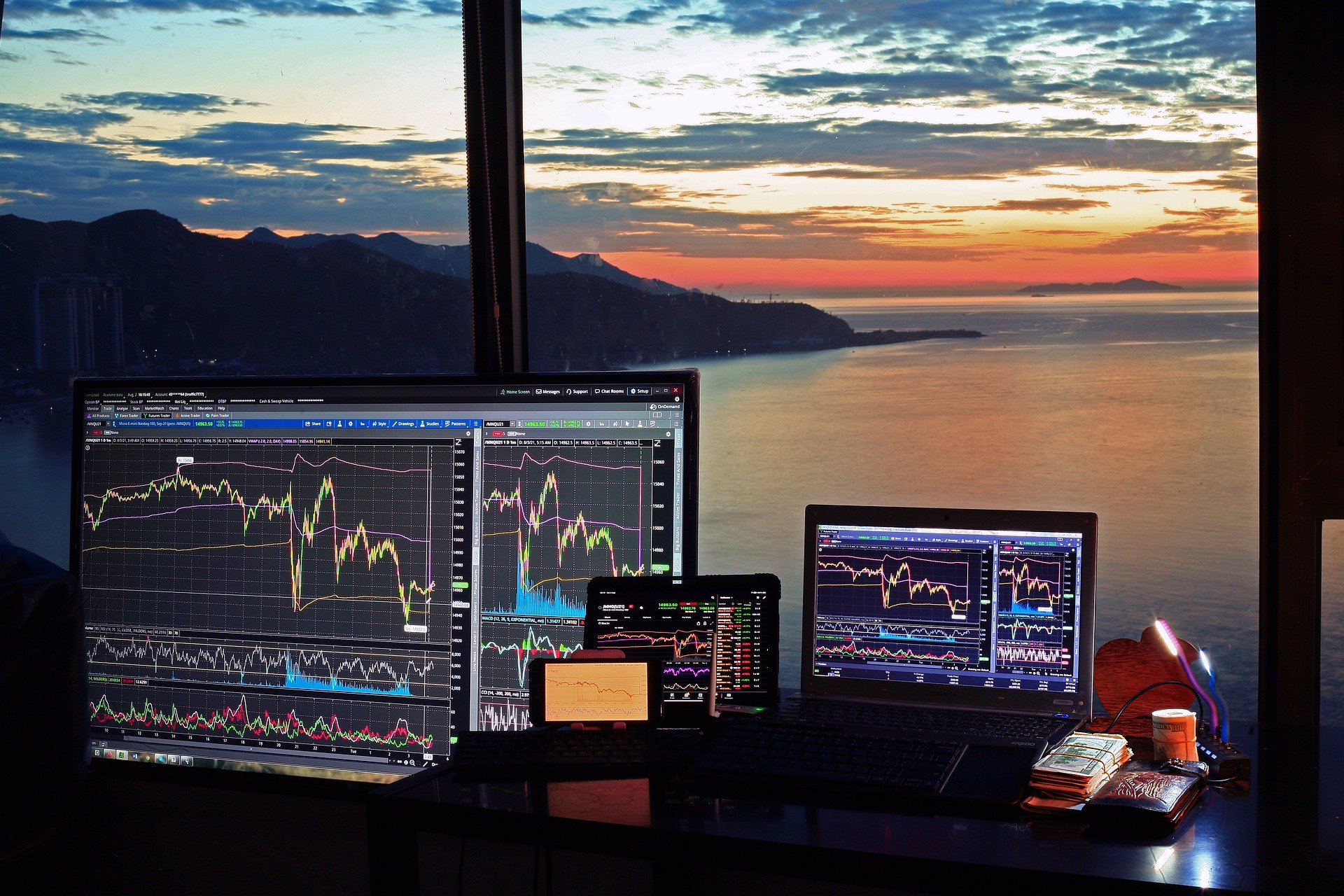 Crypto analyst Benjamin Cowen revealed an important prediction for Ethereum rival Polkadot that he sees happening once the markets are turning bullish again.
During a new interview with Altcoin Daily, Cowen explained that DOT could reasonably triple its previous all-time high of $55 in the event that the total cryptocurrency market cap reaches a ballpark of a $10 trillion valuation.
The analyst said that such a rally would be similar to what Cardano (ADA) did in previous market cycles.
"If we can turn this train around and start trending higher and we're looking at, say, the asset class as a whole going to – let's call it $10 trillion in the next 18 months or something – then I think you could easily see Polkadot at a couple hundred bucks. You're talking about like a 3x on a prior all-time high."
He continued and explained this:
"ADA did that. ADA is a coin that went to a little over a dollar in 2018 and then three years later, basically almost exactly three years later… it went to $3, it did a 3x on a prior all-time high. I think that's somewhat reasonable for it to go up to those levels if we get another bull market."
He believes that "if we actually see another bull market surge and Bitcoin goes north of $100,000, then you could see those valuations from Polkadot."
Cowen says the main prerequisite for Polkadot seeing those types of gains is that Bitcoin (BTC) has to pick up the pace, and will likely have to trade above the six-figure mark.
Crypto market 5-year prediciton
Macro Guru Raoul Pal is making an important prediciton about the state of the crypto market 5 years from now.
All in all, he sees that the crypto market will be maturing five years from now.
It's been just reported that the former Goldman Sachs executive Raoul Pal expects the world of blockchain technology to both mature and tackle new horizons.
During an interview with the BitBoy Crypto YouTube channel, Pal says that over the next few years, Web 3.0 is going to dominate the internet.