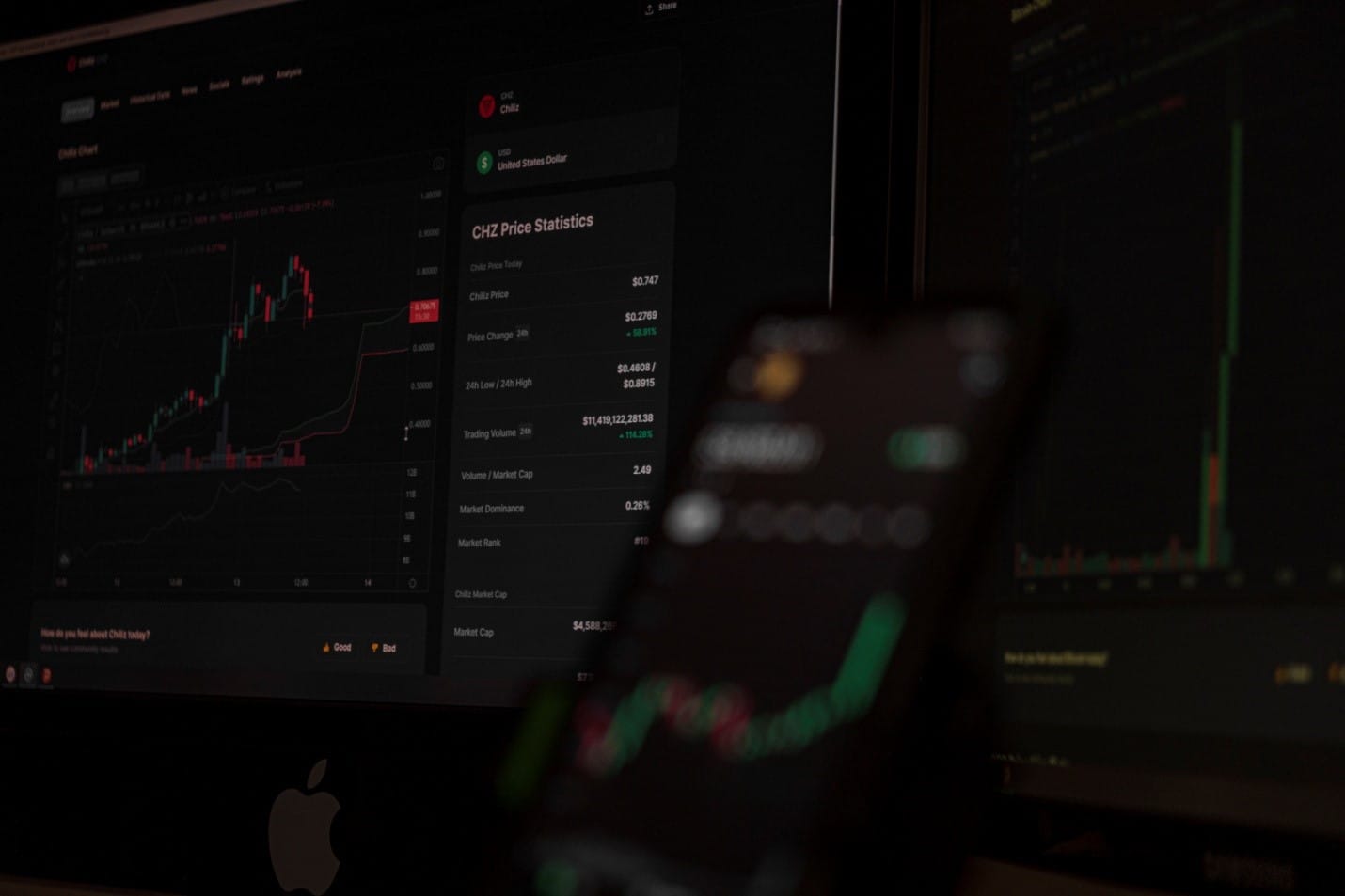 There are all kinds of optimistic predicitons about some of the digital assets. Check out the latest ones below.
It's been just revealed that there is a widely followed crypto analyst who is predicting epic rallies for a trio of altcoins that includes smart contract platforms Ethereum (ETH) and Avalanche (AVAX).
New crypto predictions are out
The pseudonymous analyst known in the industry as Kaleo said recently that Ethereum is likely gearing up for a massive rally that'll see its value rise above $4,000 by July 2023.
"More bullish price action loading soon."
Another coin that Kaleo believes to be setting up for a big run is decentralized exchange SushiSwap (SUSHI). He recently said that a 174% surge toward his target for SUSHI sounds "reasonable."
"SUSHI capitulated 96% down from its all-time high to its bear market low… A relief bounce back to the $5 range seems pretty reasonable."
Regarding Bitcoin, Kaleo thinks BTC is ready for a quick rally to $21,600.
"Send it another leg higher with haste."
Glassnode addresses Bitcoin's analysis
Leading crypto analytics firm Glassnode has also reported that on-chain metrics suggest that Bitcoin is forming a bear market floor.
In a recent report, the firm said the following:
"Throughout the capitulation in early 2022, the accumulation trend score indicates significant accumulation by large entities has taken place, as well as the seizure of the recent bear market rally to $24,500 for exit liquidity."
They continued and stated this:
"At present, this metric suggests an equilibrium (neutral) structure in the market, which remains similar to early 2019."
In other recent news, there is a new survey from financial services giant Fidelity shows that a majority of institutional investors have already invested in crypto assets.
In a report from Fidelity Digital Assets, a crypto arm of the firm, president Tom Jessop made sure to explain the fact that the industry is in a phase of "institutionalization" as it emerges from a bear market cycle. Stay tuned for more exciting news from the crypto space.