Privacy coins have been making a lot of headlines these years due to their importance in the crypto market. Check out the latest reports about Monero (XMR).
Huobi to delist XMR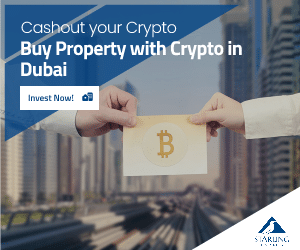 It's been just revealed that Huobi crypto exchange cited its own token management policy and compliance efforts as the main reasons for delisting seven privacy coins.
Crypto exchange Huobi will delist seven different privacy coins from its platform as regulatory pressure mounts on anonymity-enhanced currencies (AECs).
As Cointelegraph notes, the exchange announced that it had terminated the trading service of a number of privacy tokens including Dash (DSH), Decred (DCR), Firo (FIRO), Monero (XMR), Verge (XVG), Zcash (ZEC) and Horizen (ZEN).
The same online publication notes the fact that users were urged to cancel open orders for the privacy coins, while the exchange will cancel any existing orders at the delisting time and credit users' spot accounts.
Article 17(16) of its rules list addresses "trading concealment or suspension," which gives Huobi Global the right to conceal or suspend token trading in the following circumstances.
Clause 16 is directed at privacy coins in particular:
"The token is a privacy token, does not support offline signatures, or its node source codes are not open-sourced."
The crypto market state today  – SEC to add a crypto office
In the same press release, the SEC announced it would be opening another office for filings targeted at the life sciences sector, another fast-growing sector.
Renee Jones, Director of the Division of Corporation Finance said the following:
"As a result of recent growth in the crypto asset and the life sciences industries, we saw a need to provide greater and more specialized support in the DRP's Office of Finance and its Office of Life Sciences."
Jones continued and stated this:
"The creation of these new offices will enable the DRP to enhance its focus in the areas of crypto assets, financial institutions, life sciences, and industrial applications and services and facilitate our ability to meet our mission."