If you've been scouring Google for bits of information on your favorite altcoins, you might have read a thing or two about the fourth largest crypto-currency by market cap. I am talking of course about IOTA (MIOTA). IOTA is shaping up to be a game-changer in the crypto universe. I know, 'cause the interwebs told me. And if you listened closely, like I did, to the echo chamber of wannabe-hipster techno-geeks hanging around some of the lesser known forums on the internet, you may already know that this 'sleeping giant' promises to usher in the new economy while simultaneously fulfilling the dreams of every nerd that dared believe in leaving his mothers basement. Indeed, having soared 1000% in the past couple of weeks, it most likely already has.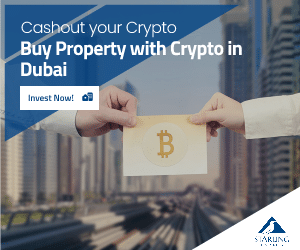 So What Does it Do?
Like a knight in shining armor Iota rescues a world of sensors and data transmitters from the archaic technology of cavemen. I am talking of course about the blockchain. Gone are the days of kitchen appliances hoarding valuable data as if it were Bitcoin! Indeed, within the Tangle (Iota's pet name for their directed acyclic graph), connected devices are now able to communicate directly, without us. This web of Interconnected machinery making up the Internet if Things (IoT) creates a rather large data market in desperate need of a fast, universal, fee-less currency. Enter IOTA (MIOTA). Basically, Iota allows your smart shoes to pay your fridge for more information behind their botched partnership with Microsoft. Lulz.
In all fairness, Iota clarified that Microsoft was really more of a participant in a recent market demo than a partner. Semantics really. These words aren't just interchangeable, but infinitely scalable.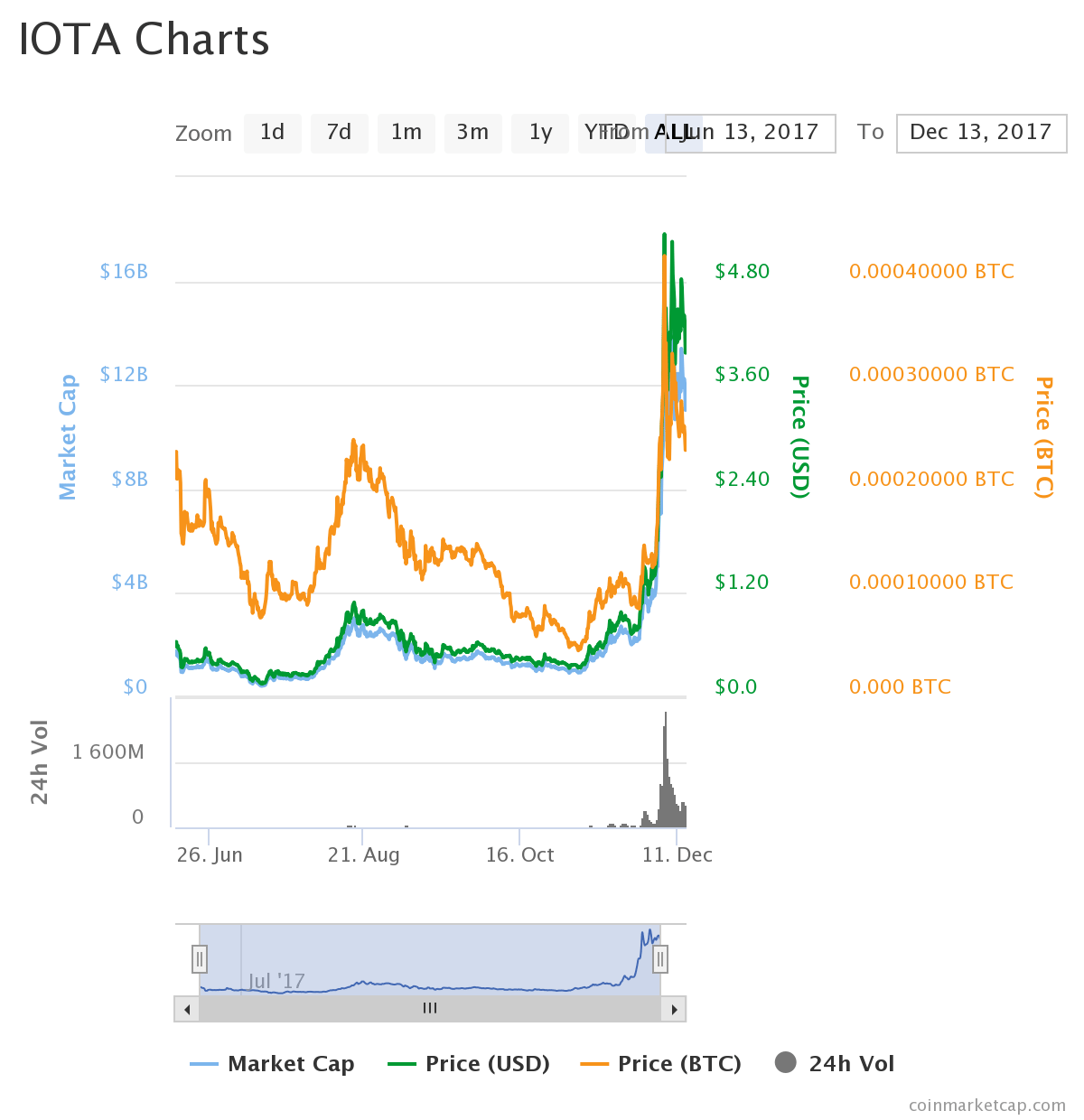 Image 1 – IOTA (MIOTA) Source: https://coinmarkecap.com
Lets Get Real
Started in 2015 with a fixed supply of 2,779,530,283,277,761 iota (yes that's almost three quadrillion iota, but it is actually traded by the million in what is known as a Miota), Iota took its time in development before proving itself as a power player in the crypto market. However, with the most recent update from their self-designed hash function known as 'Curl' (with known vulnerabilities) to a version of SHA-3 named Kerl (which effectively fixes these vulnerabilities using ternary operations) the Iota team is now positioning itself to monetize the growing data market.
The main highlights of this versatile altcoin include Iota's free transactions (effectively doing away with mining), it's incredible speed potential (that increases as the user base expands) and its decentralized ability to store data securely, verified on the ledger. For a user to send a transaction, the same user must first verify two other transactions. Transactions are confirmed after accumulating a sufficient level of verification.
Image 2 – IOTA (MIOTA) cofounder Dominik Schiener Source: youtube
Though it's main function may be realized in machine-to-machine transactions, the average person should also be able to sell data from their personally owned connected devices, giving the little guy a stake in the data they deem fit for sale.
With a solid team behind them, the newly turned non-profit Iota Foundation (Germany's first non-profit funded solely by crypto-currency) is now collaborating with a number of industry giants including Volkswagen, Fujitsu and Samsung to demonstrate the data market's potential. While these 'collaborative efforts' will likely prove similar in nature to Microsoft's 'participatory' role, it is clear that they are watching the team's development closely. And so am I. And so should you.
So Where Does the Market go from Here?
Having traded sideways for the last week in a narrow band between 3.80 and 5 bucks, Iota looks ready to break its holding pattern to the upside. A small drop in price overnight related to the scandalous Microsoft revelation isn't likely to keep Iota down for much longer. For now we should probably HODL this gem. However, if a useable wallet is ever released, I would recommend immediately hiding it from your smart fridge.