ICON Releases Its Monthly Grant Recap For May 2020 – New Simplex Integration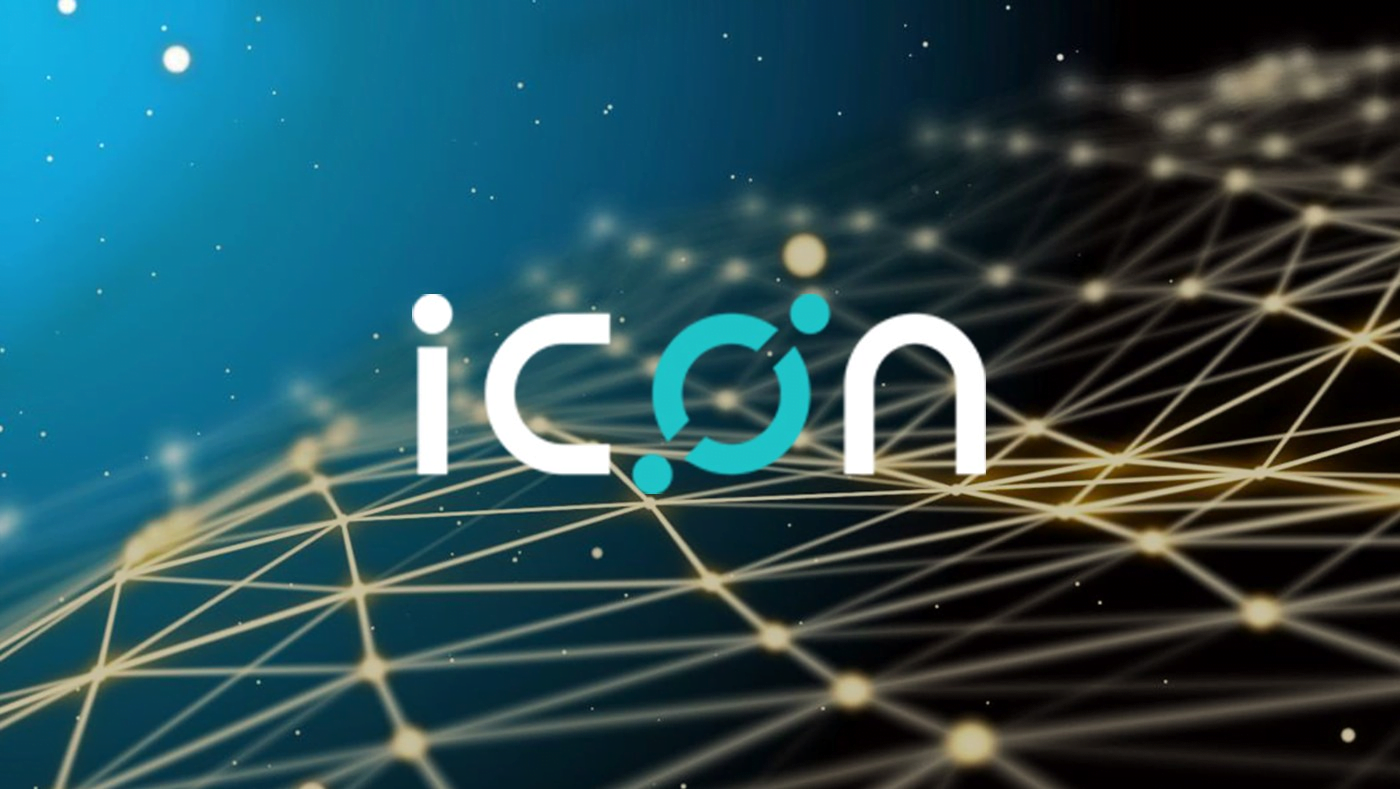 ICON has been making headlines a lot lately due to their massive goal of interconnecting the world and the various achievements that the team has been able to mark so far.
Earlier today, we've already addressed the fact that in order to be able to realize the blockchain's maximum potential, the team at ICON wants distinct protocols to have compatible ways to interact and communicate with one another.
They should also have the ability to interoperate at the protocol level as well.
The team explains in an extremely detailed article all the details involving BTP.
BTP 1.0 is finally here! Check out the interoperability demo video on our youtube page and the blog post below! This is a HUGE milestone for the #ICONProject and we're excited to see where this technology can take us!https://t.co/9XWEYSxj3c

— ICON (@helloiconworld) May 28, 2020
The ICON team releases important update
The ICON team just released an important update, and they addressed enthusiasts on Medium in a new post.
In the report, the team says that they will take a closer look at the grants that are approved by the Foundation so far this month. More than that, they are also highlighting the updates to periodic reporting and the progress of the funded grants.
Simplex Integration
The team starts the Medium post by detailing the new Simplex integration.
With this, crypto fans will be able to purchase ICX directly with their cards at more of Simplex's partner sites.
"We would be added to the following assets currently available: ATOM, BCH, BNB, BTC, BUSD, CEL, DAI, DASH, EOS, ETH, LTC, LUNA, NANO, PAX, SDT, SGA, TRX, USDT, XAUT, XLM, XRP," ICON notes.
The team continues and details other project milestones and some periodic updates. We suggest that you check out the complete Medium post in order to learn new details on all the achievements that the team had so far.
I am a technical writer, author and blogger since 2005. An industry watcher that stays on top of the latest features, extremely passionate about finance news and everything related to crypto.
CEX.IO
Coinbase
Binance
Lasted news