ICONLOOP, ICON's Key Technical Partner, Makes Important Announcement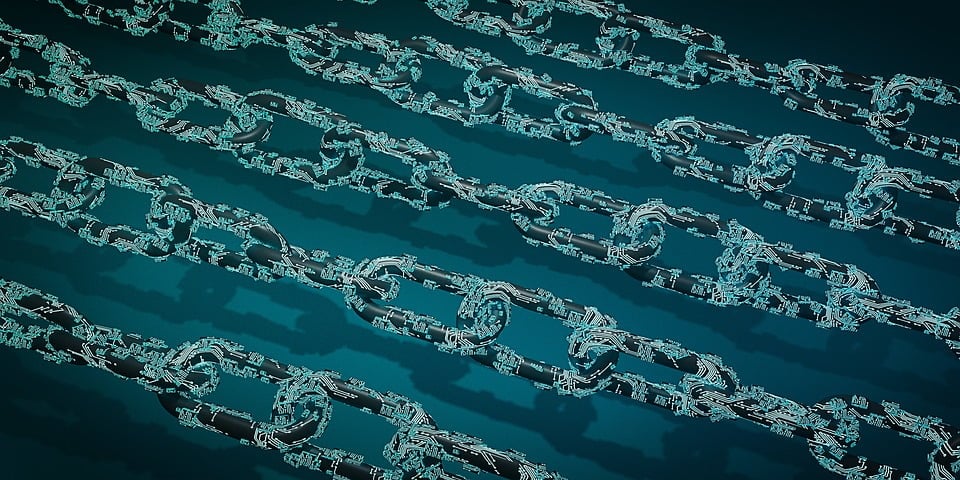 ICON and ICONLOOP are marking all kinds of achievements, and both entities are getting increased popularity these days due to all the success.
ICON's aim to hyperconnect the world is also drawing more enthusiasts to support the project.
ICONLOOP makes a big announcement
ICONLOOP just made an important announcement, and you can check it out below.
1/ So, a couple of days ago, ICONLOOP, ICON's key technical partner, announced a bridge investment of an additional $5 Million USD.

This @helloiconworld ICON news is a LOT more significant than it sounds, and one of the biggest news in recent times.

Here's why. 👇 $ICX

— Markus | ICON Hyperconnect P-Rep (@markusjayvc) July 7, 2020
Markus continued and explained:
3/ Danal Holdings is the company behind the largest mobile phone payment service in Korea, Danal Pay.

I've personally used it to pay for things online, such as food delivery & groceries. This is as MAINSTREAM as it gets.

— Markus | ICON Hyperconnect P-Rep (@markusjayvc) July 7, 2020
It's also important to note that ICONLOOP was also rated really high in the blockchain space:
5/ Kiwoom investments announced, "We rate ICONLOOP very highly in the blockchain space, and are excited to bring about integrations of services such as MyID to Saramin."

Saramin is the number 1 job search service in Korea. Anyone who's looked for a job in Korea has heard of it.

— Markus | ICON Hyperconnect P-Rep (@markusjayvc) July 7, 2020
The massive announcement got various positive reactions in the comments.
ICON releases video about the ICX's core tech BTP
In other news, ICON released a great video about the core technology of ICX, BTP.
Watch this awesome video about #ICX's core tech BTP, the key to Mass-Market Adoption of Blockchain.

With the recently released interoperability protocol, BTP 1.0 #ICON brings true decentralization to #Blockchain by seamlessly connecting public & private decentralized services. pic.twitter.com/TrvBDZz0WC

— Blackbeard (@crypto_blkbeard) July 5, 2020
"Thats the key, the BTP technology, which is a fundamental part of the #ICON network. There are so many good #blockchain projects out there, but we'll need a way to bridge them together. I believe ICON will do this well, especially in South Korea. $ICX," someone commented about the video.
I am a technical writer, author and blogger since 2005. An industry watcher that stays on top of the latest features, extremely passionate about finance news and everything related to crypto.
CEX.IO
Coinbase
Binance
Lasted news