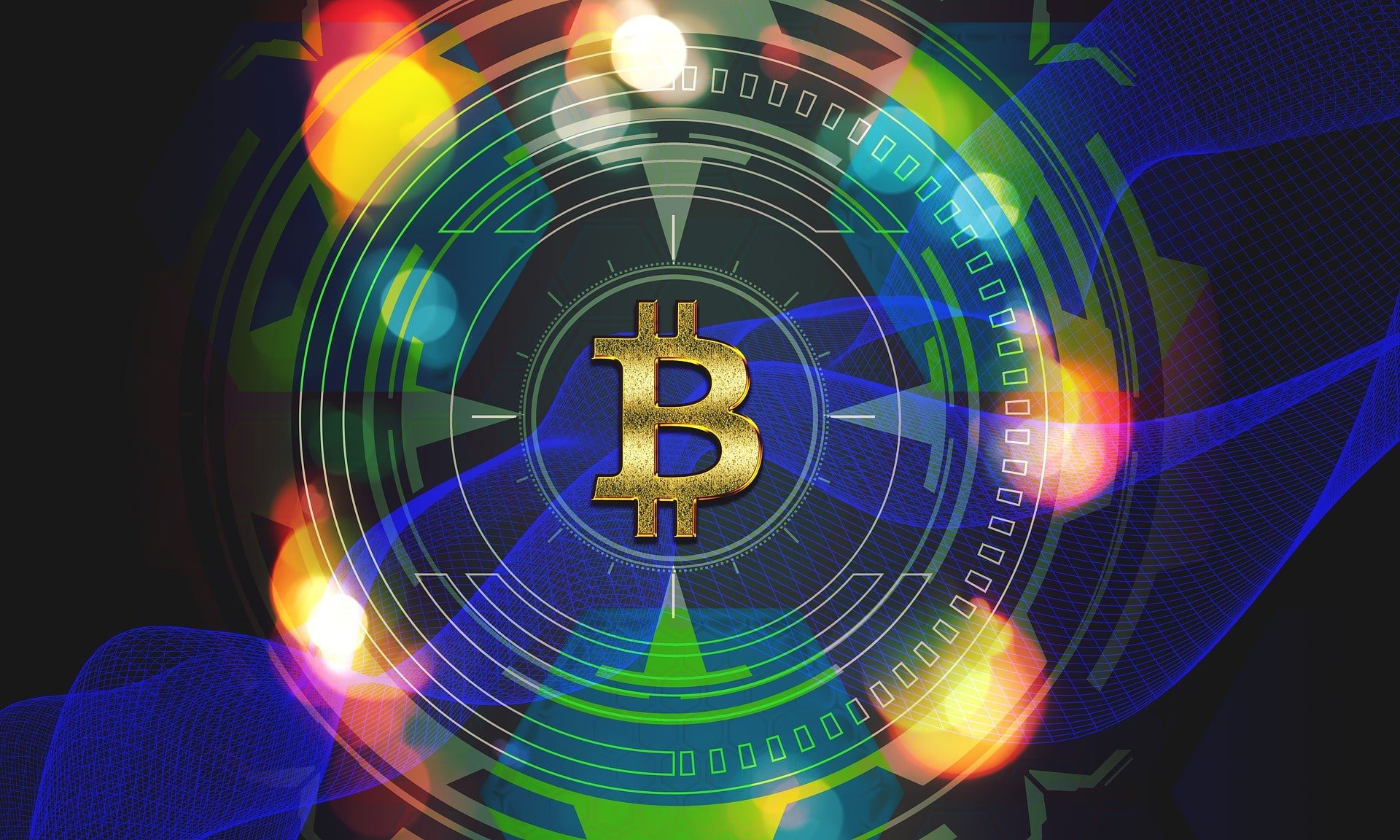 As you probably know by now, El Salvador made headlines when the president decided to make Bitcoin legal tender in the country.
The global institution mentioned above noted that BTC's use as legal tender is posing risks to the country's financial stability, integrity, and consumer protection.
El Salvador is urged to discontinue BTC's use as legal tender
CoinDesk just noted that the executive board of the International Monetary Fund recommended that El Salvador discontinue the use of bitcoin (BTC) as legal tender in the country due to the financial risks and liabilities that are created.
The recommendation came in a report issued the other day following bilateral discussions with El Salvador about its economy. El Salvador has been in negotiations with the IMF for a $1.3 billion loan, according to the reports.
IMF directors "stressed that there are large risks associated with the use of bitcoin on financial stability, financial integrity and consumer protection, as well as the associated fiscal contingent liabilities," according to the report.
Directors also made the following move:
"urged the authorities to narrow the scope of the Bitcoin Law by removing bitcoin's legal tender status. Some directors also expressed concern over the risks associated with issuing bitcoin-backed bonds."
El Salvador's historic moves
Not too long ago, we revealed that El Salvador managed to make another historic move. Check out the tweet that the country's president shared on his social media account and the important meaning that this has.
El Salvador bought another 21 BTC to mark the 21st day of the last month of the 21st year of the 21st century, President Nayib Bukele said in a series of tweets on Tuesday night as revealed by CoinDesk.
Bukele said he made the purchase at 21:21:21, and pointed out that El Salvador's land area is 21,000 square kilometers.
The president posted a screenshot of the transactions, which were totaling just over $1 million, saying "got the receipt."
Got the receipt. https://t.co/WONLH85KIy pic.twitter.com/BDq076JNKa

— Nayib Bukele 🇸🇻 (@nayibbukele) December 22, 2021
Stay tuned for more news.