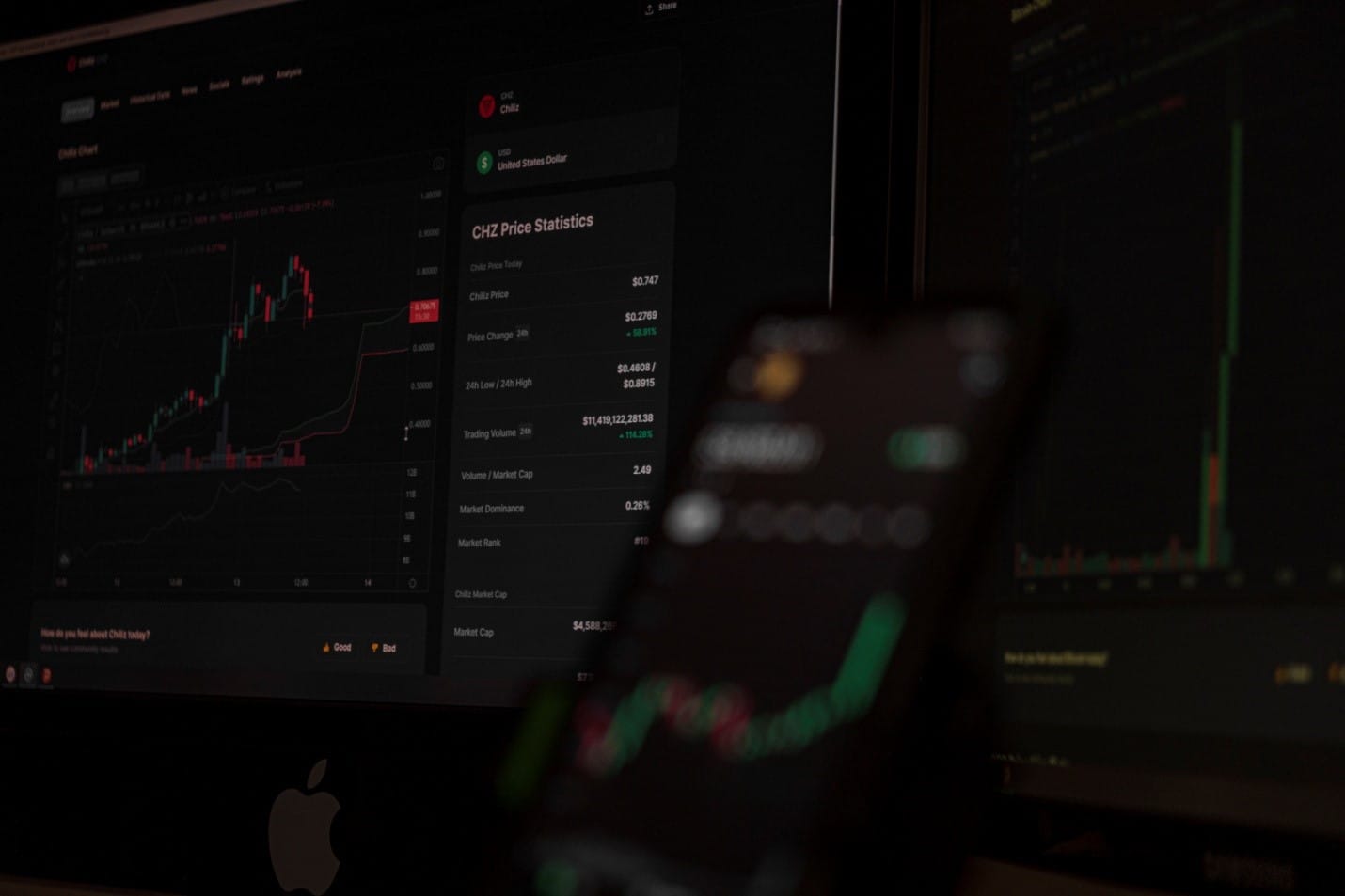 It's been revealed that an important crypto analyst is addressing a rally. Check out the latest news below.
Crypto analyst addresses the new rally
The pseudonymous trader known as Capo posted on his social media account and told his followers that he's still fully out of the crypto market as he believes the price action of Bitcoin (BTC) suggests sellers remain in control.
Check out the tweet that he shared on his social media account here.
Good morning! I hope you all enjoyed the weekend.

What we have here for $BTC is basically a range. Now the key is know if it's accumulation or redistribution.

-Range is small compared to the other ones. Accumulations are usually big.

-Funding is mostly positive.

1/3 pic.twitter.com/mi1DplWz55

— il Capo Of Crypto (@CryptoCapo_) July 18, 2022
He also said: "OI building up like crazy (positions opening) and CVD increasing a lot, which means that the longs are aping very aggressively. In my opinion, this is clearly redistribution. Longs trapped in the same setup we have been seeing these months, while indicators are bearish."
The analyst continued and said this: "Also, if you zoom out, you can see a lot of hidden bearish divergences, formed by the w4 and meaning that the big w5 is missing. I remain out of the market."
The crypto market seems to be recovering following recent losses.
There are all kinds of crypto predictions out there, and most of them are pretty optimistic.
It's been revealed that an important crypto analyst believes that leading smart contract platform Ethereum (ETH) is gearing up for a massive rally as it begins to flash signs of strength.
Pseudonymous crypto strategist Altcoin Sherpa said not too long ago that he sees a huge surge incoming for Ethereum in the coming weeks after ETH took out its resistance at $1,281.