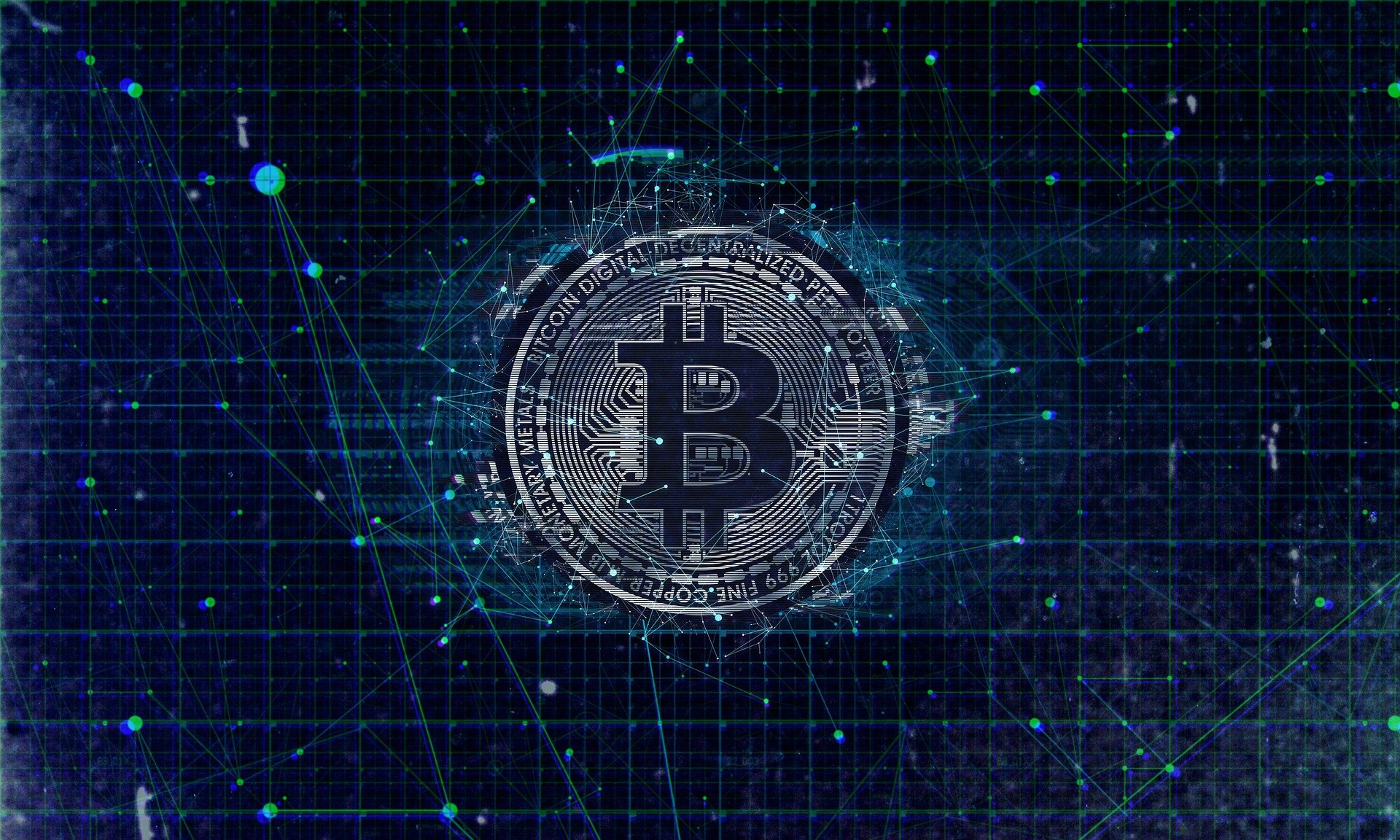 It's been revealed that an important crypto analyst drops new predictions about the market. Check out the latest reports coming from Will Clemente.
New crypto market prediciotns are out
Accoridng to the latest reports, there's a lot of dry powder in the crypto market. This is happening as Bitcoin (BTC) is showing a historical bottom indicator, according to popular on-chain analyst Will Clemente.
In a new installment of the Blockware Intelligence newsletter analysis, Clemente tracks the combined market capitalization of the two biggest stablecoins, Tether (USDT) and USD Coin (USDC), relative to the market cap of all crypto assets.
He made sure to note the fact that when the market cap of the two stablecoins is low compared to the overall market, it indicates the macro top could be near since there are limited new buyers.
He also highlighted that the opposite is also true.
"Conversely, whenever the ratio reaches the top of the channel, it indicates that there is a large amount of dry powder on the sideline relative to crypto's aggregated market cap. As the market rallies, there is a stronger likelihood of market participants becoming induced to chase."
Clemente also pointed out the following:
"The more dry powder the more dry kindle there is for a spark to light on fire. After posting this last month when the ratio reached the top of the channel, it has begun to roll over."
The crypto market looks great today, with the most important coins trading in the green. At the moment of writing this article, BTC is trading in the green and the king coin is priced at $24,487.
A few days ago, we were revealing that Tone Vays is bearish on Bitcoin's (BTC) near future. He said that the Bitcoin chart looks "terrible" in the short term. It seems that things are already starting to turn bullish again.