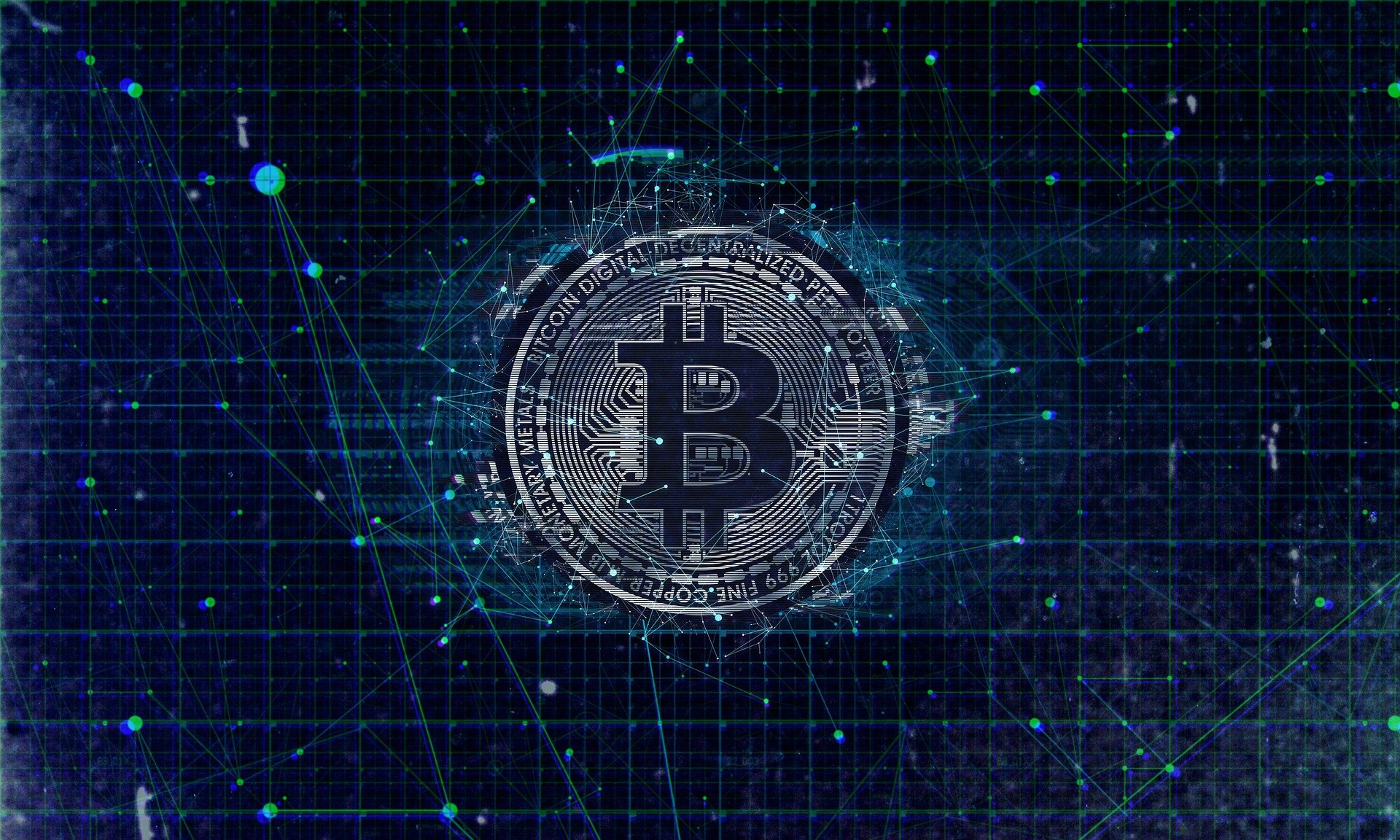 There are important predictions in the crypto space these days about the market. An important trader is saying that now we have a similar move to the bear market from 2018.
It's been revealed that there is a widely followed analyst and trader who says that the crypto market could copy its 2018 playbook.
Pseudonymous trader Altcoin Sherpa said that this year "could very well" turn out to be a repeat of 2018 with a few differences with regard to infrastructure and diversity of digital assets.
"2022 could very well look like 2018 given the amount of time we could chop around for. I do think that the market is more mature these days than before, though. Overall market structure for trading is better + dexes [decentralized exchanges] + NFTs [non-fungible tokens] + gaming + new usable chains."
Altcoin Sherpa also said Bitcoin (BTC) took 336 days in 2018 to hit a bottom after reaching a 2017 high, while altcoins took longer.
The crypto analyst and trader says that since Bitcoin hit the all-time high in November of 2021, roughly 189 days have passed, or about half the time it took for the flagship crypto to bottom out during the 2018 bear season.
"BTC: One thing that sucked about 2018 was the amount of time it took to drawdown; we're about halfway there right now."
The pseudonymous crypto analyst says Bitcoin could appreciate by over 15% from current levels before crashing.
"Something like this would make sense for me; more people getting bullish on the bearish retest of $35,000 – $40,000 and then price nuking lower."
Jack Dorsey supports Bitcoin
The latest reports note that the former Twitter CEO Jack Dorsey is standing firm on his belief in Bitcoin (BTC).
He is saying that it will eventually be the global standard for money transmission and the native currency of the internet.
According to a new report by CNBC, which is also revealed by the online publication the Daily Hodl, the CEO of payments platform Block outlined how the future of the company will reflect his confidence in Bitcoin.