Indicator That Flashed Bitcoin And Crypto Rally In December Signaled Green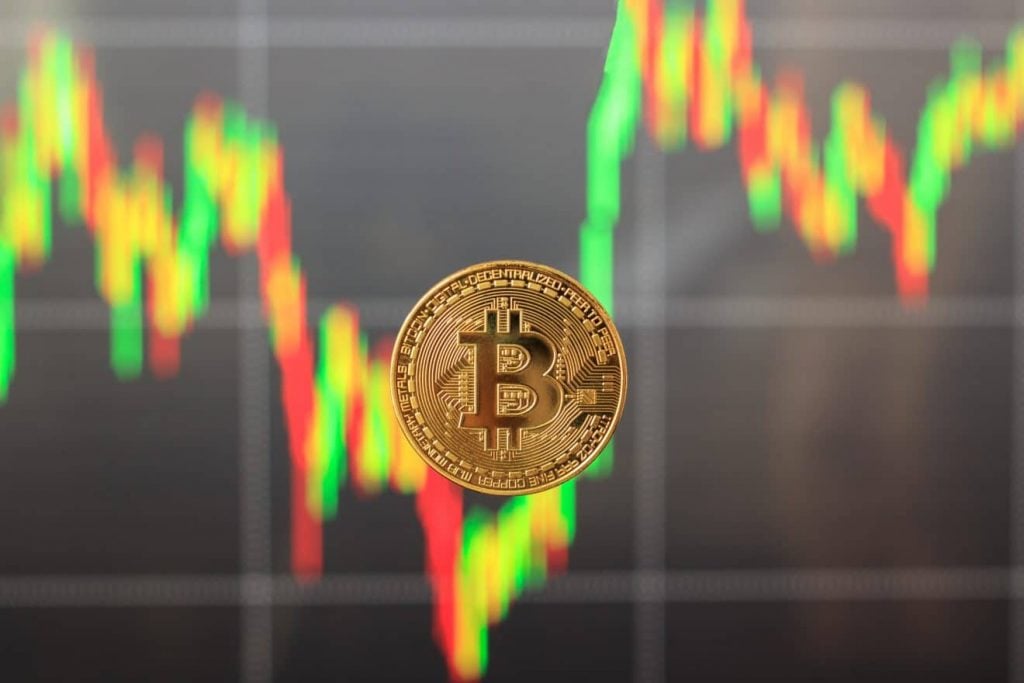 Today, Bitcoin is struggling to remain above the $9,100 level, and the most important coin is trading in the green at the moment of writing this article.
On the other hand, despite the huge market volatility, there are still various optimistic predictions about the price of Bitcoin.
A technical indicator suggests Bitcoin recovery
A technical indicator is suggesting that Bitcoin may be on its way to a powerful recovery after is saw the biggest price drop since back in November 2019.
The crypto market has been extremely volatile, but this did not stop all kinds of optimistic predictions about the price of BTC from popping up.
The Daily Hodl mentions the trading envelope indicator, which is tracking the upper and lower bands of the trading range to determine if a particular asset is overbought/oversold.
This indicator is showing that BTC may regain its losses and surge past recent highs.
Bloomberg reports that the indicator signals oversold conditions when the price of an asset hits the lower band of the envelope. This shows overbought conditions when the price touches the upper band of the envelope.
BTC breached the lower band after climbing to $8,886 this Monday, indicating a potential rally could follow, according to the same online publication mentioned above.
If BTC were to test the upper limit, it could be able to surge as high as $10,600.
"The envelope indicator foreshadowed Bitcoin's rally in December when BTC hit the lower band and saw its price increase by more than 10% in the following week," the Daily Hodl notes.
Bitcoin hit new all-time in terms of hash rate
Bitcoin (BTC) hit a new all-time high in terms of hash rate despite the dropping price that we've all witnessed lately.
Not too long ago, it's been reported that various resources tracking hash rate growth on the BTC network, the metric was circling its highest value ever as of March 1.
CoinMarketCap
CoinMarketCap is a website that provides cryptocurrency market cap rankings, charts, and more. It was purchased by Binance for $400M in 2020.
An experienced finance writer for more than 10 years, active industry watcher, and gadget enthusiast.
CEX.IO
Coinbase
Binance
Lasted news