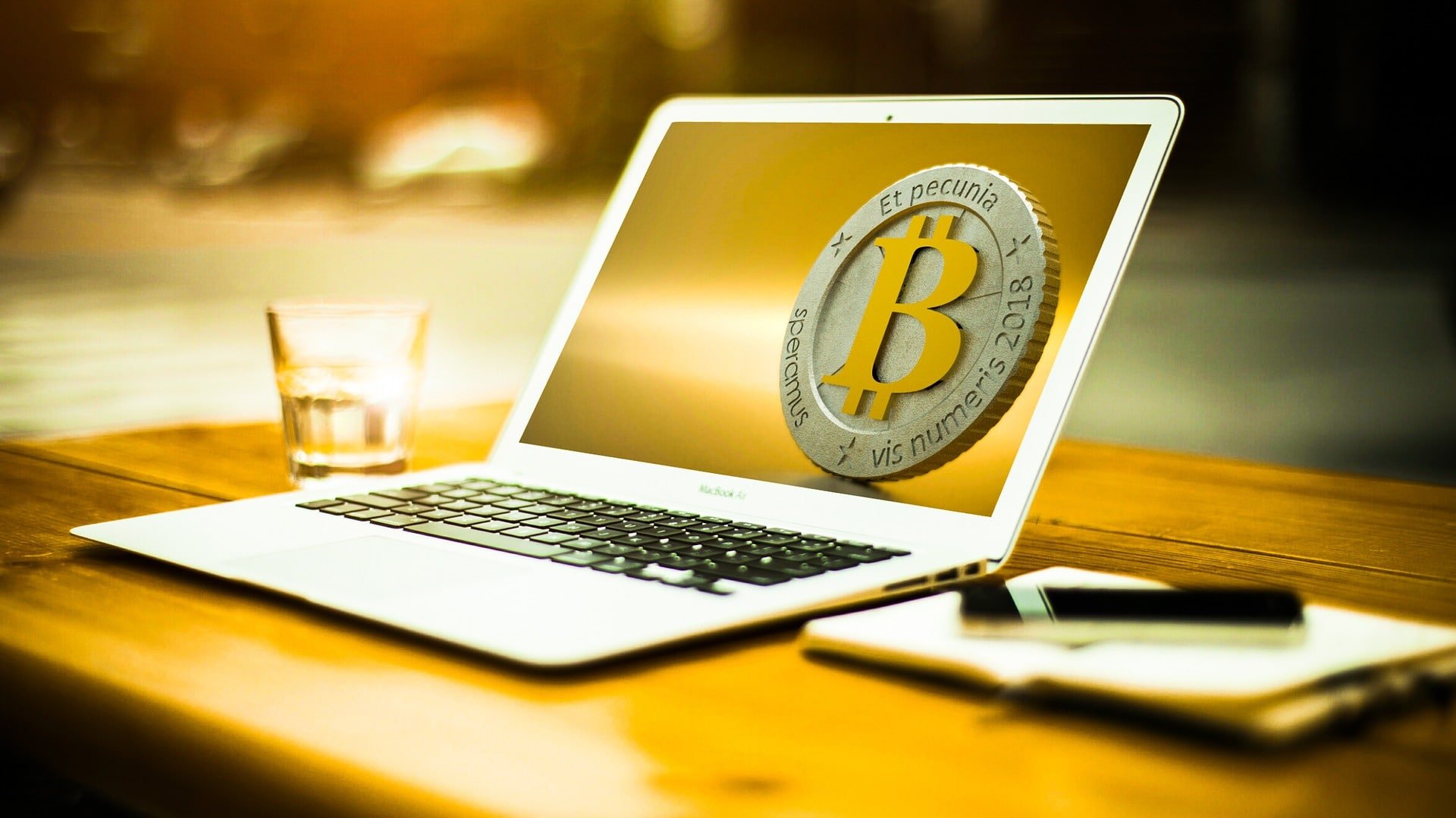 It's been just reported that NYDIG managed to raise $1 billion in a funding round that will be valuing the firm at more than $7 billion.
CoinDesk noted that this could potentially expand BTC's reach into "any industry," CEO Robert Gutmann said in a statement.
Funding round
The round was led by WestCap and joined by Bessemer Venture Partners, FinTech Collective and existing investors Affirm, FIS, Fiserv, MassMutual, Morgan Stanley and New York Life, a press release said.
The magnitude of the raise is reflecting NYDIG's move to become something of a hybrid in terms of Bitcoin infrastructure.
This is straddling both the institutional trading realm and also looking ahead toward consumer uses, NYDIG Chief Innovation Officer Patrick Sells told CoinDesk.
Sells said that the firm's various partnerships, wallet integrations, and infrastructure are similar to something like AWS in the traditional web space – hence the large amount of interest in joining the funding round.
"Instead of trying to build a retail crypto exchange that was out competing for customers, we wanted to empower incumbents to be able to offer access to bitcoin in a variety of ways," Sells said in an interview.
It's also important to note the fact that this involves a mission to embed Bitcoin wallets into anyone's application.
"The round is what it is because that value proposition has resonated across the entire country," Sells said.
He continued and said the following:
"Starting next year, America is going to see bitcoin showing up everywhere in all kinds of applications. And that's the NYDIG business model."
Bitcoin price predicitons
Despite the massive corrections that have been taking place regarding the price of Bitcoin, there are all kinds of optimistic predictions pouring into the crypto space.
Crypto analyst Benjamin Cowen just dropped a realistic one that you can see below:
"Do I think we're going back to $10,000 and spend a couple [of] years hanging out between $10,000 and $15,000? I do not. But I also don't see us having a parabolic rally next week that's going to take us to $100,000.."
Make sure to keep your eyes on the crypto market.