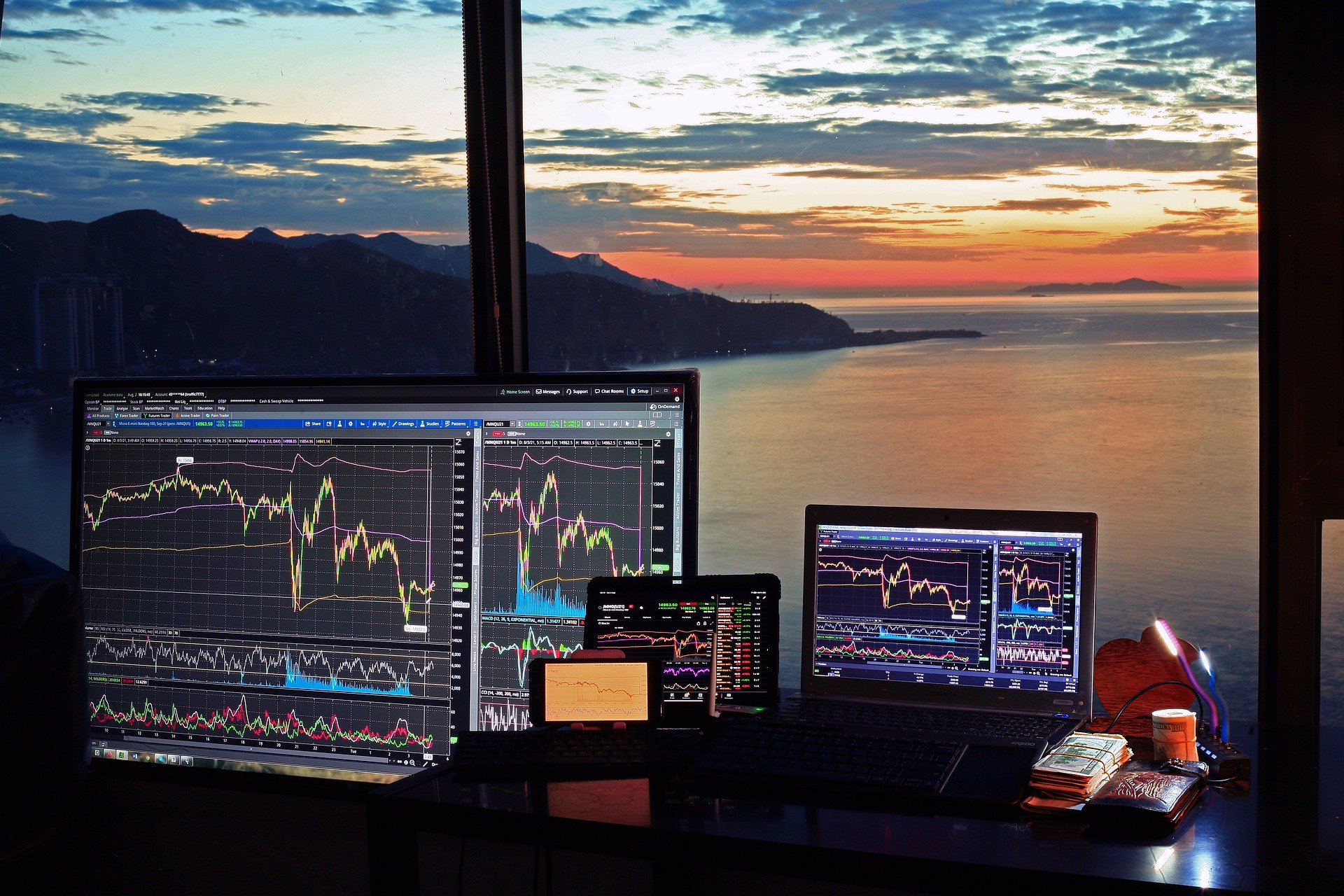 It's been revealed that the CEO of Coinbase, Brian Armstrong, said that the institutional interest in crypto is on the rise. This is still happening despite the bear market that we're into. Check out the latest reports below.
Coinbase CEO addresses institutional interest in crypto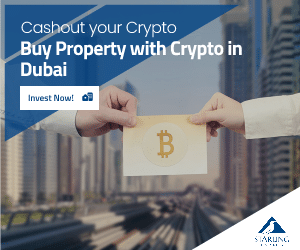 The head of the largest US-based crypto exchange said not too long ago that the institutional buyers are still into crypto amid the crypto winter.
In a new interview released on Coinbase's YouTube channel, Armstrong expands addressed the exchange's history with crypto bear markets.
"We've been through four of these now. It's funny, I would say in the last crypto winter, we did see institutions in the US sort of pause or put on hold their crypto efforts. But in this crypto winter, we actually haven't seen that, which is pretty encouraging."
He continued and said the following:
"I think one reason that that is probably the case is that this crypto downturn is a broader macro downturn. It's not really crypto-related. Everything is down in the broader financial markets."
He also made sure to explain the fact that "the opposite – we're still seeing a lot of institutions sign up and show interest in crypto, make deposits, do integration… So, for Coinbase Prime, which is our institutional product, we're seeing a lot of growth still, and I think we'll see that in the Australian market as well."
The CEO also made sure to address the accomplishments of the recent successful Ethereum (ETH) merge.
As you probably know by now, ETH has been making a lot of headlines this year ahead of the merge, which was an extremely much-awaited event.
Crypto enthusiasts are still waiting for the price of the digital asset ETH to go straight to the moon following the event. Lots of experts compare this event to Bitcoin's halvings.