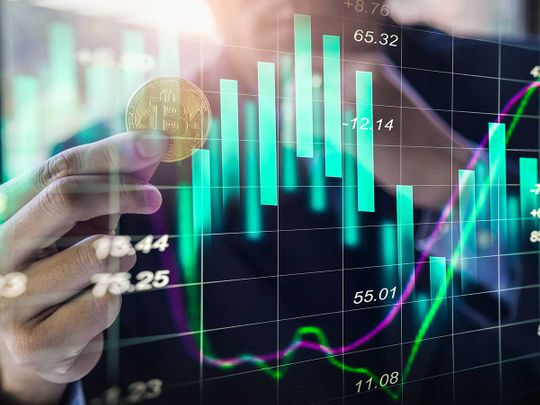 It's been just revealed that institutional investors are getting ready for the next bull run. Check out the latest reports about all this below.
Institutional crypto investment
Institutional investment in crypto is extremely important because it can lead to accelerated mass adoption of digital assets, according to experts.
It's important to note the fact that Terra's collapse, the bankruptcy of prominent CeFi providers like Celsius and Voyager, as well as the high-profile FTX scandal aggravated the negative impacts of the ongoing bear market.
Considering the above, the crypto industry's short-to-mid-term outlook is definitely not looking ideal, but it's crucial to note what's been happening to the prices of the most important digital assets out there.
That said, it seems institutional investors are refusing to sell their cryptocurrency holdings and even increasing their digital assets portfolio.
Here's what a new article posted by the online publication the Daily Hodl notes;
"A Coinbase-sponsored survey published in November revealed that 62% of institutional investors in digital assets had grown their allocations in the past 12 months."
The same notes continue and state the fact that "Interestingly, only 12% decreased their investment in cryptocurrencies, with 58% of the respondents expressing their intentions to purchase more coins in the next three years."
We suggest that you check out the complete article in order to learn more details about this.
Bitcoin in the news
It's been revealed that judging by the way in which the BTC price is moving, we can definitely say that the king coin is following an impressive pattern that has already taken place back in 2019. Check out more interesting details below.
A popular crypto strategist says that the current Bitcoin (BTC) rally is mirroring a pattern that preceded the king crypto's massive eruption in 2019.
Pseudonymous analyst Smart Contracter said not too long ago that Bitcoin is likely to dominate the crypto markets in a repeat performance of its 2019 burst.