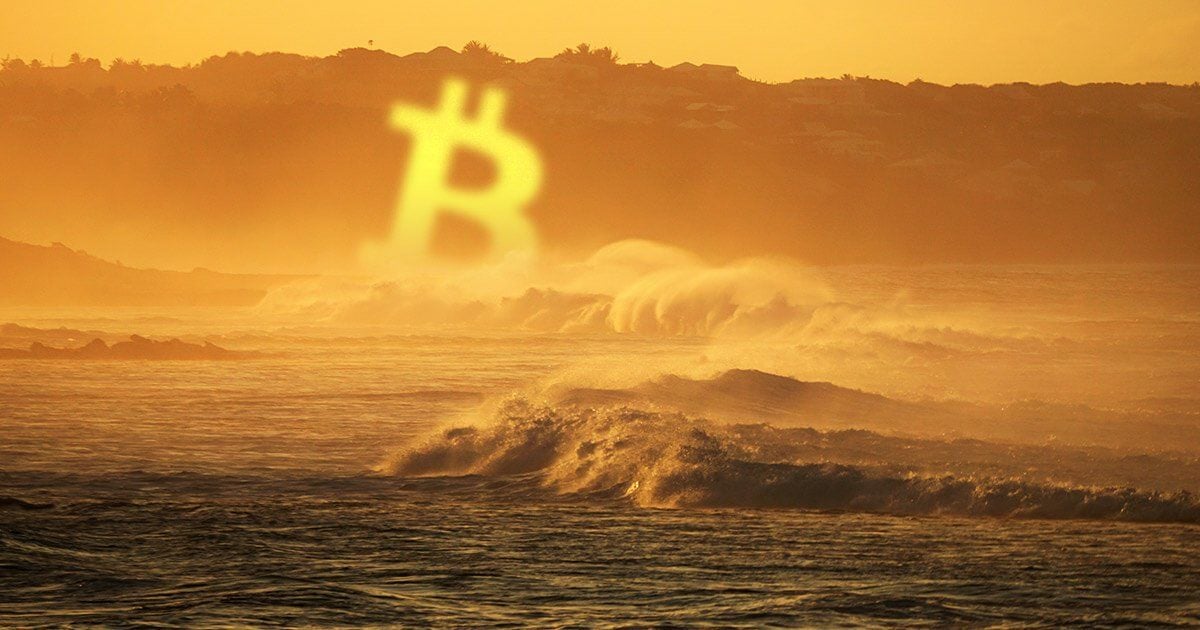 The crypto market looks pretty good today with all important coins trading in the green.
Bitcoin is no exception, and at the moment of writing this article, the most important digital asset is trading at $9,531.53.
Bitcoin's status among traditional investors is changing
Anthony Pompliano said that Bitcoin's status among traditional investors is starting to change.
In a recent interview, he said that the longer BTC continues to thrive and prove haters that they are wrong, the more people will notice this and the massive rise over the past decade.
He points to the fact that JP Morgan is now providing banking services to crypto exchanges Coinbase and Gemini as a sign of a brighter future.
"Bitcoin is not going away. You're starting to see a lot of Wall Street investors actually putting it in their portfolios. And they're starting to also have some track record for these exchanges or businesses, so they can see the financial performance," he said.
He continued and explained, "So I think ultimately, what you're really going to start to see is banks can't ignore this space."
Highlight: @APompliano on how investor attitudes have shifted on cryptocurrencies, and why bitcoin will hit $100,000 by the end of December 2021: pic.twitter.com/lIVszDRyQn

— Yahoo Finance (@YahooFinance) May 13, 2020
Bitcoin's popularity among institutional investors is on the rise
Pompliano said that institutional investors are seeing BTC as a hedge against the volatility of other financial markets.
Bitcoin is gaining more and more exposure these days, and Pomp also mentioned Paul Tudor Jones who said that he has 1-2% of his portfolio in BTC.
He also said that he sticks to his prediction that by 2021, BTC will be worth $100k.
After the halving, there are various optimistic predictions about the price of BTC. Goldman Sachs hedge fund manager Raoul Pal said that BTC can reach $1 million in four years.