It seems that the big players are dropping the bearish sentiment that's surrounded crypto so far. Check out the latest reports about the digital assets below.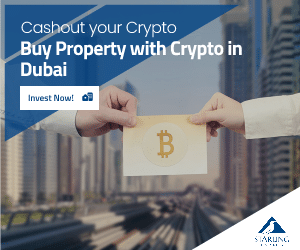 According to the latest reports in the latest Digital Asset Fund Flows Weekly Report, CoinShares managed to find evidence of vanishing bearishness as short Bitcoin (BTC) investment products saw outflows last week.
Institutions lose bearish sentiment
"Digital asset investment products saw outflows totaling $5 million last week, although the majority was from short investment products."
It's also been revealed that short BTC products suffered $15 million in outflows last week, as traditional BTC products lost $12 million.
According to the reports coming from the online publication the Daily Hodl, short BTC investments aim to borrow Bitcoin to sell on the market before repurchasing it at a lower price and returning it at a profit.
CoinShares said the fact that the Fed's monetary policies are the likely cause of low volumes seen across the board.
"Volumes remain historically low as investors wait for signs that the US Federal Reserve will back down from its hawkish monetary policy."
At the moment of writing this article, the crypto markets are struggling to recover following the latest price losses of the digital assets.
According to the new reports, Ethereum (ETH) institutional investment products managed to see $2.2 million in outflows over the last week. It's also been revealed that CoinShares suggests regulatory concerns accompanying the success of the merge update could be the cause.
"Recent feedback from clients suggest concern for its regulatory status as a security now it offers a staking yield."
Other than this, the optimistic predicitons about the prices of digital assets continue to come to the crypto space, despite the huge volatility that the markets have been seeing lately. Stay tuned for more news and make sure to keep an eye on the market as well.