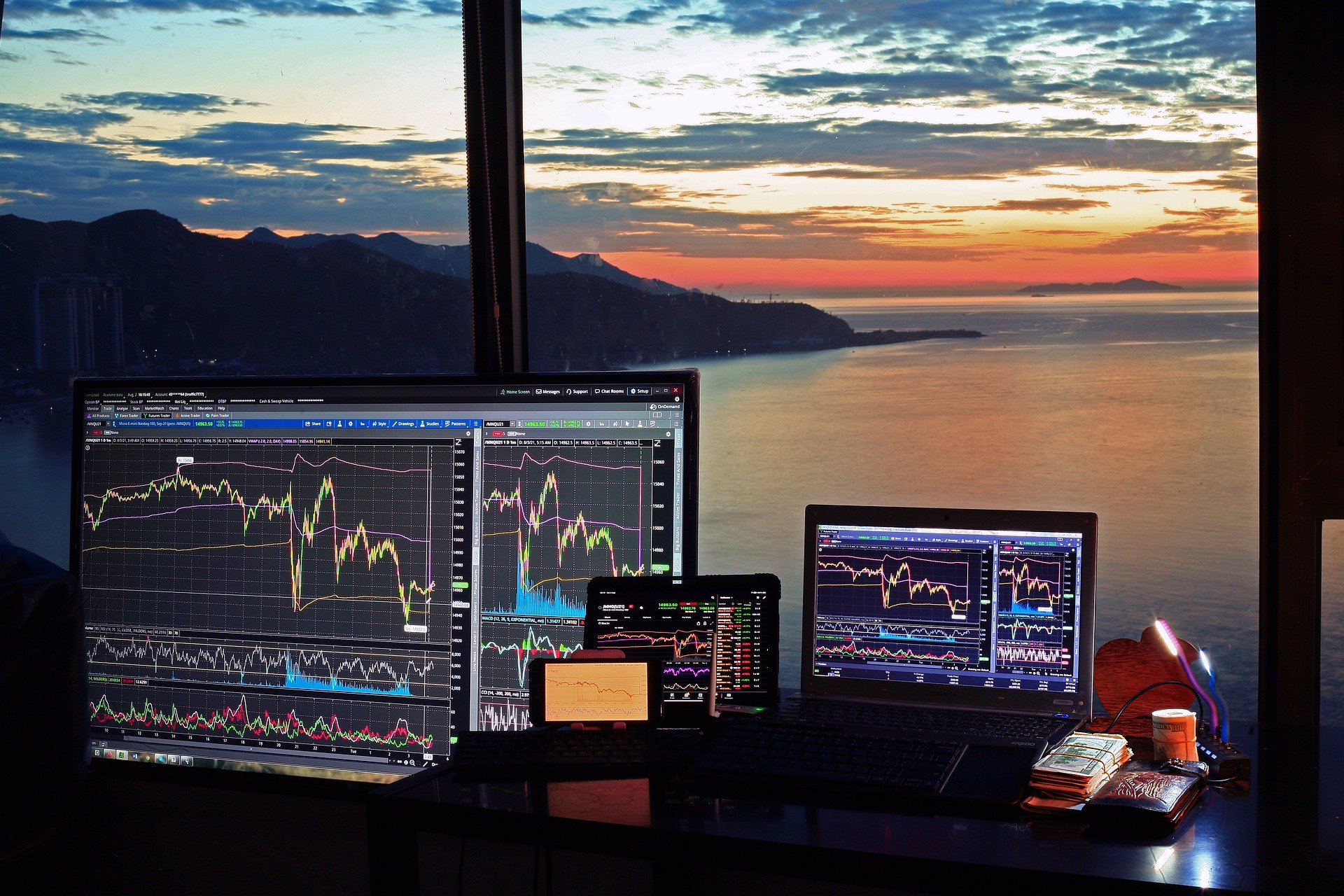 It's just been revealed that the next bull run is expected by institutional investors. Check out more details about this bullish news below.
Institutional investors are expecting new bull market
Digital asset prices have been falling steadily since last November. The combined market capitalization taking an over 60% hit by December 16, 2022.
In the meantime, Terra's collapse, the bankruptcy of prominent CeFi providers like Celsius and Voyager, as well as the high-profile FTX scandal aggravated the negative impacts of the ongoing bear market.
Institutional investors already see the big picture
While the crypto market is moving moves in sync with the rest of the economy, its movement is more significant than others.
Economic data that can impact commodities or stock prices by a couple of percentage points can move crypto markets by three or four times that.
And for many institutional investors, crypto's volatility is a money-making opportunity, regardless of its direction.
In a new YouTube video, Svenson addressed the fact that he does not see a Bitcoin rally to $50,000 as something that could happen right away.
"It's likely going to take Bitcoin a long time to get there and saying prices like $50,000 seem completely absurd to most people. But this is usually what Bitcoin does. It usually does the thing that you don't think it's going to do."
Bitcoin price prediction
According to the latest reports, the crypto analyst Kevin Svenson said recently that a bullish macro shift is happening now for Bitcoin.
"We are now breaking the largest falling wedge in Bitcoin's history. It stems back from 2021 to 2022 to 2023… We are starting to break out. We've got to, of course, get some daily and weekly closes above this trendline, but this could be a major paradigm shift for the price of Bitcoin. And really, the most interesting part about this is if you take the falling wedge measurement for the target and you bring it over to the breakout zone, it exceeds $50,000."
Institutional investors can trigger the boost in mass adoption and this is why they are vital for the crypto space.