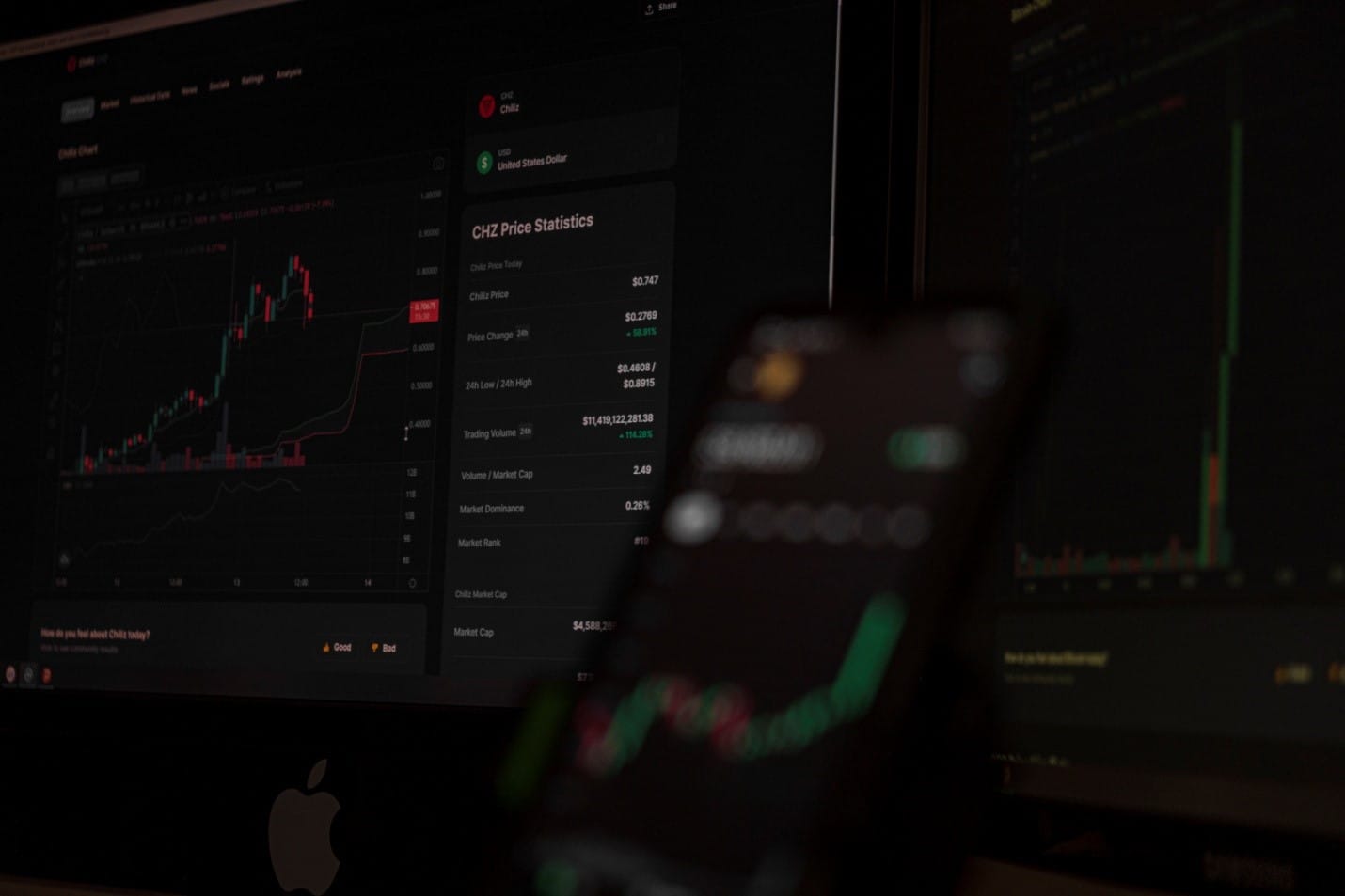 Accoridng to the latest reports, it seems that there is one crypto asset that has the most compelling grown outlook this year, according to institutional investors. Check out the latest price predictions below.
One crypto asset has strong potential growth in 2023
It's been just revealed that the digital assets manager CoinShares says most institutional investors believe one crypto asset has the most growth potential this year.
In the latest Digital Asset Quarterly Fund Manager Survey, CoinShares made sure to highlight the fact that there is a 20% increase in bullish sentiment among investors for the smart contract platform Ethereum (ETH).
"Ethereum has seen a dramatic rise in investor sentiment, with a record 60% of survey respondents believing it has the most compelling growth outlook."
As the online publication the Daily Hodl notes, it seems that just about 30% of those surveyed said Bitcoin (BTC) had the most compelling growth outlook.
It's also worth noting the fact that the survey is based on 43 responses from investors who cover $390 billion of assets under management.
One other essential this is the fact that the sentiment behind Ethereum jumped significantly since the October 2022 survey, when only 40% of those surveyed believed ETH had the most compelling growth outlook.
We suggest that you check out the original article in order to learn more details about all this.
Bitcoin price predicitons
Economist and crypto trader Alex Kruger is expressing bullish sentiment toward Bitcoin (BTC). Just recently, he has been saying that the king crypto could mount a massive rally in 2023.
Kruger said that BTC could rally up to $35,000, a jump of around 52% from current levels before a correction occurs.
According to Kruger, such a rally by Bitcoin would be in line with how markets normally work. Make sure to check out our previous article in order to learn more details about all this.