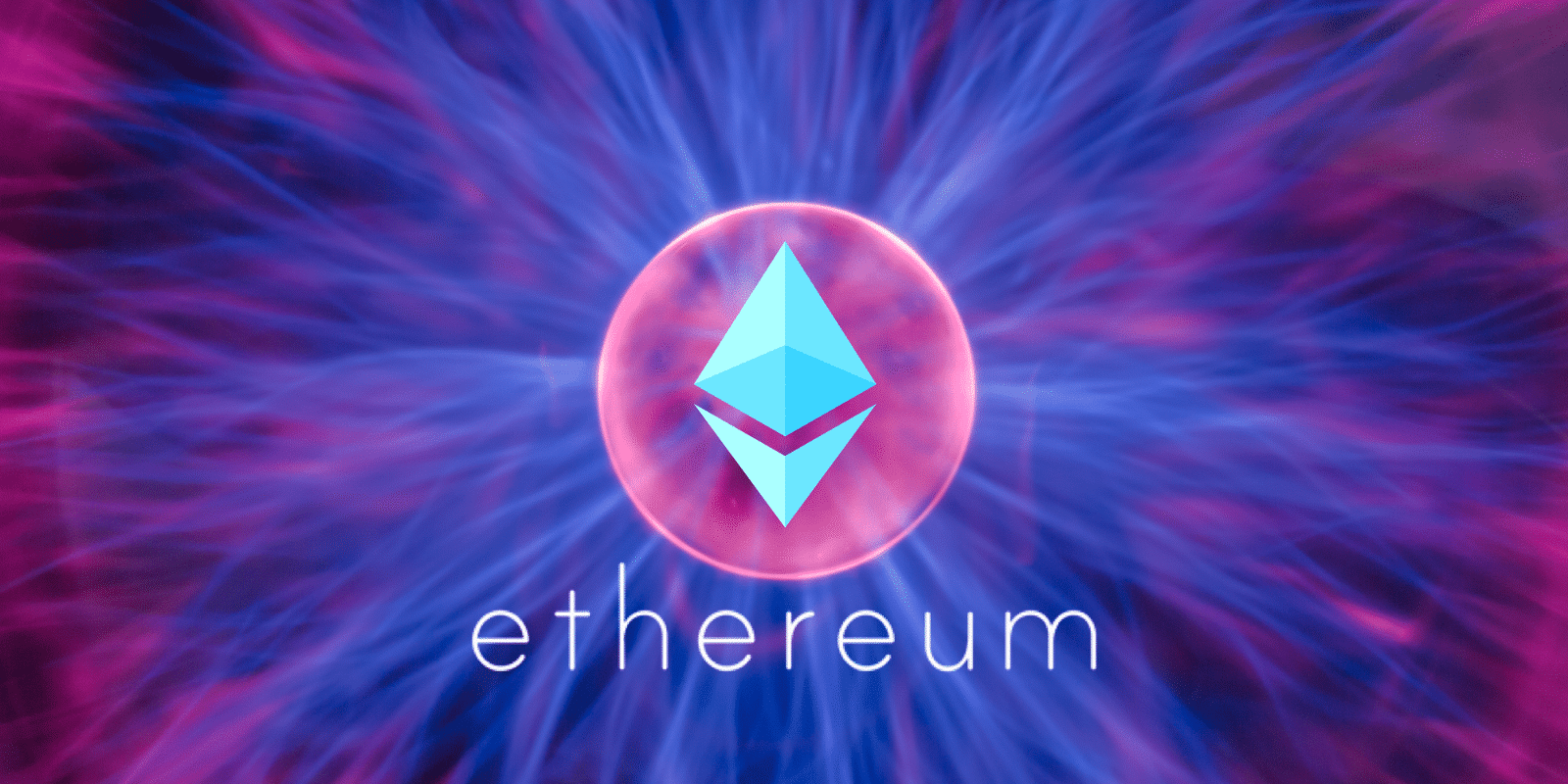 According to the latest reports coming from the online publication the Daily Hodl, digital assets manager CoinShares said that investors are pouring millions of dollars into Ethereum (ETH), XRP, Cardano (ADA) and other crypto assets.
In a fresh report, CoinShares breaks down where investor money is flowing, and it showed that Ethereum (ETH) is the altcoin of choice for buyers, capturing inflows of $33 million.
"Digital asset investment products saw outflows totalling $94 million last week. Despite the net outflows, we believe it implies an early turn in sentiment since May, where most product providers were seeing net outflows and sentiment was broadly negative,' the notes reveal.
The same notes say that "Ethereum continues to see inflows into investment products totaling $33 million, remaining the altcoin of choice for investors."
Cardano and multi-asset products are the most popular investments
Aside from Ethereum, XRP, Cardano and multi-asset products are the most popular investments, attracting inflows of $7 million, $4.5 million and $2.7 million, respectively.
The report also shows that heavy negative sentiment is focused on Bitcoin, following outflows of $141 million. According to the latest data, investors remain cautious after Bitcoin's recent collapse from its all-time high of $63,500 down to $30,000.
"Digital asset investment product trading volumes highlight investors remain cautious in Bitcoin with weekly volumes having fallen 62% compared to last month. This has also been reflected in the broader Bitcoin ecosystem where volumes on trusted exchanges have fallen 50%."
Ethereum mind-blowing prediction
Crypto trader and YouTuber Ben Armstrong said that he can see Ethereum soaring to the tens of thousands of dollars as its ecosystem grows at an exponential rate.
In a new video, Armstrong addresses his bullish case for Ethereum (ETH), saying it has the fuel to overtake Bitcoin before the current bull market is over.
"It's been an amazing run for Ethereum this year. Just look at the numbers. ETH is still up over 200% as of the time of this video, and it's been flexing on Bitcoin all year. I even think Ethereum will flip Bitcoin in this cycle."