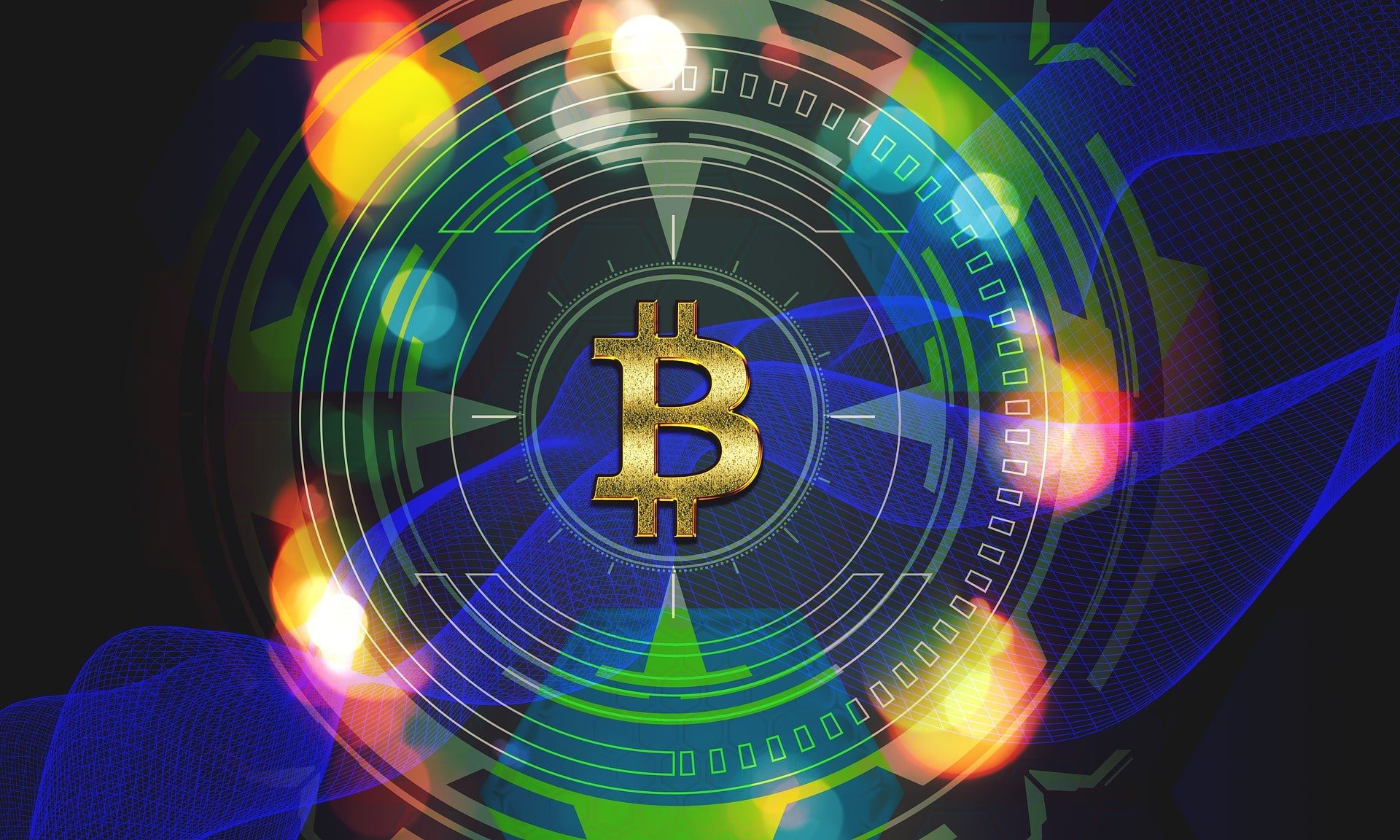 Crypto mining is gaining extremely high popularity these days, and the latest reports only come to highlight this. Check out the latest news involving Intel below.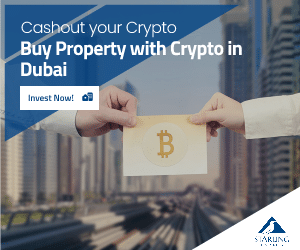 Intel is one of the world's largest chip makers, and the company is likely to unveil a specialized crypto-mining chip at the International Solid-State Circuits Conference (ISSCC) in February, according to the conference's agenda.
One of Intel's "highlighted chip releases" at the conference is entitled "Bonanza Mine: An Ultra-Low-Voltage Energy-Efficient Bitcoin Mining ASIC." The session is scheduled for Feb. 23.
As the online publication CoinDesk notes, this brings the company into direct competition with the likes of Bitmain and MicroBT in the market for bitcoin mining ASICs, or application-specific integrated circuits, for the first time.
Crypto mining has in the past driven up demand and prices for graphics processing units, including Intel's – this has been happening so much so that it attracted the ire of gamers. Unlike its competitor Nvidia, Intel has said it doesn't plan to add ETH mining limits on its graphics cards.
Bitcoin adoption news
The mass adoption of Bitcoin has been one of the most important goals that the crypto industry has set. There have been a lot of moves taking place in this direction, and they seem to continue.
Now, Fidelity released a report involving this subject, and you can check out the latest info below.
Fidelity says that more nations will buy Bitcoin (BTC) this year to remain competitive.
In a new report, strategists at the firm say that a "high-stakes form of game theory is in play," and countries who don't adopt the king coin early could fall behind their peers.
"If Bitcoin adoption increases, the countries that secure some Bitcoin today will be better off competitively than their peers."
The report continued and said:
"Therefore, even if other countries do not believe in the investment thesis or adoption of BTC, they will be forced to acquire some as a form of insurance."