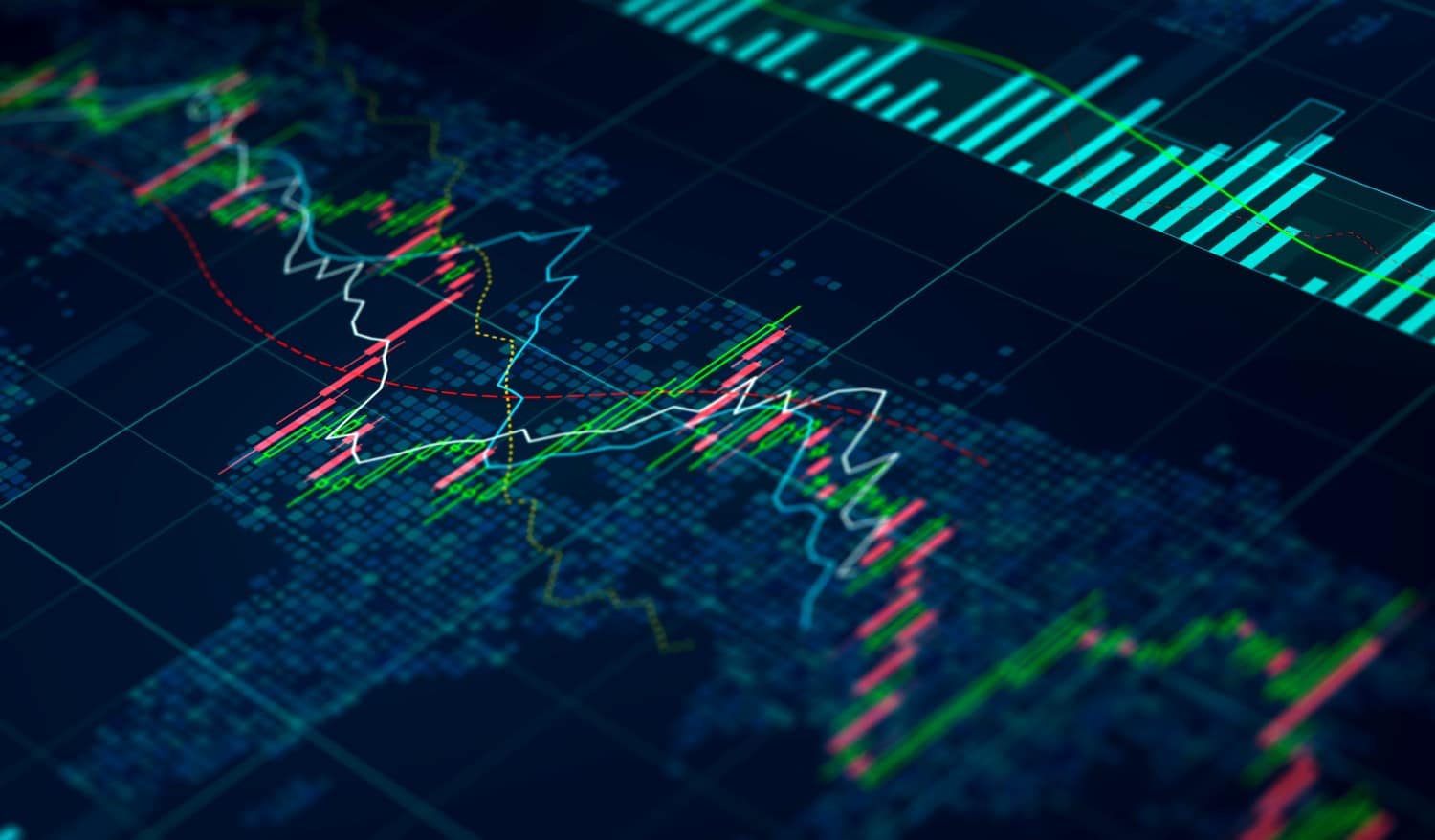 Crypto adoption seems to be going great these days. This has been one of the main goals that the crypto space set and things are going great these days despite massive volatility in the price of Bitcoin.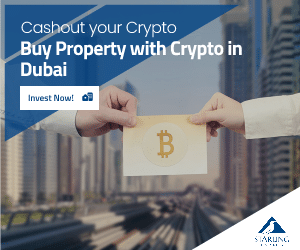 CNBC just revealed that Interactive Brokers which is seen as the e-broker with some of the most sophisticated clientele is slated to start trading crypto on its platform in the coming months.
"Customers certainly are asking for [crypto trading] and we expect to be ready to offer it to them by the end of the summer," Interactive Brokers Chairman and CEO Thomas Peterffy said during the Piper Sandler Global Exchange & FinTech Conference.
The same online publication noted that now, Interactive Brokers offers trading for BTC futures on its platform.
Rival brokers Fidelity and Charles Schwab do not offer direct crypto trading on their platforms, but instead, they do offer some access to some related funds. On the other hand, stock trading app Robinhood does offer crypto trades.
"As for hurdles, the greatest hurdle is how do you keep you customers 100% safe," stated Peterffy.
He continued and said: "How do you make it 100% sure that no one will steal their coins in spite of the fact that they are untraceable. We will find out more about this when we open for business at the end of the summer."
We suggest that you check out the complete article in order to learn more details.
Regarding the price of Bitcoin today, at the moment of writing this article, BTC is trading in the green and the king coin is priced at $36,814.86.
Bitcoin adoption is going great
Bitcoin has been making a lot of headlines these days due to various reasons.
Just the other day, we revealed that Skybridge Capital has "about $500 million" in BTC, according to Anthony Scaramucci.
According to CNBC, he said BTC is still only in its early adoption stage and is set to become a "replacement" for gold, and then he added this: "We actually like the upside characteristics and are willing to accept the volatility in bitcoin."