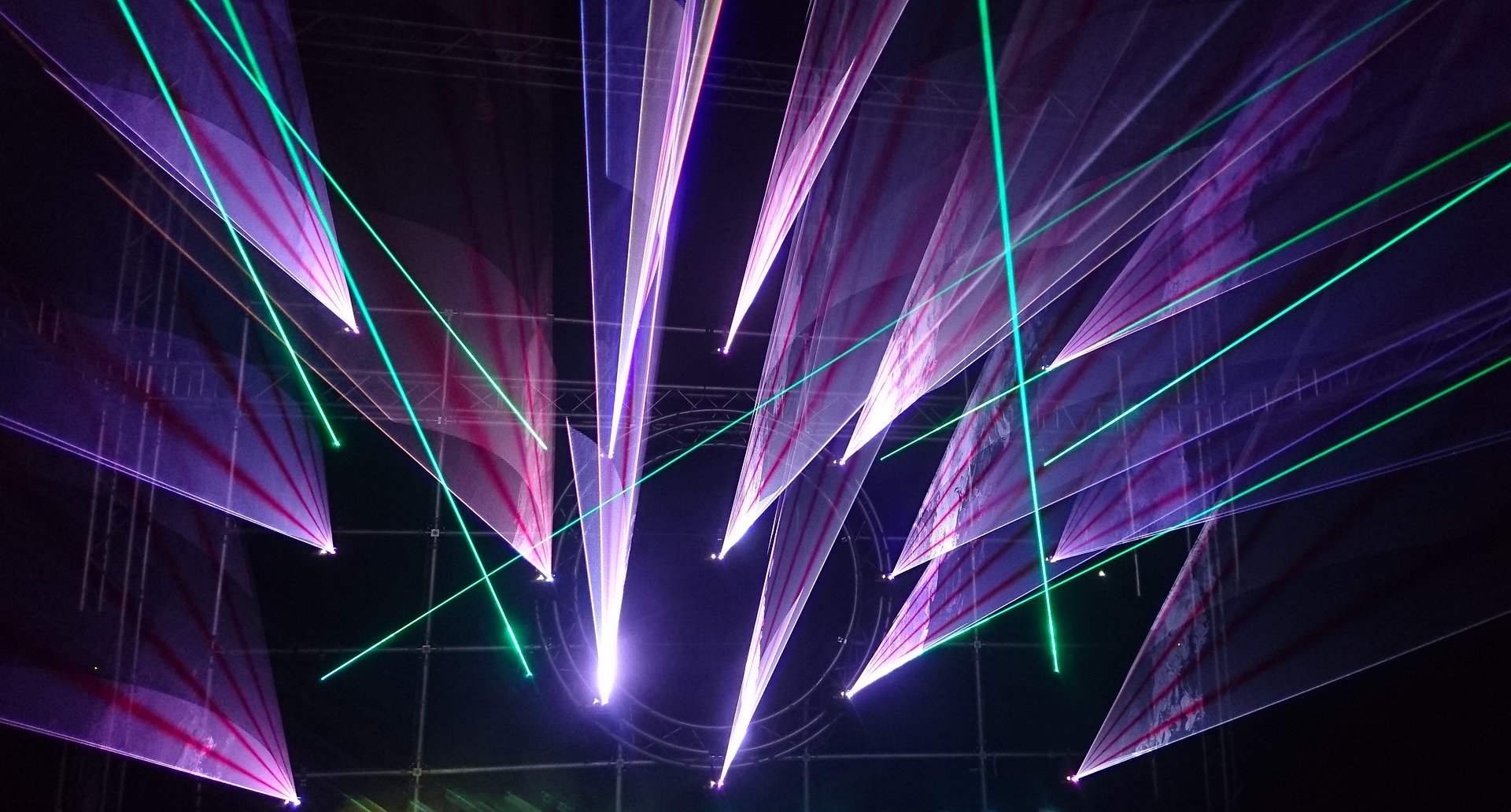 It's just been revealed that some new juicy hardware is on its way to us. CHeck out the latest reports about an important partnership between iPod creator and Ledger.
New crypto hardware is revealed
Accoridnjg to the latest reports, there a new hardware crypto wallet designed by the inventor of Apple's iconic iPod is reportedly coming onto the market.
According to a new report by CNBC, iPod creator Tony Fadell designed the crypto wallet for the French startup company Ledger. The firm plans to start selling the credit card-sized device for $279.
Ledger calls the new product the Ledger Stax and has opened up preorders with shipping expected in early 2023.
Fadell said the following:
"This reminds me a lot of the iPod."
The product was unveiled at the company's annual Ledger Op3n event this week and you can check out more details about it in the original article posted by the online publication the Daily Hodl.
Ledger in the news
Back in November, we revealed that the crypto wallet maker Ledger is rolling out its crypto debit card across the UK and Europe. They are doing this as a string of scandals in the ecosystem spurs interest in self-custody solutions.
Ledger's Crypto Life (CL) card allows users to move crypto between Ledger hardware wallets and card accounts via companion app Ledger Live.
It's also important to note the fact that Ledger card supports the French firm's cold crypto wallets — which promote self-custody — CL is developed by London-based fintech Baanx, which states that "it's not a bank" on its website.
Accoridng to the latest reports coming from Blockworks, "similar to other crypto cards already on offer, customers can earn 1% crypto rewards in bitcoin or USDT, or 2% in Baanx's native token BXX, when funds are spent. Users can also receive paychecks denominated in bitcoin, ether or other stablecoins." Check out our previous article in order to learn more details about this.