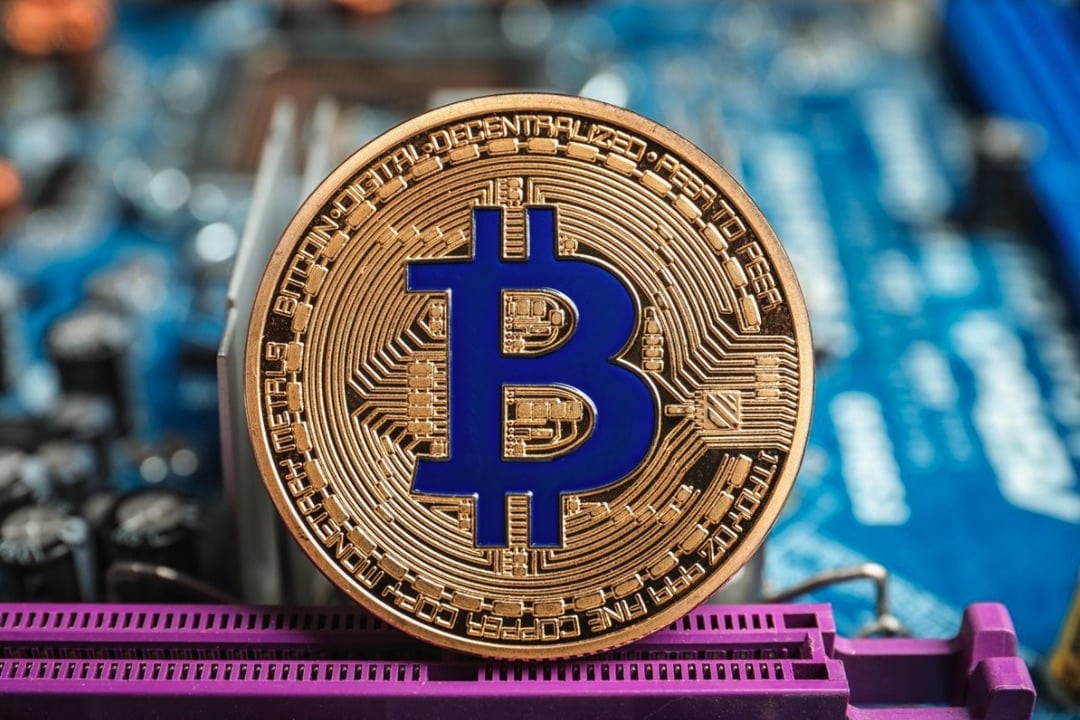 The US ban on Bitcoin has been a long-debated subject these days. Check out what the legendary investor Ray Dalio has to say about it.
The billionaire, hedge fund investor, issued a warning to all the Bitcoin holders not too long ago.
According to the latest reports coming from the online publication the Daily Hodl, during an interview with Yahoo Finance, the ex-Bridgewater Associates investment officer reminds viewers that in the 1930s, the US government passed the Gold Reserve Act in order to prevent gold from competing with credit and the dollar as a store hold of wealth.
Bitcoin is surging despite the global crisis
He claims that the very same thing could happen to BTC because the king coin is surging despite the massive global financial crisis in the middle of which we all are. Investors are currently looking for alternatives to bond and currencies.
He also noted that BTC managed to prove itself as a powerful alternative to the store of wealth assets, but he also noted that its success might put it in the government's crosshairs.
"Bitcoin has proven itself over the last ten years. It proved it hadn't been hacked. It's by, and large therefore worked on an operational basis. it has built a significant following it is an alternative store hold of wealth…" he said.
He continued and said: "Every country treasures its monopoly on controlling the supply and demand. They don't want other monies to be operating or competing because things can get out of control. So I think that it would be very likely that you will have it, under a certain set of circumstances, outlawed the way gold was outlawed."
Regarding the price of Bitcoin today, at the moment of writing this article, the king coin is on an upwards move, and it's trading in the green. BTC is currently priced at $58,270.70.