IOHK Announces An Exciting Partnership Between Cardano And Wolfram Alpha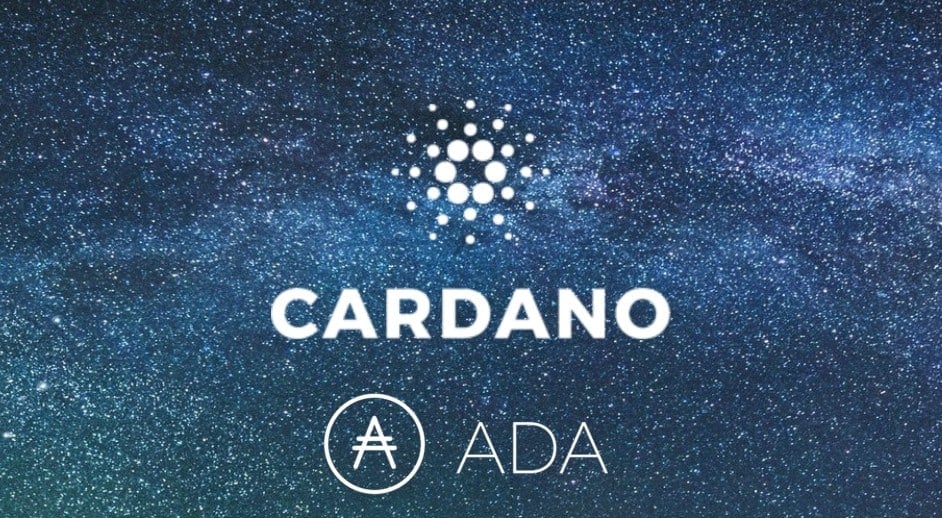 IOHK just dropped a brand new announcement about a partnership between Cardano and Wolfram Alpha.
Check out their tweet below.
NEW BLOG: Today we're announcing an exciting new partnership framework with @Wolfram_Alpha covering collabs in data, oracles, education & more. Read more here:https://t.co/douEE0h9RF #Cardano #ADA

— Input Output (@InputOutputHK) December 17, 2020
IOHK continued and posted this: "Jon Woodard of Wolfram Blockchain Labs (WBL) will join us later today on December's monthly #Cardano product update, so make sure you tune in to hear more about the partnership."
Cointelegraph also reported about the news and wrote that Wolfram Alpha, which is a major computational knowledge engine that provides the tech for major services such as Apple's Siri assistant integrates data from the Cardano blockchain.
The online publication mentioned above also noted that "WBL will integrate Cardano's blockchain data into Wolfram Alpha, allowing developers to integrate external data into Cardano's smart contracts."
It's also important to note the fact that this partnership will address the so-called "avant-garde oracles,"  – firms believe that this is a necessary component to build advanced smart contracts.
We suggest that you check out more details in Cardano's official blog post in order to learn all the available info about the subject.
Charles Hoskinson announced the last update of 2020
Just the other day, Cardano's Charles Hoskinson announced the last update on Cardano development from 2020.
It's also important to note that IOHK also dropped an important message on Twitter. Check it out below.
Welcome to Epoch 236. That is all. Good night, and till next time #hardforkwhathardfork? #Cardano #ADA

— Input Output (@InputOutputHK) December 16, 2020
Cardano has been making a lot of headlines these days thanks to various announcements and also the bold plans that the team behind the project has for the future.
Regarding ADA's price, at the moment of writing this article, ADA is trading in the green, and the coin is priced at $0.167706.