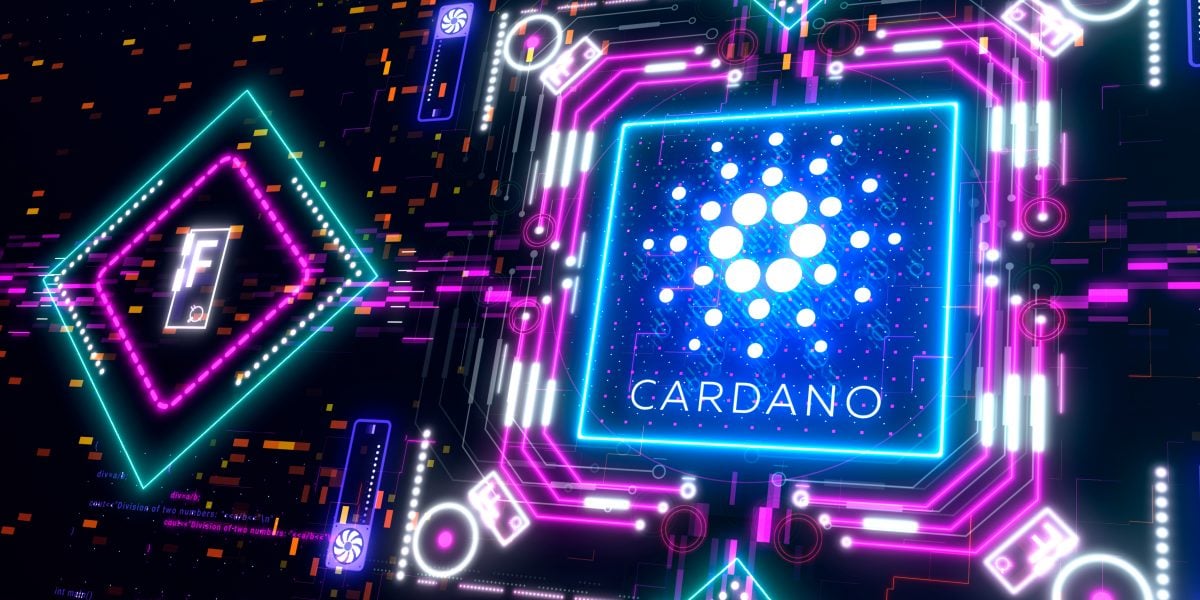 Cardano has been in the spotlight for a while now, and the project refuses to leave. IOHK dropped an exciting announcement for today, and you can also check it out below.
Join @timbharrison & Aparna Jue tomorrow for #Cardano360 – our bumper March edition 🎉

It's been another month of incredible growth across the #Cardano universe. Packed with 3+ hours of content, here's where we chart our expanding universe
Register here: https://t.co/l4kboqVKuZ pic.twitter.com/WpdZzu02vN

— Input Output (@InputOutputHK) March 24, 2021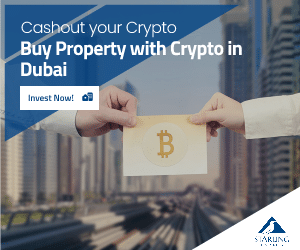 In the official post, the team behind Cardano notes that "Cardano360 is our monthly show, where we'll bring you all the freshest news & feature content from across the ecosystem."
"Join your regular hosts Tim Harrison & Aparna Jue, along with guests from across the ecosystem with all the latest updates and deeper dives into the Cardano universe. Join us in Crowdcast as we all watch along, or catch the stream on YouTube!" the notes read.
Charles Hoskinson kicks off Cardano FUD
Not too long ago, we addressed the fact that Cardano creator Charles Hoskinson addressed the fear, uncertainty and doubt surrounding ADA.
In a new Periscope stream, Hoskinson blasts naysayers for spreading rumours that Cardano is a ghost chain or a platform without a use case.
"Despite the fact that we don't have full programming ability at the base layer, already applications like shoe authentication on New Balance and cattle authentication with BeefChain are using the metadata features of Cardano. Yet they say, 'What are the DApps running on Cardano?'…" he said as cited by the Daily Hodl. 
He continued and said: "As if smart contracts come and there will be no demand. We're overwhelmingly subscribed. At the moment, our company has no more capacity to service deal flow that comes in for Cardano. People come to me, unless it's a super high-value deal, and some have, we jump them up the queue, we say 'No' and turn them down."