IOHK Has An Announcement About The Cardano Code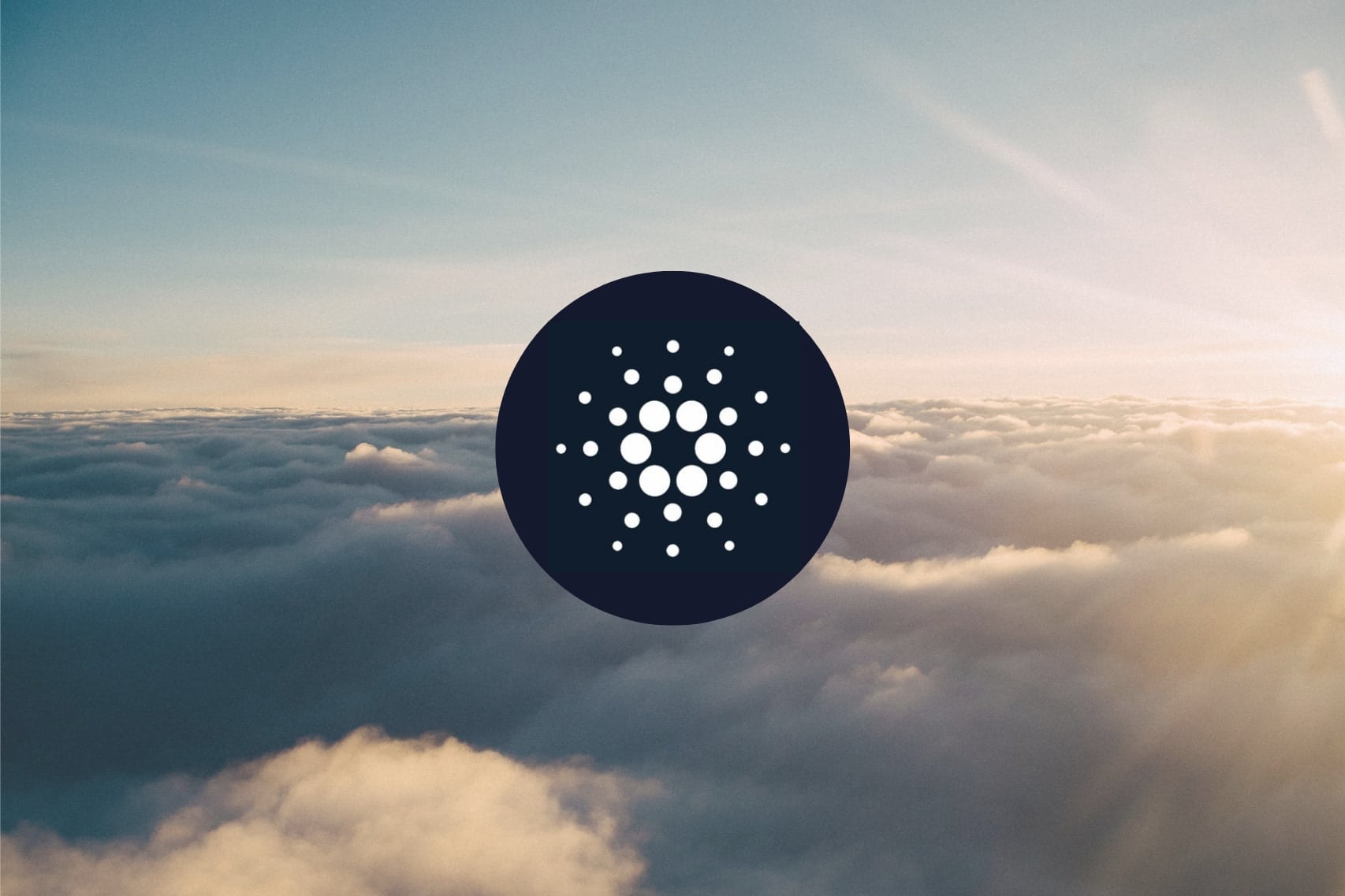 IOHK made the Cardano community excited when they dropped the latest piece of news. Check this out below.
The #Cardano code forges continue to burn brightly this week with 3, 170 GitHub commits and counting. To follow all the latest work from our development team as it happens, check out the excellent community resource https://t.co/DVrGddwKwX #Cardano $ADA @Cardano @CardanoStiftung pic.twitter.com/6xJRG6TPY8

— Input Output (@InputOutputHK) March 10, 2021
A follower said: "This is fantastic! Why is this data not being shown in coingecko? It would really put in perspective how much work is being done compared with other cryptocurrencies."
Someone else posted this message: "I'm just curious, like, what stops Dan Larimer and Justin Sun from just cloning the repo and labeling it another coin when everything is done and working?"
One other follower said: "Great! Should also consider additional metrics/community view for the community repos, which I think are also active and growing :)"
Cardano addresses the latest scams
Cardano has been addressing online scams coming from bad actors who are impersonating the project for a really long time.
Recently, a follower asked this on Twitter:
This is legit cardano airdrop? pic.twitter.com/uEs784xHg0

— John Lopez (@_johnlopez1109) March 10, 2021
Cardano noticed the comment, and they created a new thread, posting the following:
Dear #Cardano Community. As said many times before there are no giveaways. Every giveaway is a scam, also if it is done with a bot on Telegram. #dontfallforscams #nofreelunch

— Cardano Foundation (@CardanoStiftung) March 10, 2021
Regarding the price of ADA today, at the moment of writing this article, ADA is trading in the red, and the digital asset is priced at $1.12. 
The coin is down by more than 4% in the past 24 hours.
It seems that the coin is suffering a slight correction today, but stay tuned for more news. The Cardano community has been really excited lately about all the project's achievements.