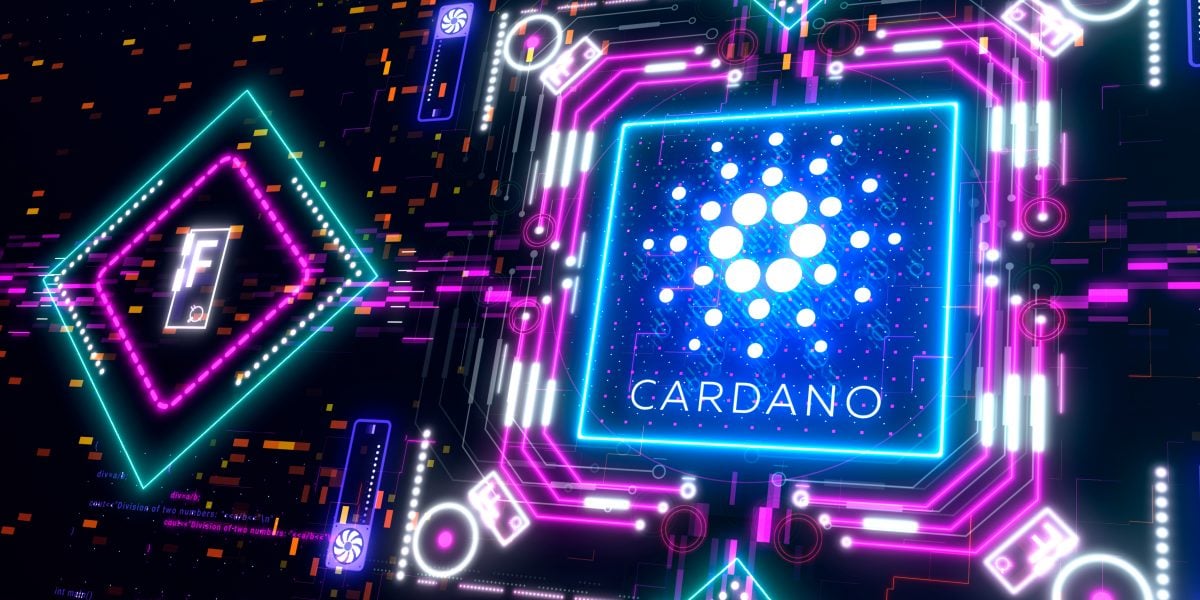 IOHK dropped an important message on social media these days about the stake pool operator community.
Check it out below.
ICYMI: We're committed to supporting our #Cardano stake pool operator community. Earlier this week, we opened the call for applications for the second cohort of $ada delegation (starting May) to help bootstrap excellence in the community.https://t.co/SdScmkBTY0

— Input Output (@InputOutputHK) April 4, 2021
The feedback that the team behind Cardano received was really positive, just like always.
Cardano has been making a lot of headlines these days due to all kinds of achievements that the team behind the project has been marking.
Cardano's Charles Hoskinson makes an important announcement
It's been revealed earlier today that John O'Connor, Director of African Operations at IOG, revealed at the time that the company of Cardano inventor Charles Hoskinson was in the final stages of a government contract in Ethiopia to bring a few million users onto the Cardano blockchain.
Since then, there's been a lot of speculation and unforeseen delays, which slowed things down.
As Hoskinson reported, the deal was now close to being finalized. On March 25, a "special committee" had signed off on the decision to implement the project, leaving only the minister's signature until last. FintechZoom online publication noted that the deal might also have mastered this step.
Also, the Cardano Foundation revealed that a significant amount of ADA is delegated to charity. Check out the post that the team behind the project shared on social media.
Cardano is for the greater good! We are delighted to share that over US$500,000,000, yes, half a billion U.S. dollar worth of ada is currently being delegated to charity-focused initiatives on Cardano through mission-driven stake pools.
Read more https://t.co/9l55kBRGtv

— Cardano Foundation (@CardanoStiftung) March 31, 2021
Stay tuned for more news about Cardano and the team behind the project.