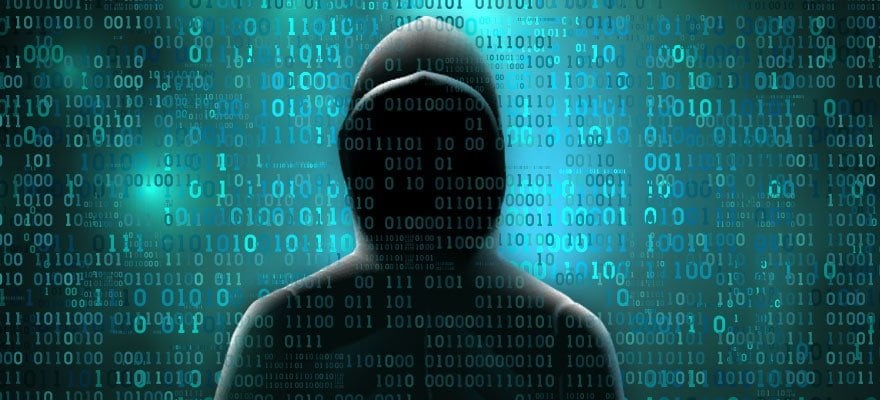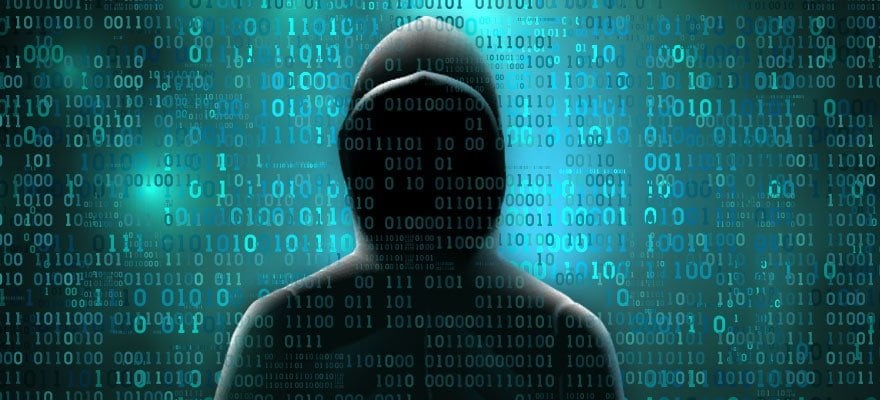 IOTA enthusiasts receive a piece of pretty unpleasant news after a recent cyber attack.
The team behind IOTA is investigating a cyber attack and the theft of an undisclosed amount of funds.
IOTA-operated node is turned off
IOTA revealed that it turned off an IOTA-operated node called the Coordinator, which is responsible for verifying the transactions on the network.
IOTA also said that it took the node offline in order to make sure that hackers cannot do more damage while engineers work to figure out what had happened.
Investors are advised to avoid using the IOTA Trinity Wallet
The online publication the Daily Hodl revealed that the Foundation that manages the IOTA community is also advising investors to avoid using IOTA's Trinity wallet after determining that ten victims of this hack had used the app.
"Currently, IOTA is working with law enforcement and cybersecurity experts to investigate a coordinated attack, resulting in stolen funds. To protect users, we have paused the Coordinator and advise users not to open Trinity until further notice."
IOTA's value in the crypto market has experienced a slight pullback in the last 24 hours.
At the moment of writing this article, IOTA is placed on the 23rd position on CMC, and the coin is trading in the red. IOTA is currently priced at $0.318026.
Other than this, the crypto market looks good today, with Bitcoin trading in the green and more important coins as well.
Despite the huge volatility in the crypto market, there are still optimistic predictions popping up in the crypto space ahead of the BTC halving, which is scheduled for May.
Also, crypto adoption seems to be going strong these days. Earlier, we reported that crypto payments provider BitPay teams up with the PoS service company Poynt in order to bring BTC, ETH, and BCH to more than 100k retailers around the world.