IOTA To Head Towards Decentralization And Solve Scalability Issues With Its Coordicide Release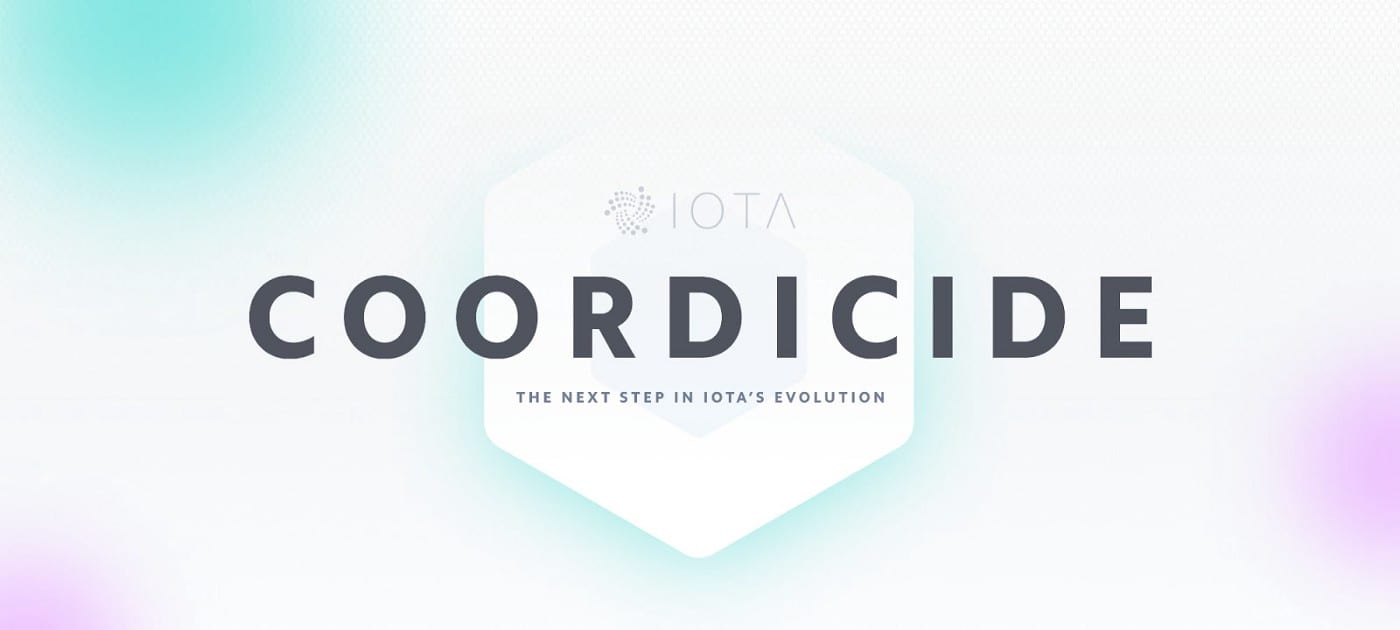 IOTA is working on solving stringent scalability issues that have been plaguing the crypto space.
More outlets have revealed today that IOTA was able to mark a pretty impressive achievement.
It made a massive step towards becoming the "the first permissionless and scalable DLT technology" by eliminating the centralized coordinator from its mainnet.
Here are the latest details that are available on the massive achievement.
IOTA to finally become fully decentralized
This has been a much-awaited protocol upgrade, and it's dubbed Coordicide – the aim is to make IOTA fully decentralized.
Finding a way in which to kill the Coordinator has been one of IOTA's major struggles, as UToday also notes.
A couple of days ago, IOTA co-founder Dr. Serguei Popov has revealed that they were able to advance a lot and finally created Coordicide.
His statement made it clear that the upgrade was already in the works for a while.
"It is both exciting and humbling to have achieved our current level of progress in such a short space of time," the press release reads, and it's cited by the same online publication mentioned above.
IOTA used to rely on the Coordinator
You may recall that previously, IOTA has to rely on the Coordinator (Coo) in order to be able to secure the network and prevent double spend.
This has been useful at the beginning when IOTA was still in the early stages of development, but it also managed to trigger various centralization concerns because the Foundation was able to theoretically prioritize transactions.
More than that, it prevented the Tangle from being able to reach a much higher level regarding scalability.
UToday writes that it's not certain when Coordicide will eventually be implemented and the same online magazine notes that a IOTA rep has said that there are a few variables involved in the whole process.
The target is reportedly Q1 2020.