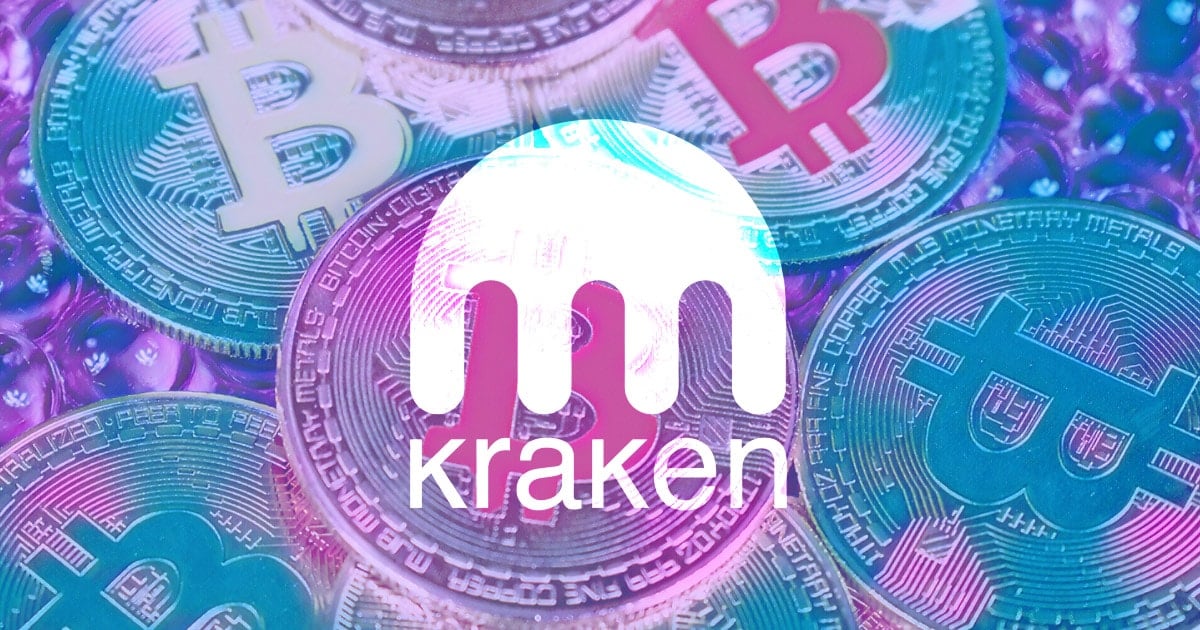 It's been just revealed that the A U.S. federal court has authorized the Internal Revenue Service (IRS) to begin serving a John Doe summons on crypto exchange Kraken and its subsidiaries in a bid to catch tax dodgers.
Seeking Kraken clients who conduct over $20k transactions in crypto
CoinDesk reveals that according to a press release on Wednesday, the Northern District of California entered an order that is authorizing the IRS to seek people who have conducted at least $20,000 in crypto transactions on the platform.
The same online publication mentioned above notes that Kraken's subsidiaries and its U.S.-based parent company Payward Ventures are being asked by the IRS to produce records identifying U.S. taxpayers who "may have failed to comply with internal revenue laws."
They also note that "a John Doe summons is a tactic used by the tax department to request information on people it can not identify by name."
Check out the available details in the original notes. 
Kraken supports ADA staking
It's been recently revealed that ADA staking is supported on the US-based crypto Kraken, according to the latest reports coming from a blog post.
CoinDesk reports that users can access the staking option inside their Kraken Staking Wallet after the service went live at 21:00UTC on Tuesday.
The online publication notes that "Rewards of 4–6% are being offered to those staking ADA, Kraken said.
Payouts are to be delivered on a regular weekly basis and are currently available for Starter, Intermediate and Pro account tiers."
Cardano is built with a PoS mechanism and provides developers with the ability to operate smart contracts and run DeFi apps.
The online publication also notes that staking in ADA helps power the network by allowing users to vote on changes to how the network is managed and executed.
Stay tuned for more news.